Talk to Waydev
Schedule a product demo with one of our platform experts.
Trusted by 300+ companies around the world
Trusted by 300+ companies around the world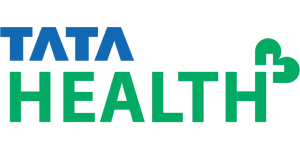 "We were looking at bugs, and we would ask how many tickets got reported resolved. But after Waydev came, we were able to get a little bit deeper."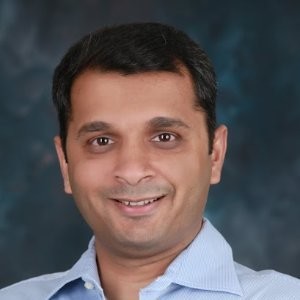 "Waydev has outstanding customer support with super fast response times. But not only do they respond fast, but they also act fast."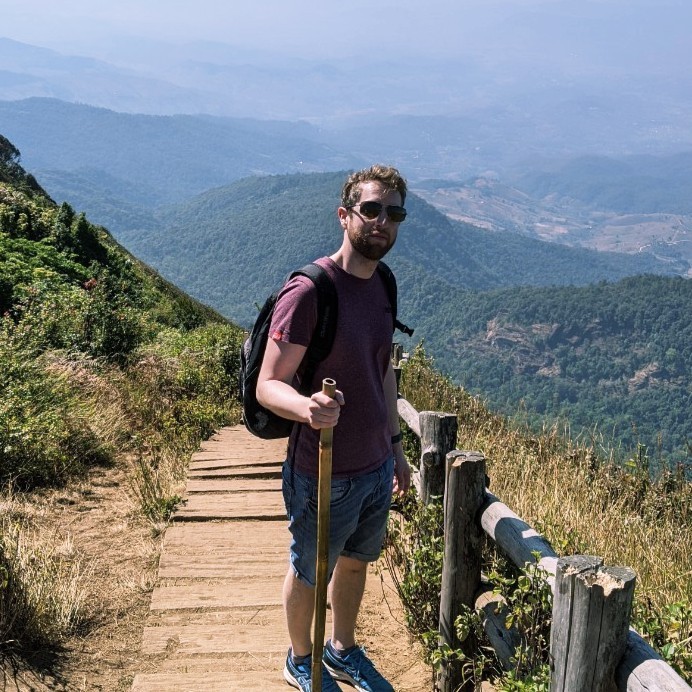 Alexander Kohout
VP Engineering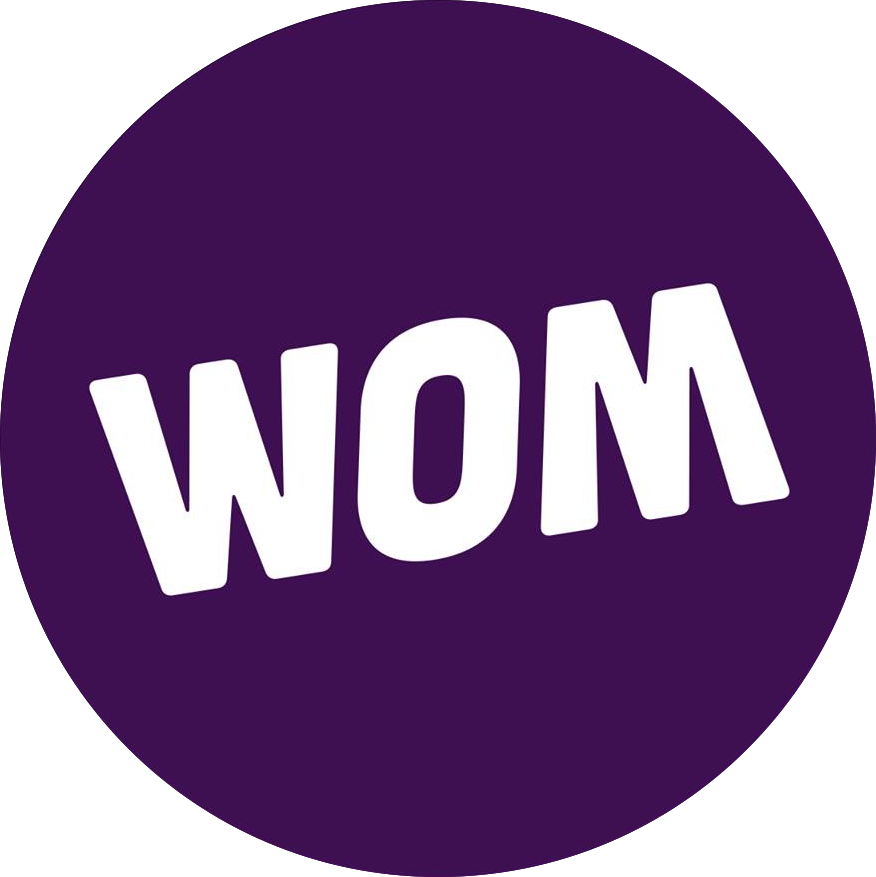 "Waydev is ready to go with a lot of data and useful insights about the team and its impact on the organization."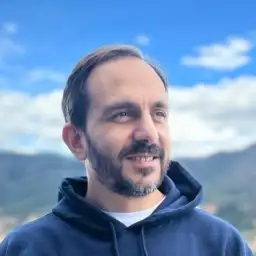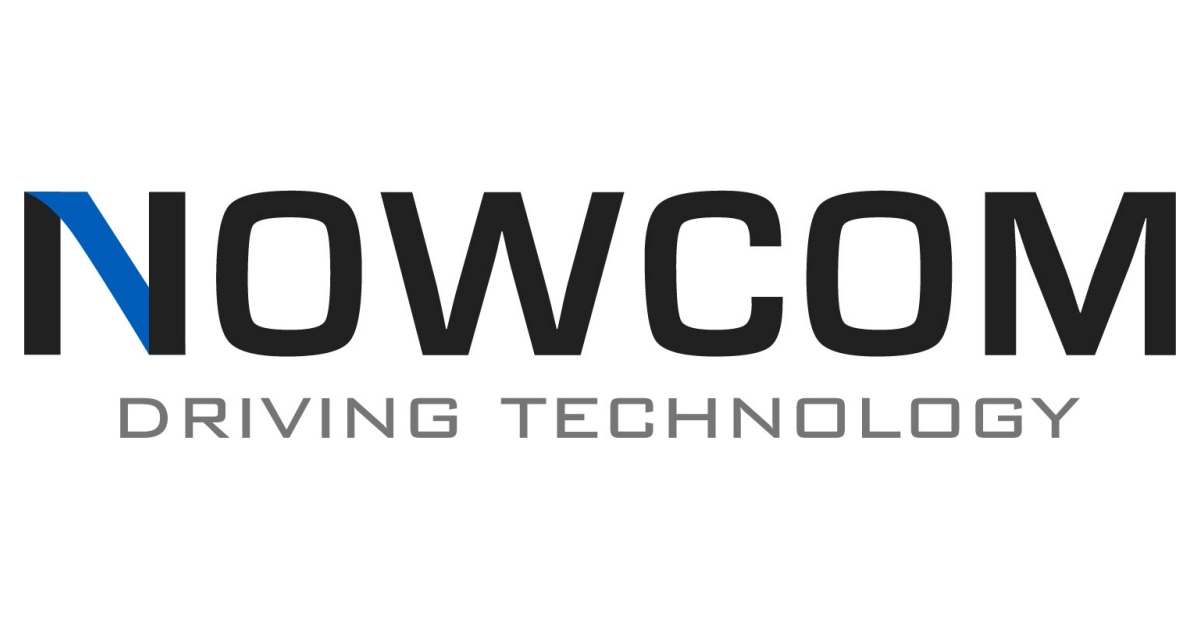 "Waydev helped us identify the output of our teams. It improved the overall efficiency of our engineering teams."

Vaibhav Deshpande
VP of Software Development

"We're already seeing that productive throughput has almost doubled, and the commits per day and active days have gone up – 20%, 30% each."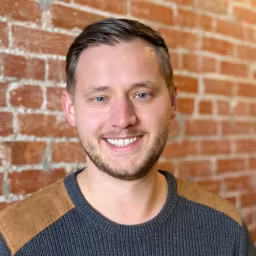 Alex Solo
Director of Technology

"It's easy to use, and provides helpful insights on how to support our engineering teams. Their support is VERY fast, which I love."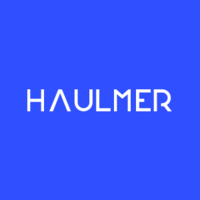 "Best Investment. Good for the company, Good for the team, Good for the engineer."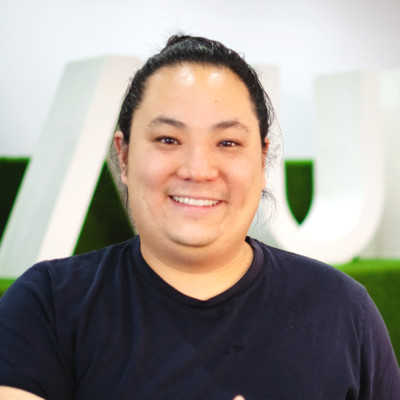 "Thanks to Waydev, we have a lot of insight into the whole development process and a more data-driven approach."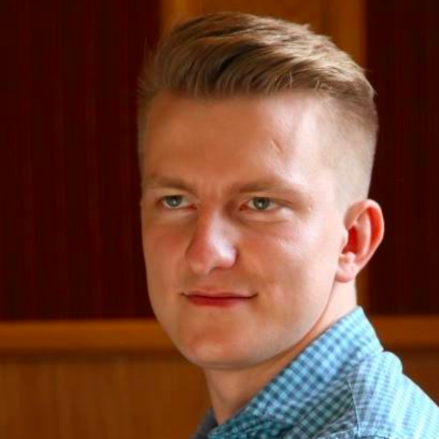 Lukasz Chachurski
VP of Technology
Fortune 500 Companies Relying on Waydev: