A new data-driven way to truly understand your engineers.
Waydev analyzes your codebase from Github, Gitlab, Azure DevOps & Bitbucket to help you bring out the best in your engineers work.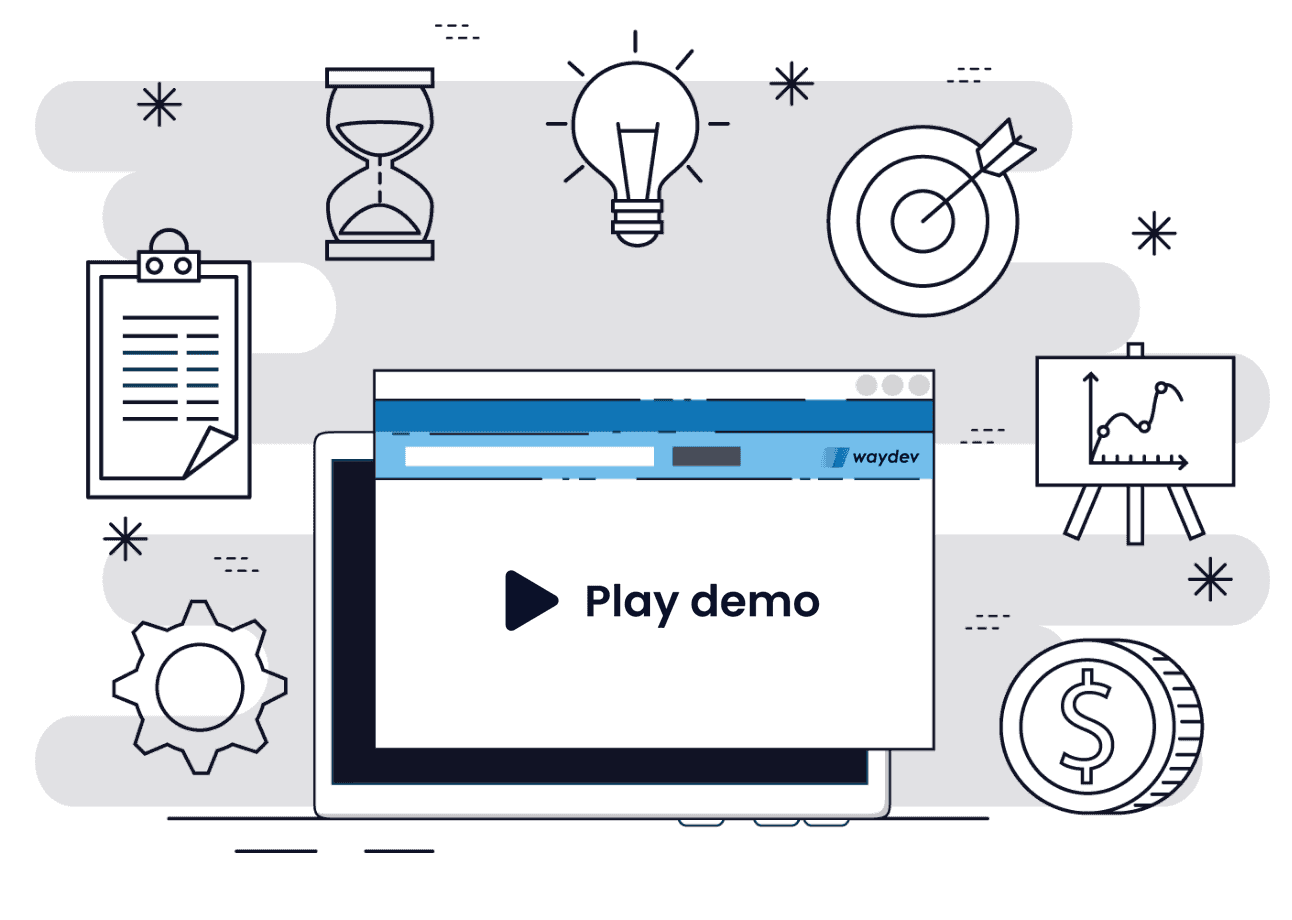 Join the 300+ companies relying on Waydev
Get the complete visibility of your team. With a data-driven story of how everyone is doing.
01
DAILY STANDUPS Engineer effectiveness for your daily standup.
Get the complete visibility of your team. With a data-driven story of how everyone is doing. Get a single view of your team's contributions and work habits. Zoom into all commits and pull requests an engineer produces in a day so you can make better decisions, set expectations proactively, and help your team improve over time.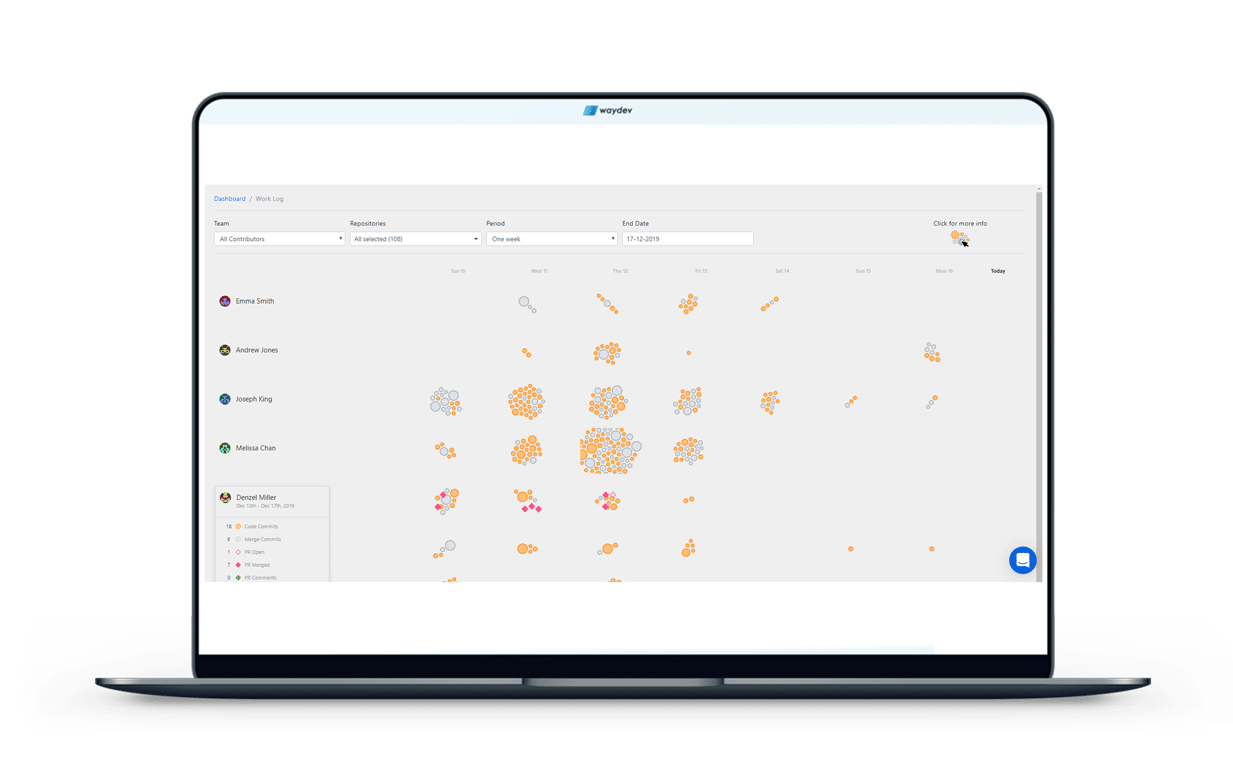 02
ONE-TO-ONE MEETINGS Crystal clear data for one-to-one's
Valuable insights into each engineer's output that help you direct one-to-one's effectively. Accurate metrics to assist you in reflecting the performance. Understand what your engineers' work effectiveness is. Quickly spot and eliminate any blockers that are holding down your team.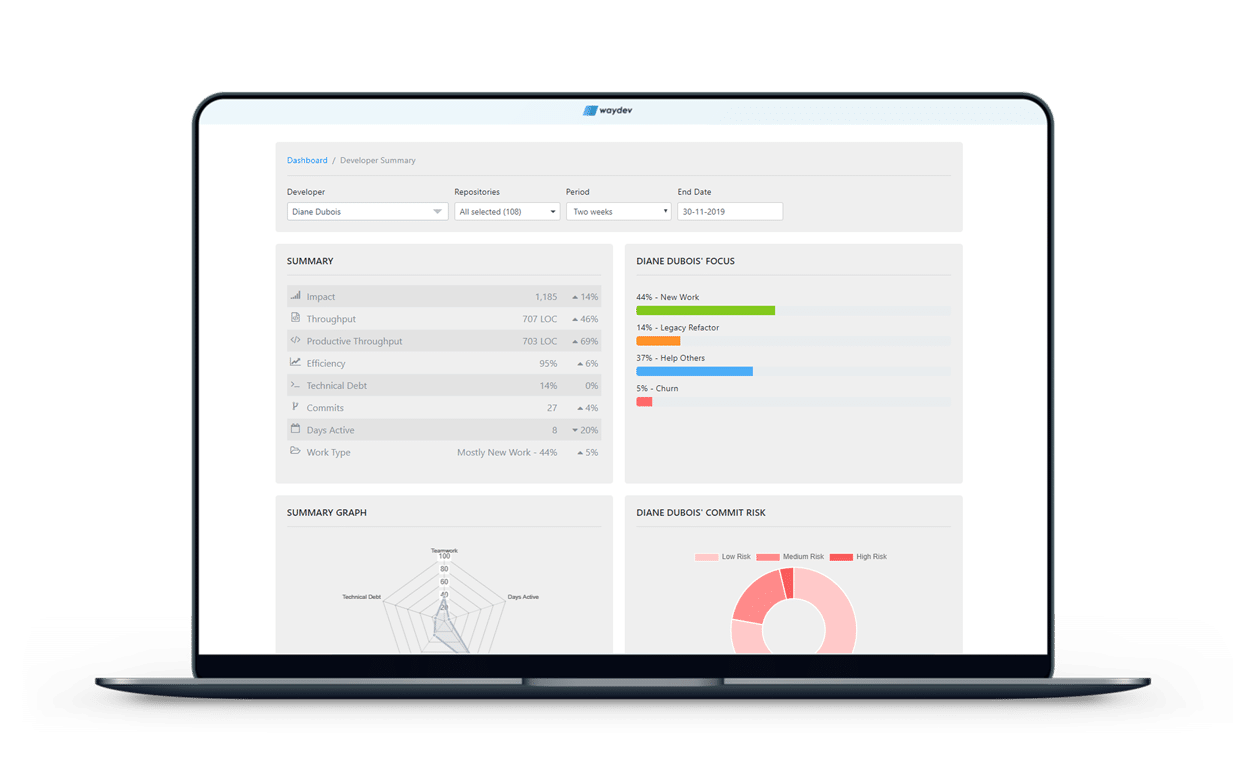 03
CODE REVIEW WORKFLOW Use metrics to enhance your workflow
Learn what is going on in the code review process to optimize engineer collaboration. Gain a bird's eye view over pull request activity. Gain a complete picture over all the pull requests details in a timeframe. Understand what went fine and what went wrong with a pull request. Don't let your engineers get blocked for a long time.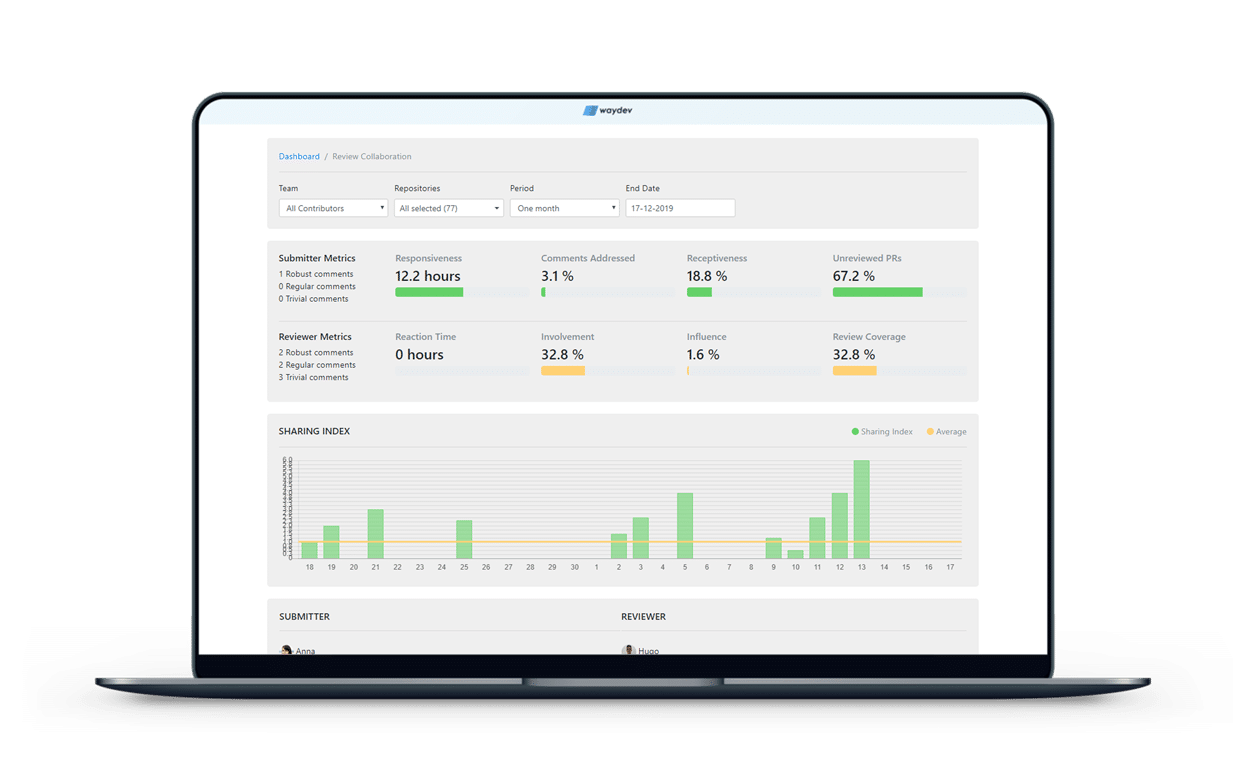 Waydev is the new agile data-driven method of tracking engineers' output directly for your git repos without their manual input

Visibility
No more guessing, get granular visibility to manage your team's better with objective data

Velocity
Understand insights in real-time, reduce engineering cycle time and increase your development speed

Productivity
Improve efficiencies, speed up product development and drive up productivity
How it works
Waydev's flexible architecture integrates the git platforms you already use and unlocks the value of your data.
- Connect your data
- Select relevant repos
- Discover awesome insights
Contact sales
Link your data
----------
Select data
----------
Process your data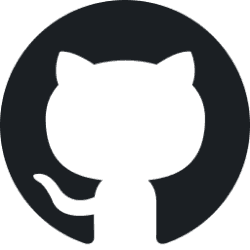 GitHub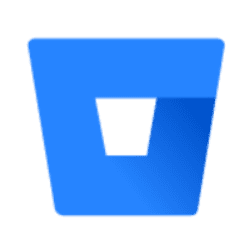 BitBucket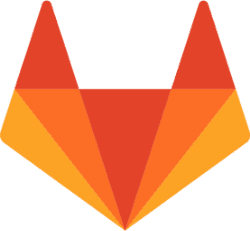 GitLab

Azure DevOps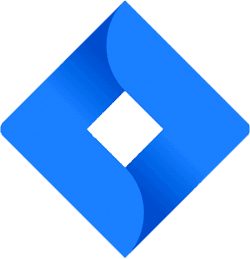 Jira
Trusted by 300+ companies around the world

"I love the four code metrics (New work, Legacy, Help others, Churn). It helps to coach engineers, spot when they are stuck. It's a very good tool at itself. The design is cool too, it's easy to use."

"We are very happy with Waydev and the team behind it. For years, I have struggled to find an unbiased, low friction way to keep a pulse on developer productivity."