Download the whole article here
If you're looking for LinearB alternatives, Waydev is the best fit. Waydev helps engineering leaders by offering them engineering performance reports and a holistic view of the software development process.
Waydev acts as a single record system for measuring costs per epic/feature, resource allocation, individual and team performance, and delivery velocity.
Here's how Waydev is comparatively a superior product:
Waydev is a more holistic platform whereas LinearB relies heavily on self-reporting in Jira.
Waydev has custom reporting and budget reporting for engineering leaders. On the other hand, LinearB is lacking executive-level reports.
LinearB's configuration can be "tricky in the beginning" ( from their reviews).
Waydev has API integrations, whereas LinearB doesn't support API integrations.
LinearB lacks any export functionality. With Waydev you are free to export any data/report/metric.
We offer both cloud and on-premise solutions.
Waydev has industry benchmarks. But, LinearB lacks any benchmarking capabilities.
Waydev is SOC 3 certified (highest level of security). LinearB only has a ISO/IEC 27001 security certification (which is a management standard, not a security standard).
With Waydev, DORA metrics are available since we integrate with many the CI/CD Tools (CircleCI, Github Actions, Azure Pipelines).
Calendar integration is also available with Waydev (only one in the market to offer this) to help you start measuring maker time and meeting load for your teams.
Waydev is super easy to setup. Feel free to try our product (30-days free trial, no CC required).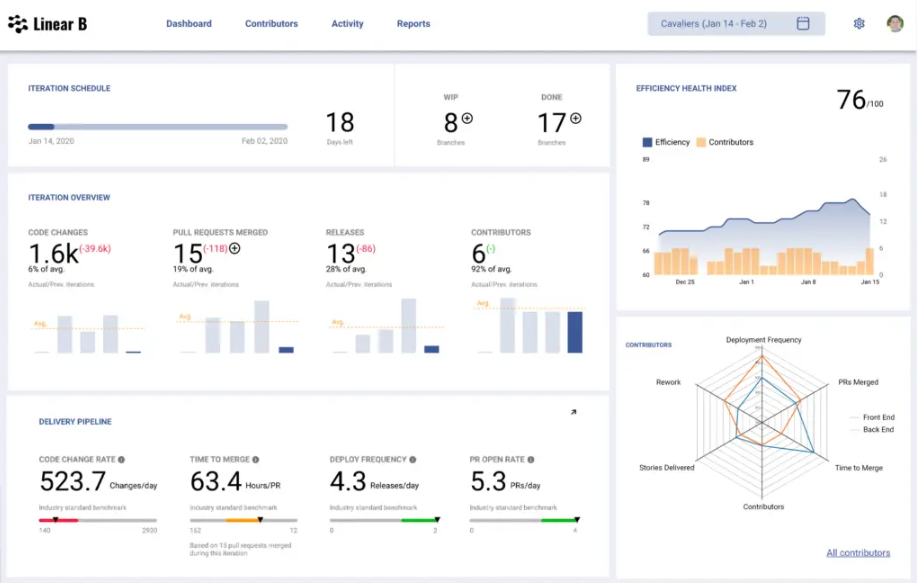 Git Analytics tools, such as Waydev and LinearB, are an add-on to the current Agile methodology. These tools provide an overview regarding your engineers' output and quantify it into real-time, actionable metrics that help you to spot issues timely, increase velocity, and measure development success directly from your git repositories.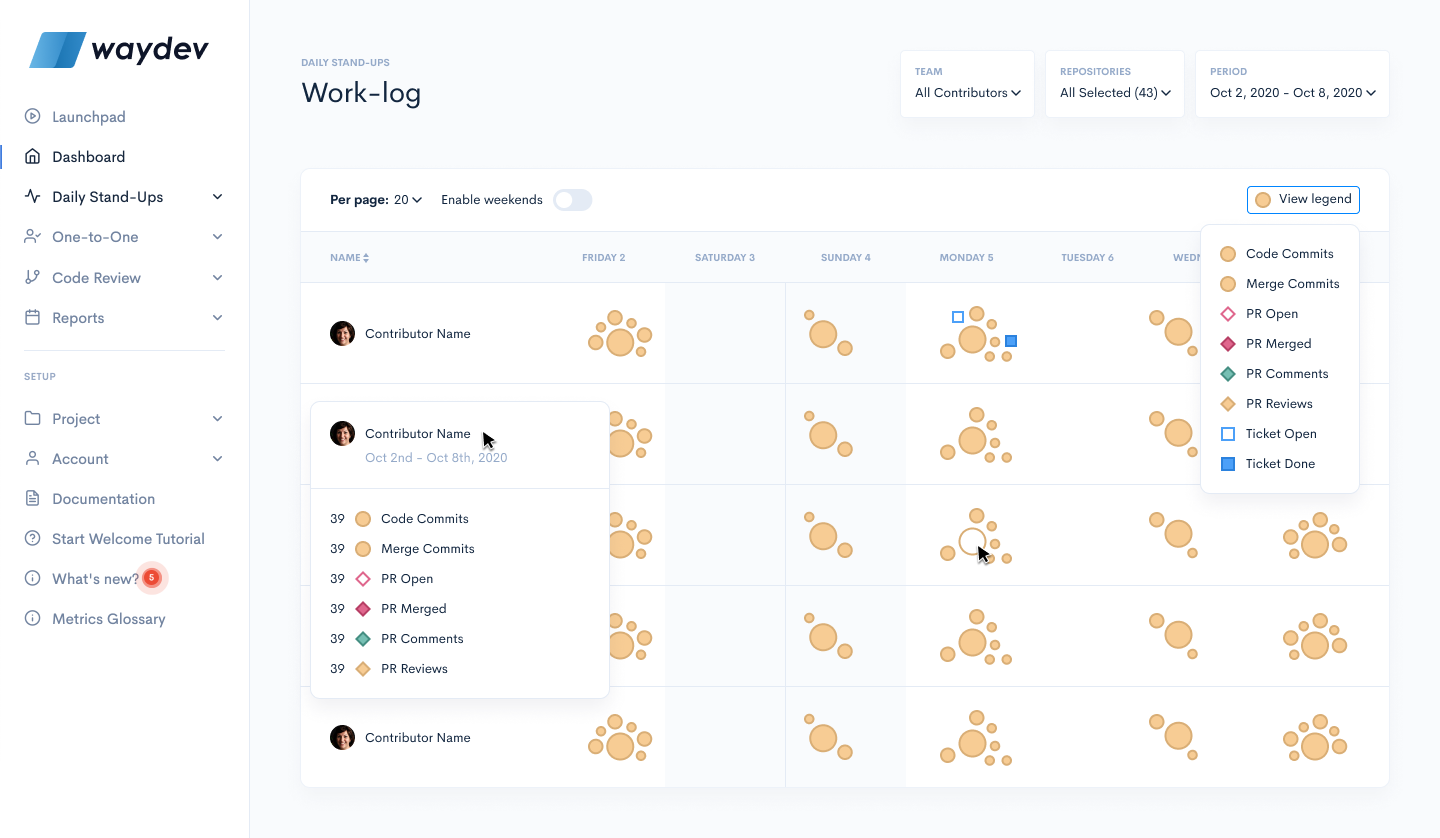 If you are looking for LinearB alternatives that provides you with code-level metrics and code collaboration metrics, or want to switch to another Git Analytics tool for your company, you are in the right spot.
Waydev provides code-level metrics and code collaboration metrics similar to LinearB. How are we better than LinearB?
Twice the speed in releasing new features (check out on our blog);
Direct access to the founders;
Features such as Dashboard, Activity Heatmap, Developer Summary, Developer Progress, Team Progress and
Weekly Reports;
Pull requests activity overview and metrics;
Unlimited users and teams; GitHub, GitLab, Bitbucket and Azure DevOps integrations;
Pay per active engineer;
Flexible plans;
On-Premise Installation;
SAML Single Sign-on;
API Integration.
Why are we providing this comparison?
We have noticed that many LinearB users are seeking alternatives that provides more code-level and code collaboration metrics, flexibility regarding the pricing plans, and a dedicated account manager.
Price comparison between LinearB and Waydev. See Waydev's pricing plans compared to LinearB pricing.
Waydev has a pay per active engineer option
Unlike LinearB, Waydev doesn't restrict users to pay a fixed amount of licenses more than the number of engineers tracked. We want you to use Waydev because it helps you, not because you are bound by contract. You can upgrade the number of licenses anytime.
Support
Yes! Support is included as part of the plan. Your dedicated account manager is ready to answer (in under 5 minutes) any questions you might have. We strive to address any issues in a day or less.
Waydev Customers Reviews

"Waydev is an easy-to-use, robust platform that aggregates & displays
critical project and developer metrics in an easy-to-digest way."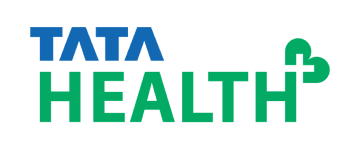 "We were looking at bugs, and we would ask how many tickets got reported
resolved. But after Waydev came, we were able to get a little bit deeper."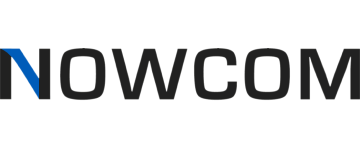 "Waydev helped us identify the output of our teams.
It improved the overall efficiency of our engineers."

"Thanks to Waydev, we have a lot of insight into the whole
development process and a more data-driven approach."

"It's easy to use, provides helpful insights on how to support
developers. Their support is very fast, which I love."
Switching From LinearB to Waydev (LinearB Alternatives)
If you are looking for LinearB alternatives or just curious about what other Git Analytics tools have to offer, we have prepared a list of reasons why you should switch to Waydev:
Waydev offers a 30-days free trial.
On-premise is deployment available.
We are SOC 3 certified (highest level of security).
Dedicated customer success manager.
24/7 support via email, live chat, and phone.
Highly customizable.
Budgeting Report for Engineering Leaders.
DORA metrics are available since we integrate with all CI/CD Tools.
Calendar integration available (only one in the market to offer this).
If you want to find out more about how Waydev can help you, schedule a demo.