Engineering Leadership
Cycle Time: How to Optimize the Key Metric to Accelerate Software Delivery
This step-by-step guide will tell you exactly how to measure the Cycle Time of your teams, why it matters, and how to fix it.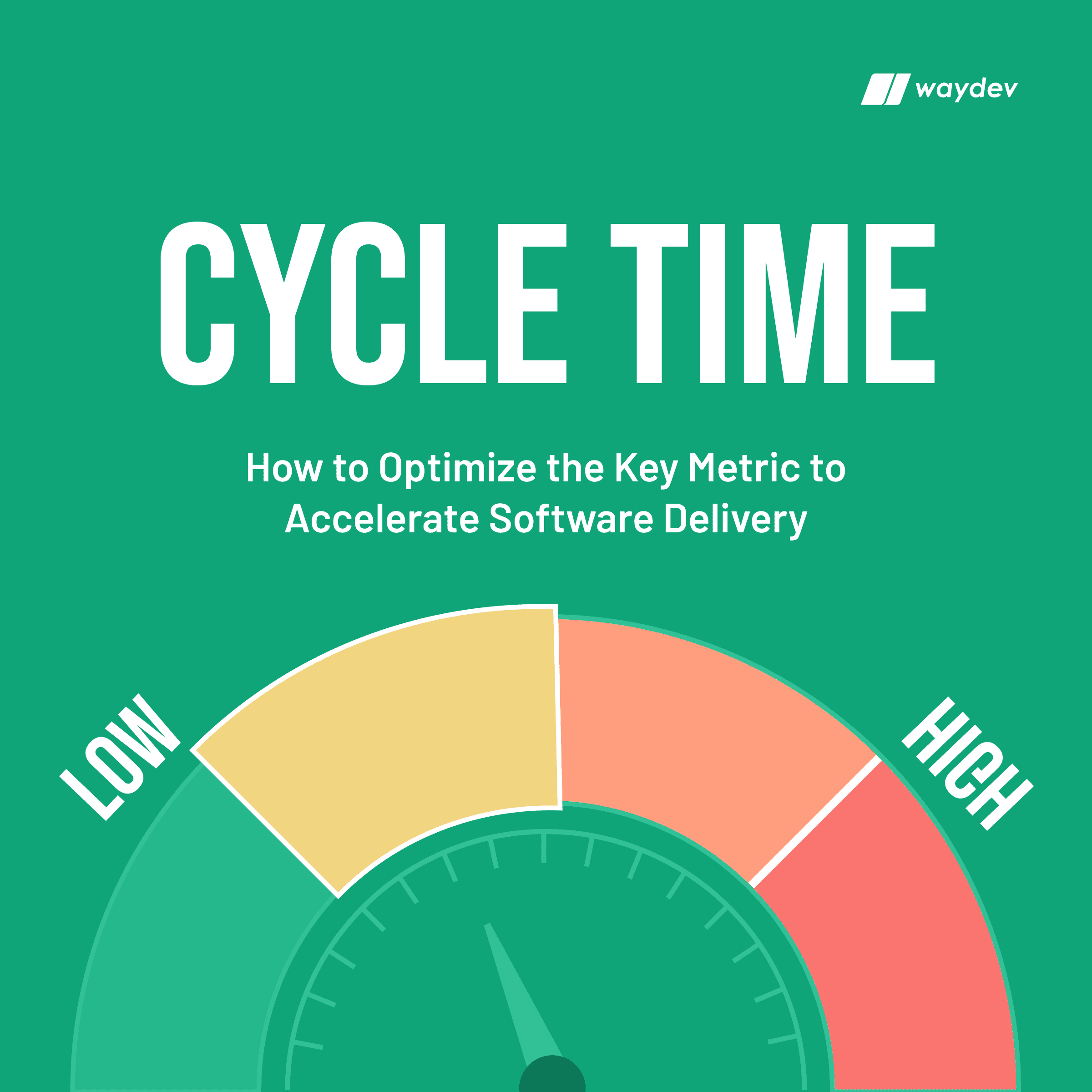 More Details
In engineering organizations, growth comes with an increase in the complexity of fast and reliable software delivery. And behind this rapid ascension to greatness lies a (not so) hidden weapon: optimized cycle time.From developers and engineering managers to C-level executives, almost everyone working in the software development business wants to ship faster, build better code, and deliver more value to end-users.
At Waydev, we think Cycle Time is the key to dedicating more time to innovations that deliver results, while making your team happier and more performant, and we're here to answer all of these questions and more.