CASE STUDY
WOM Case Study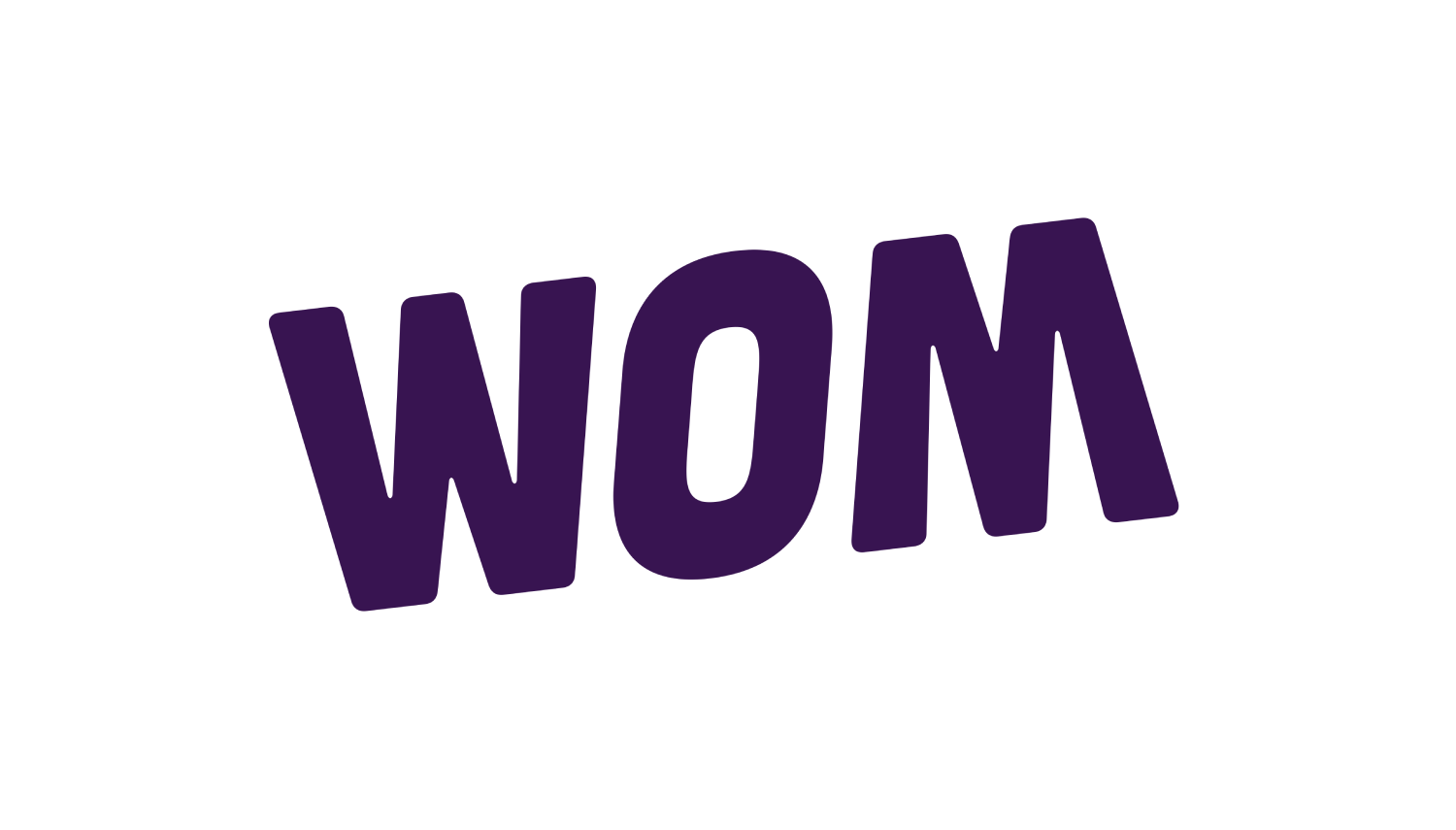 Learn how the Engineering Leaders at WOM used Waydev to manage big engineering teams.
WOM is a provider of telecommunication from Chile. It provides wireless communications, including digital cellular voice, data, and wireless internet access. Their engineering leaders reviewed Waydev and shared their favorite parts about the platform.
What do you like best?
Easy integration and setup.
Ready to go with a lot of data and useful insights about the team and its impact on the organization.
Doesn't require specific learning or additional effort from the engineering team.
What do you dislike?
We didn't find any negative aspects during our utilization.
What problems is the product solving, and how is that benefiting you?
We can analyze the individual and collective impact of different projects.
We also use it to analyze recommendations, churn code, best team players, productivity, etc.
It's very useful as well to evaluate if the teams are evolving and getting better velocity and impact.
Waydev is very useful when you have big engineering teams that are quite dispersed and work remotely mostly.
Review collected by and hosted on G2.com