CASE STUDY
Yellowbrick Case Study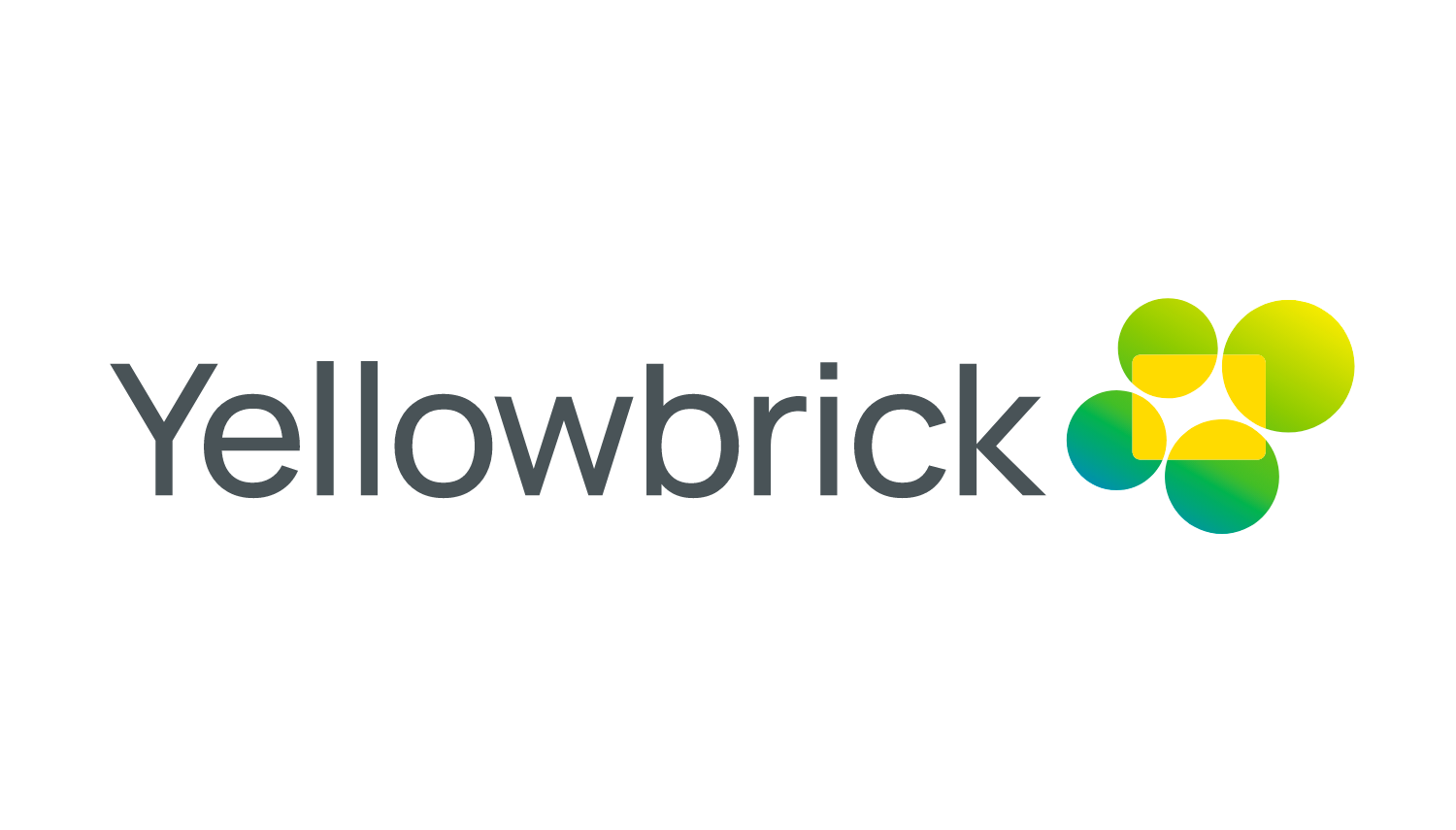 Learn how the Engineering Leaders at Yellowbrick identified the areas of slow progress using Waydev
"Insights on velocity and bottlenecks"
Yellowbrick data is a modern data warehouse founded in 2014 to help enterprises make faster decisions while reducing risk and predicting and controlling costs. After using Waydev, their director of engineering decided to review the platform and share how is Waydev benefiting the company.
What do you like best about Waydev?
Waydev lets you quickly see where you have slowed down in your code delivery cycle and target the areas that need assistance
What problems is Waydev solving, and how is that benefiting you?
– Development velocity and identifies areas of slow progress
– Focus on areas of code change(new, refactor, etc..)
– Identify areas of code/repos with the greatest churn
Review collected by and hosted on G2.com.