CASE STUDY
Citi Ventures Case Study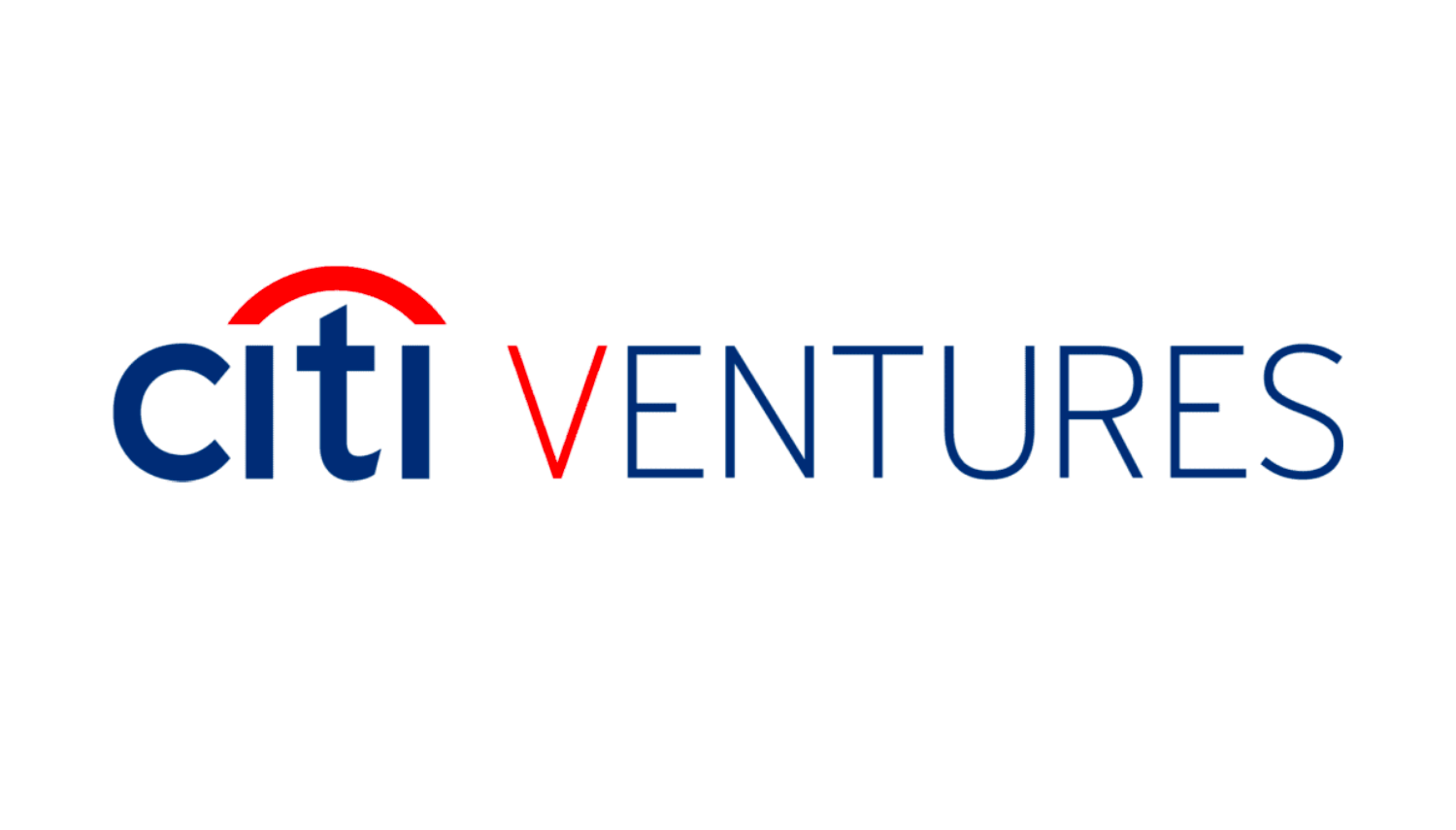 Learn how the Engineering Leaders at Citi Ventures gained a a bird's eye view into their team's efficiency.
"Indispensable metrics for a busy software manager!"
Citi Ventures is an investment firm that uses the power of Citi to help businesses thrive, investing in innovative startups. Their Director of Digital, Susheel Daswani, reviewed Waydev and shared the parts of the platform that he liked best.
What do you like best?
I like that Waydev gives me a bird's eye view of my engineering team's efficiency and productivity.
What do you dislike?
The interface is powerful but also fairly complex. It takes a good amount of time to discover and learn all the features.
What problems is the product solving, and how is that benefiting you?
Waydev lets me know about what my engineering team is delivering without me having to understand all the intricacies of what my folks are working on.
Review collected by and hosted on G2.com