Our Solutions for Data-Driven Software Development Management
Discover successful examples of how the engineering leaders at Sky.One and Nowcom found a data-driven way to look at their software management process.
Data driven Agile management that boosts your software development process
Engineering managers at Nowcom, a leading provider of Internet applications and business solutions for the used car market, have achieved data-driven software engineering with Waydev.
With Waydev CIOs and executive stakeholders can make data-driven decisions regarding their software development team's progress by:
Keep your team's software development workflow on track
Any development business can now get better visibility, increase velocity and improve performance of their organization through a data driver way of working:
Analyze data to keep a pulse on your team's activity and spot bottlenecks with Work Log.
Visualize and mitigate sprint risk using our forecast model with the Sprints report.
Schedule meetings according to data and enable a non-disruptive development flow with Activity Heatmap.
Deliver software efficiently by applying data-driven tracking to your development process
View and compare previous software development performance and gain an understanding of your team's previous sprint or quarter performance.
Gain data-driven insights on how events impacted your team's performance with Project Timeline.
Track your organization's DevOps performance across DORA metrics on a dedicated dashboard.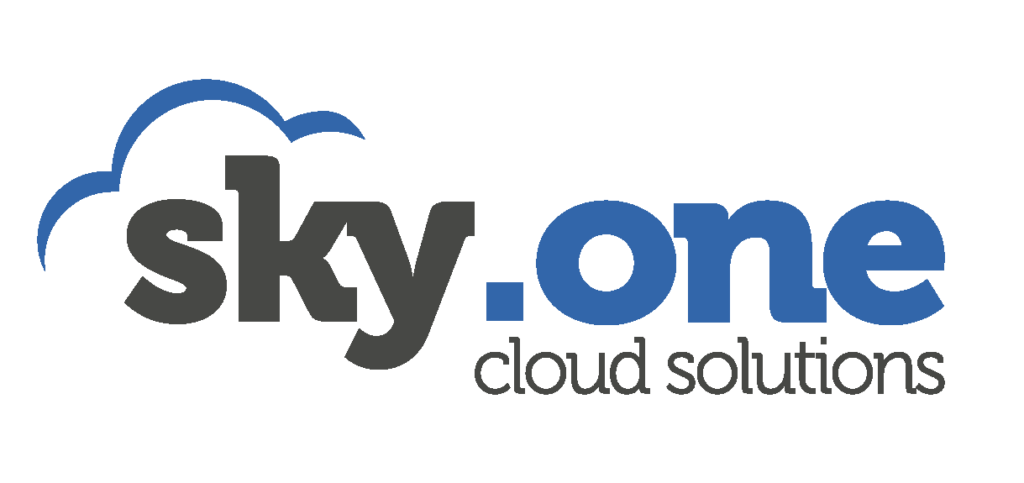 "What did we gain after the implementation? A data-driven way to look at things. I know where I can be more productive. I know where I need to spend more time with my team. I'm pretty sure now I know how to plan ahead so we can be more productive." – Fabio Souza, Research and Development Manager at Sky.One
Data-driven management of software development teams
Gain a complete view of your team's activity. Understand your team's contributions and work habits with the Team Performance report.
See how engineering teams perform compared to the previous sprint, month, or quarter. View how work dynamics shift over time with the Team Progress report.
Accelerate innovation and maximize your organization's business impact with data driven insights into the progress and costs of key initiatives and deliverables with the Project Costs report.
When Data Driven Software Development Businesses meet Agile Analytics
Granular access: Assign role-based access to our features for your finance software development teams and protect sensitive data.
SSO: Reduce the need for unsafe password management strategies with SSO and two-factor authentication.
The simplicity of the onboarding process: Sign in to your code hosting platform, authorize access, choose the repositories you want to analyze, and then simply load the project.
24/7 Support: Time is, literally, money in data driven finance. Thus, getting all your questions answered in minutes makes a difference.
Contact us to find out how Waydev can help your software development business become data driven!
Ready to improve your teams' performance?
Request a product demo