CASE STUDY
ChargeNode Case Study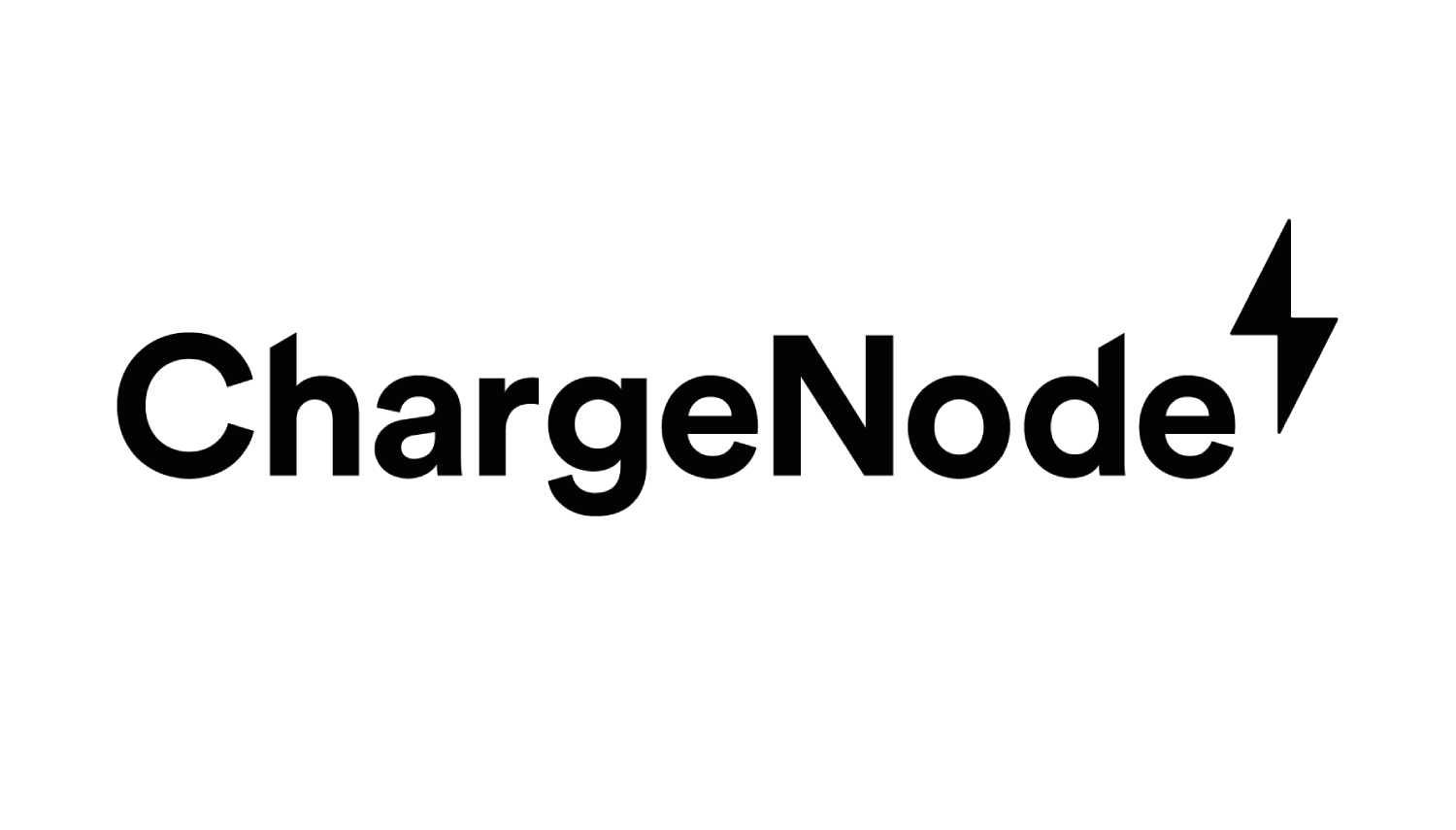 Learn how the Engineering Leaders at ChargeNode improved team efficiency with Waydev.
"Gives insights on areas to improve efficiency, succeeds to visualize tons of data in a graspable way"
ChargeNode is a green tech company that has the goal of transitioning to a fossil-free society. Their CTO and VP of Engineering, Niclas Pehrsson, reviewed Waydev, sharing what he likes most about the platform.
What do you like best?
I've only dug into the repository analysis so far, but I've seen that Waydev helps you look at the data from multiple angles.
For example, the New work, Refactor, Help Others and Churn categories are brilliant.
That helps you understand the different teams' ways of working and is one of many data points that you get from Waydev to discuss team retrospectives.
What do you dislike?
Nothing special to complain about, I think they have done a fantastic job.
What problems is the product solving, and how is that benefiting you?
– Team efficiency.
– It lets the team see their way of working and different ways of working.
– Provides material to discuss how to improve.
– As mentioned above, great material for team retrospectives.
Review collected by and hosted on G2.com