CASE STUDY
Geofusion Case Study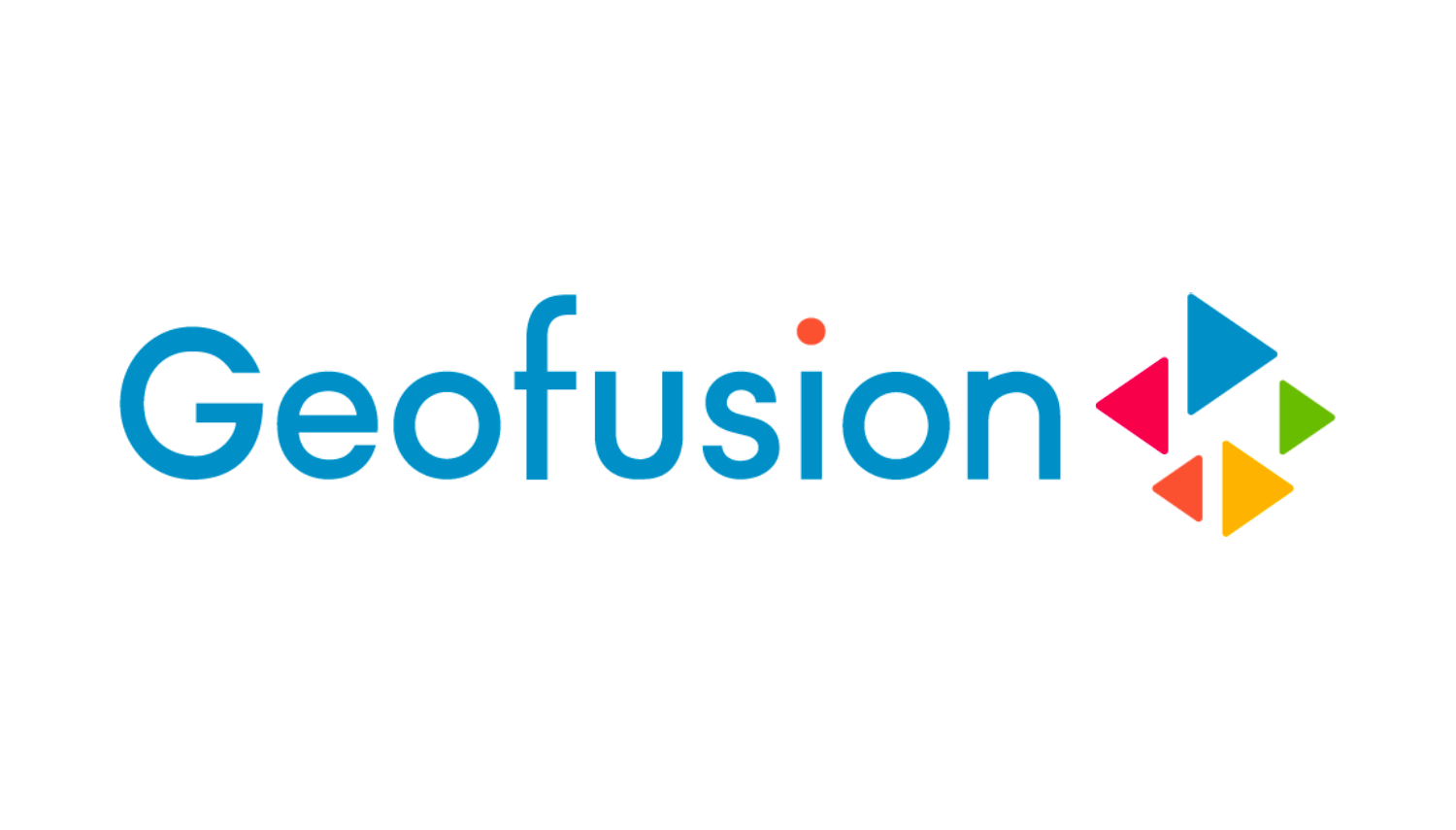 Learn how the Engineering Leaders at Geofusion are using Waydev to be more data-driven and drive up performance
"The platform is powerful and helps to find the correct way to manage teams."
Geofusion is a geomarketing company that provides unique solutions on geographic market intelligence. Their Head of Development, Fabio Souza, decided to review Waydev and tell us what he likes best about the platform.
What do you like best about Waydev?
The data guides us to seek the best performance in our teams.
What problems is Waydev solving, and how is that benefiting you?
1. Performance
2. Coding Quality
3. Directions on how to improve our less expert devs to achieve excellence
Review collected by and hosted on G2.com.