Engineering Leadership
How to Plan Effective Software Development Projects
Here's your complete guide on planning in 2023, with the help of Engineering Intelligence.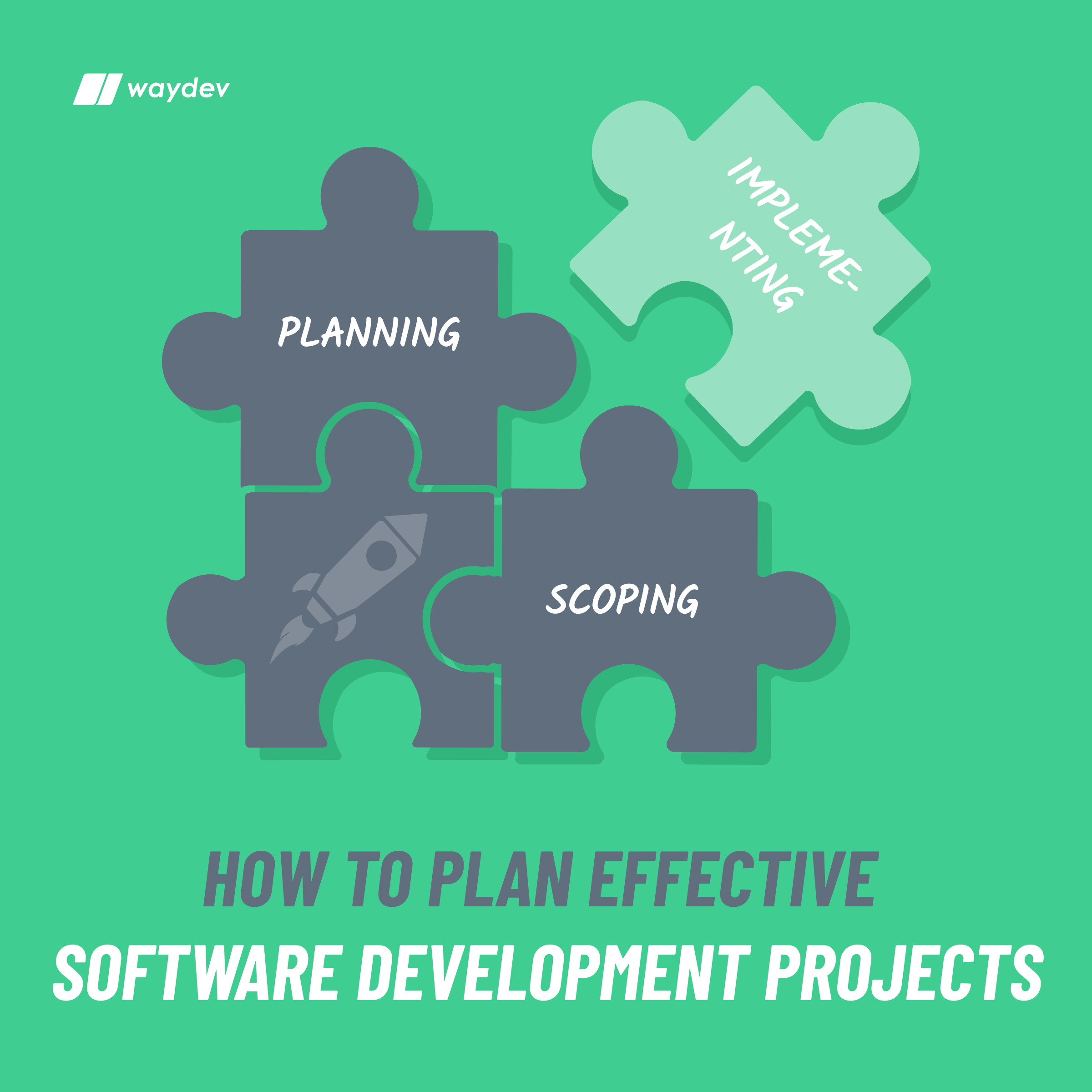 More Details
A software development plan refers to the process of organized management for a project. It describes the activities and the resources needed to complete it successfully.
The benefits of modern software project planning are huge: not only you'd have a clear process in place for everyone, but you'd also develop more time- and cost-efficient, reliable software in a much less stressful way, for both the provider and the client teams.