Pull Request Velocity Metrics
We've worked with our customers' feedback to develop metrics that reflect the Pull Request Velocity. You can now visualize the average duration for each step of the pull request cycle.
We also built quantitative pull request metrics, such as the number of pull requests merged without rebasing, the number of pull requests merged without review, and more.

Pull Request Risk
Introducing Pull Request Risk – Monitor the probability of a pull request to cause problems. The Pull Request Risk metric aggregates multiple data points, among the number of commits, the size of the commits, the spread and depth of the changes.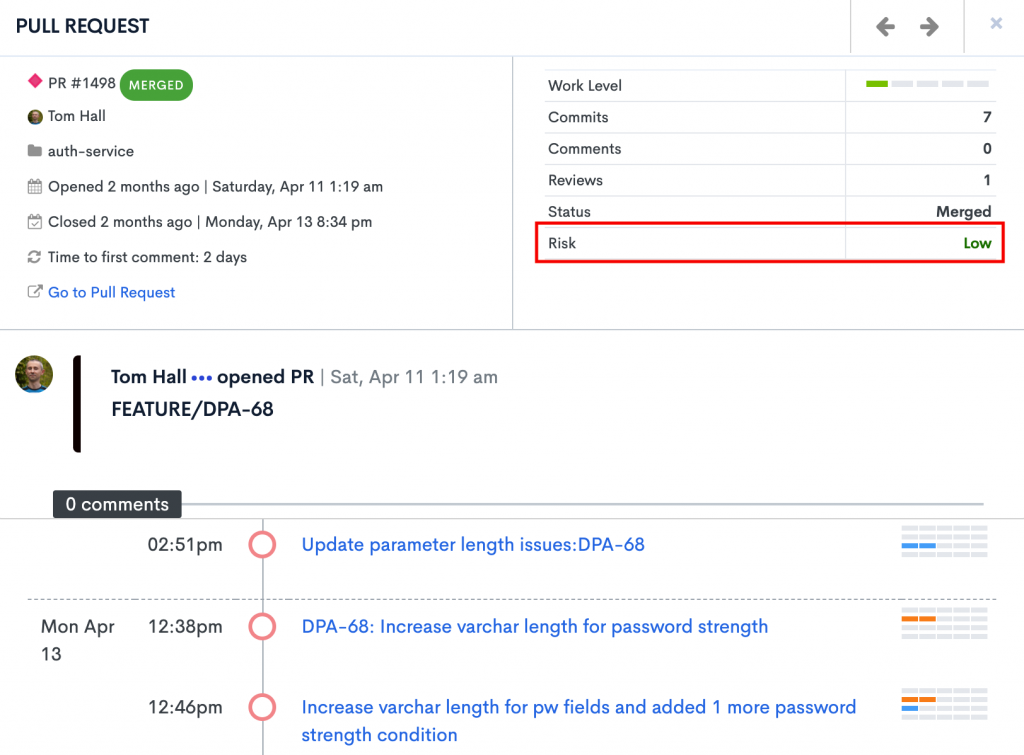 Developer Summary Improvements
We redesigned the Developer Summary feature, adding new metrics and visual enhancements to improve usability. The new Developer Summary metrics include tt100, PRs Merged Without Review, PR Comments Addressed, and more.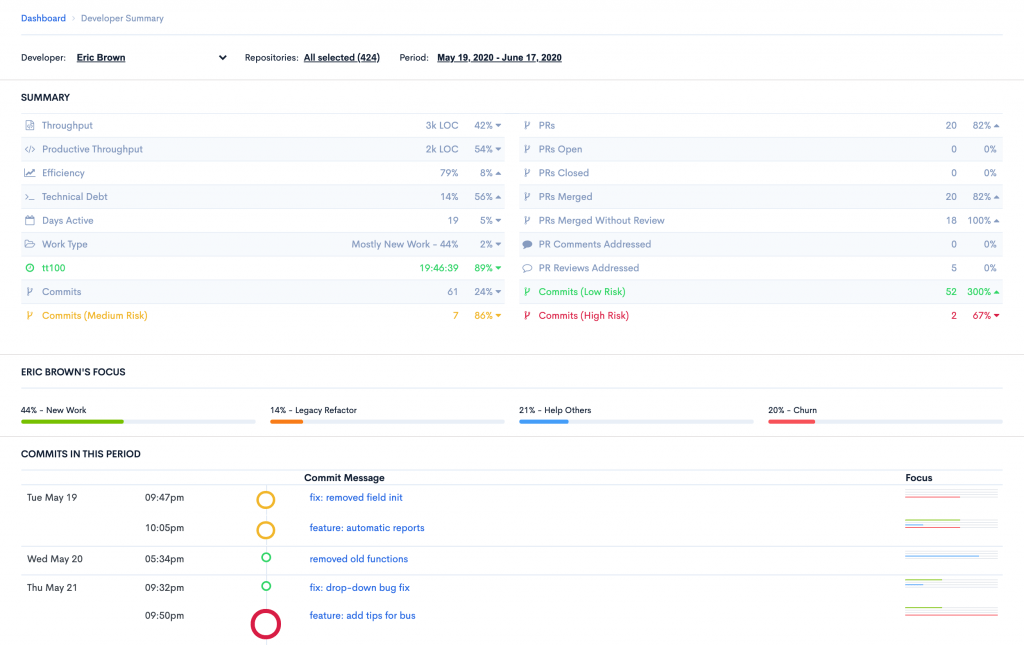 Developer Performance, Team Performance, and Repositories Stats Improvements
We added average values in the Developer Performance, Team Performance, and Repositories Stats reports. Total values are now displayed between parentheses. Values that are greater than average are displayed in green, while values that are lower than average are displayed in blue.

Case Study: Learn how Nowcom increased engineering efficiency using Waydev
"Waydev helped us identify the output of our teams. We are able to compare teams and developers and transfer some of the practices that are working well for some of the teams to other teams. Waydev improved the overall efficiency of our engineers." – Vaibhav Deshpande, VP of Software Development at Nowcom.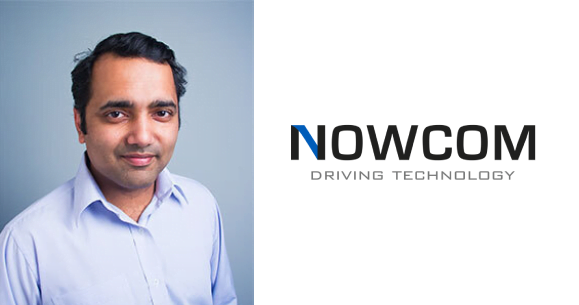 Our Article on Hackernoon: Six Basic Tips To Reduce Software Development Costs
Reducing operational costs is always a goal for every business, no matter the industry that they work in. For many companies, the development and ongoing maintenance of essential software that keeps their business operational is one of the most significant expenses that they face.
We have put together six tips to help you benefit from the most cost-efficient, innovative development process, while still ensuring that your business enjoys the very best software possible…Continue reading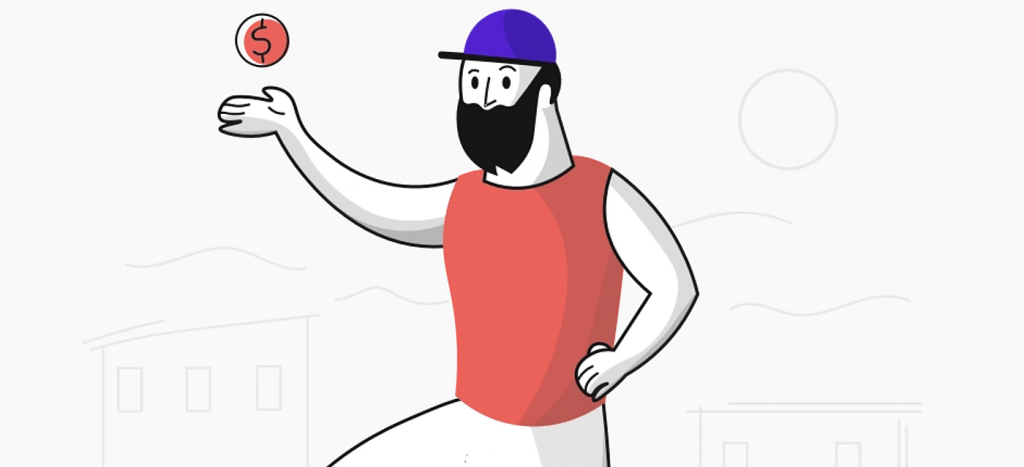 If you want to find out more about how Waydev can help you, schedule a demo.