CASE STUDY
Lillydoo Case Study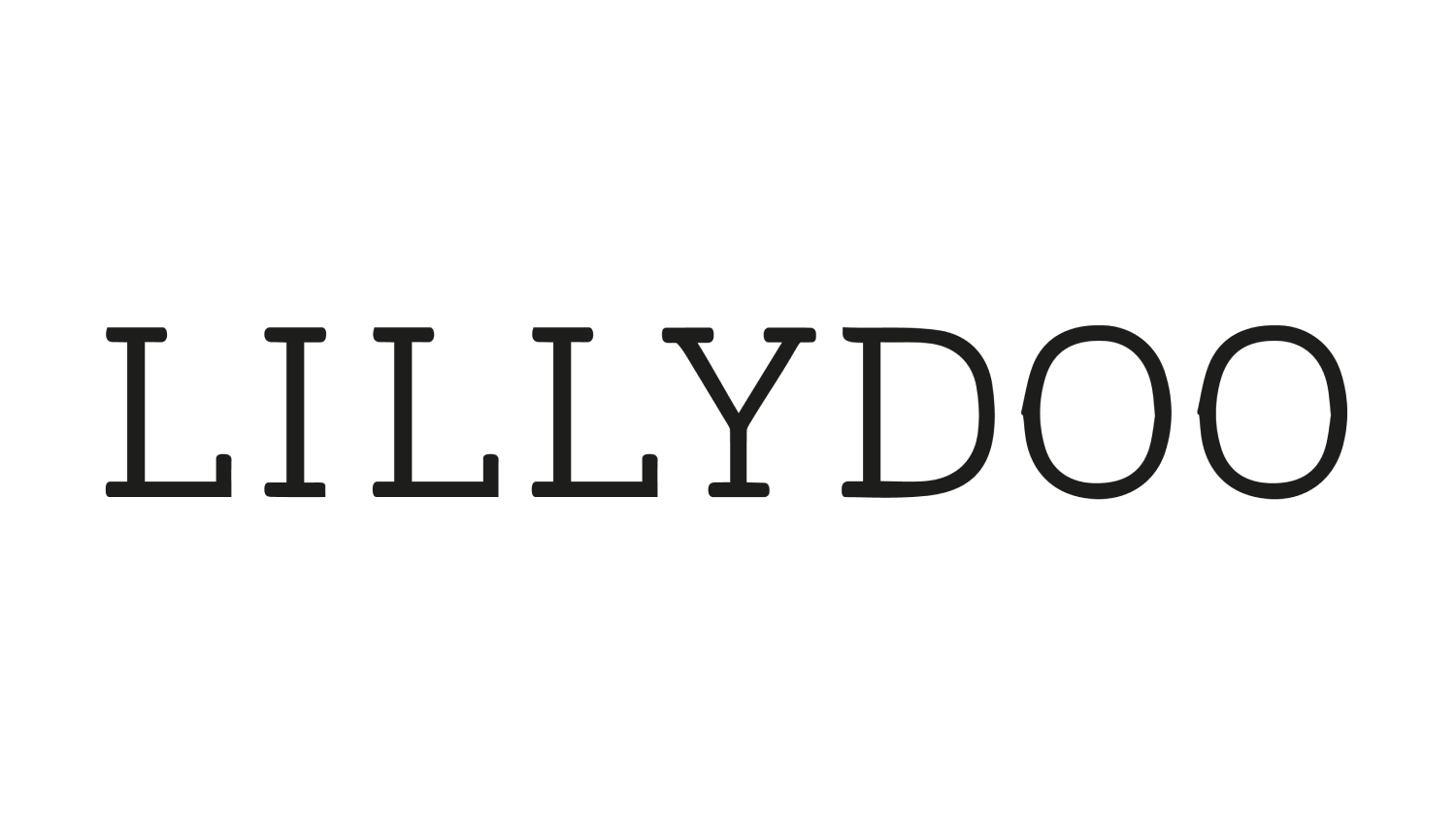 Learn how the engineering leaders at Lillydoo use Waydev's to align engineering KPIs with business goals.
"Great Developer Team Insights with outstanding Customer Support"
Lillydoo is a sustainable baby products company based on a monthly subscription on its online e-commerce platform. It is considered a baby brand for modern parents who choose high-quality and biodegradable products.
What do you like best about Waydev?
We have recently switched from a competitor developer analytics tool to Waydev and are super happy and impressed by its quality. In general, we see four big arguments for Waydev:
1.) The content they provide via mail and blog is great. I had been reading it already for a long time before deciding to go with Waydev, which was also the main reason I decided to try it.
2.) They provide more KPIs than its competitors and seem to be the leading platform in this regard / have the highest product development speed. Here, I was rather disappointed by our previous tool, which seemed to be stuck for ~2 years after it got acquired by a bigger company.
3.) I just learned after using Waydev how valuable it is to connect your CI pipeline to your KPIs. The combination of Git-hosting provider (Gitlab / Github), Jira / ticketing system, and CI pipeline is really awesome and gives you the possibility to track your DORA metrics (if you don't know what it is, check Waydev's blog).
4.) Last but certainly not least, Waydev has outstanding customer support with super fast response times. But not only do they respond fast (and even the Head of Customer Success is reaching out), but they also act fast. I had a few questions during my onboarding, and they were even able to speed up the connection of my repositories to make the onboarding smoother.
What do you dislike about Waydev?
The onboarding process was tricky. You need to start configuring your git hosting provider with all the repositories you want to use, get an access token to your Jira system, and then connect your CI pipeline tool. The good thing is that the support was actively helping me during the process and, as described above, was even able to speed up processes. And in comparison, the tool we were using before was even more complicated, so the onboarding is already much better than the competition.
What problems is Waydev solving, and how is that benefiting you?
It solves three problems for us and me:
1.) When your development department gets bigger and is split across multiple teams / multiple repositories, it's very hard to keep track of all teams and team members. Waydev helps you to see your department's and team's KPIs so that you can start conversations when KPIs go below what you would expect. In the end, even if it's just data and needs your interpretation, it's very valuable data that is hard to get elsewhere.
2.) In addition to my first point, it gives you KPIs you can use to report your department's status quo to upper management (or non-developers in general). Most KPIs do not require developer knowledge or only a certain amount, so you can easily use it to align on business goals / how development can support them.
3.) It just helps you to get better. I don't see it only as developer analytics but more as a way for process improvements. Did your code review timings go up? Check with your team and ensure they have enough time for quality reviews. No commits on Mondays? Maybe you need to split sprint meetings into multiple days so that your devs have time every day. In general, it gives you a deep understanding of your team's behavior and gives you ways to improve it.
Review collected by and hosted on G2.com.