Ebook
A Modern View on an Engineering Manager's Responsibilities
This resource shows you what you're getting into, what is expected from you and how to pave your way through the challenges, and how to be one step ahead.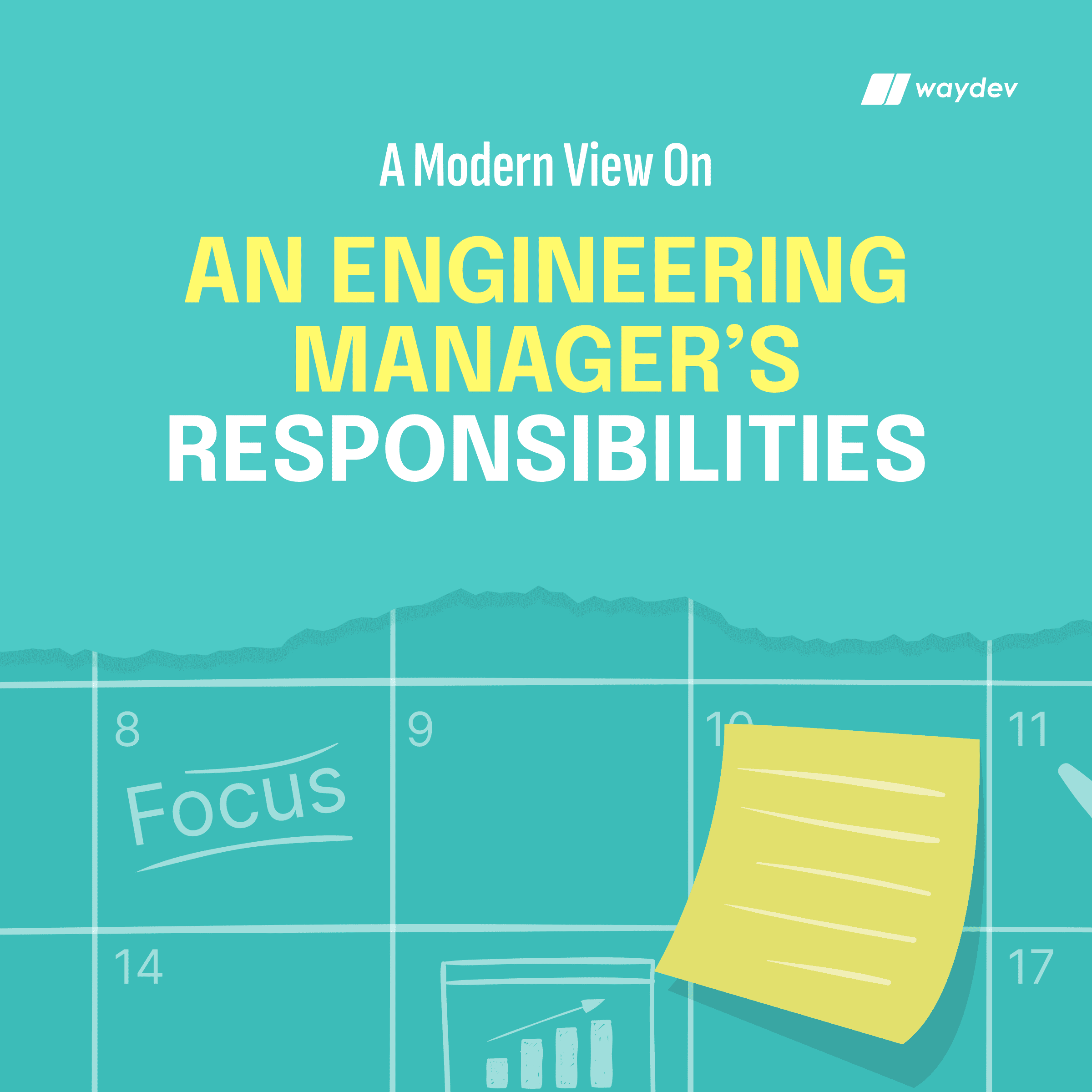 More Details
No one knows how to best manage engineers. Most of them have a rather introverted nature and a data-driven mindset, which can be extremely good and challenging at the same time.
What an engineering manager does is to direct, plan and coordinate activities, while supervising a team of engineers. It's juggling people management, project management, and technical knowledge to deliver the right product, the right way.
If you want to be one step ahead right from the start, adopting an Agile data-driven approach will go a long way. By tracking your team's performance, you enable engineers' autonomy, productivity, and motivation in a healthier work environment.