Engineering Leadership
Scaling Engineering: How to build, structure, and scale a software engineering team
This resource is focused on how to build, structure, and scale an engineering team that works smart, not (just) hard.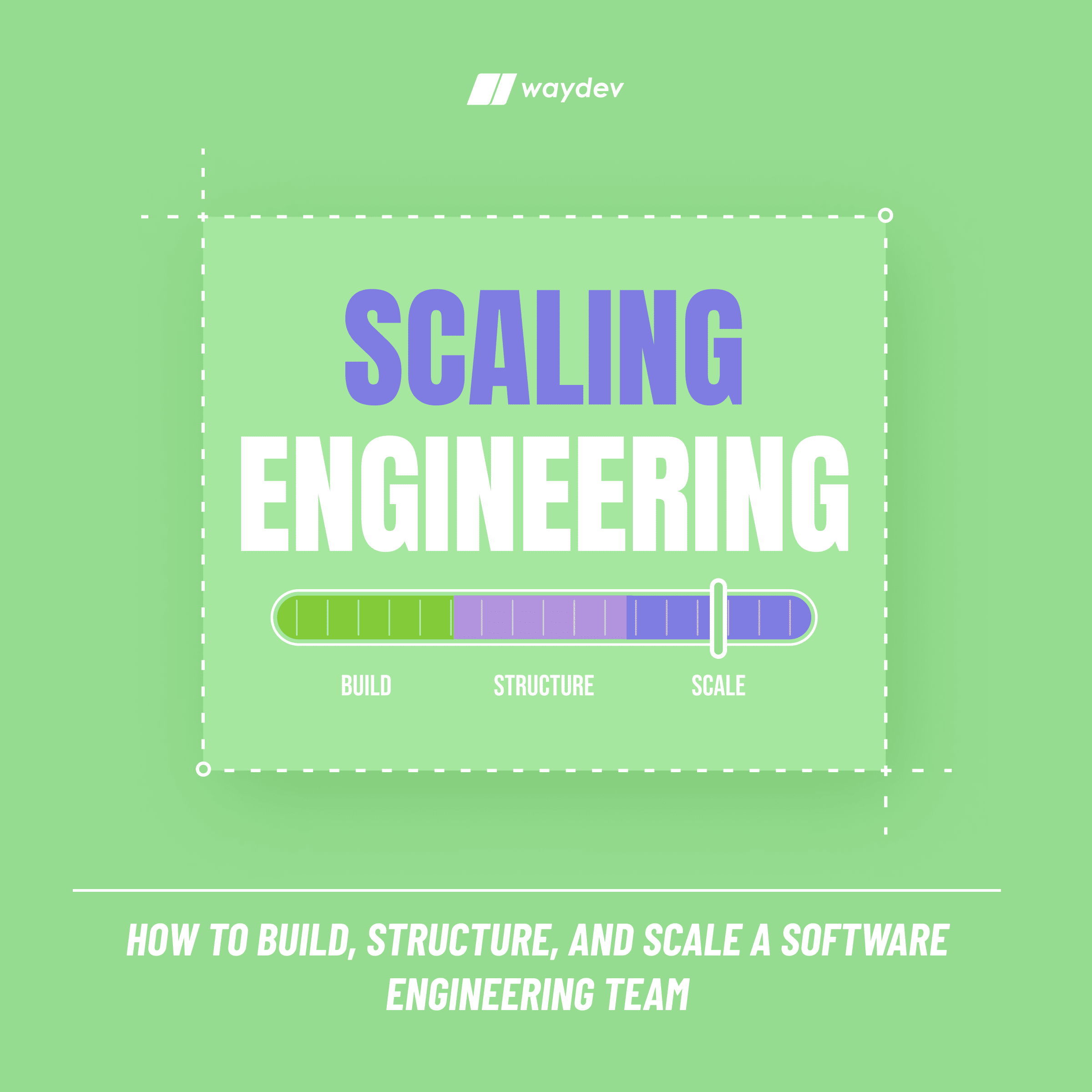 More Details
Scaling engineering teams is a lot of hard work. And as a software engineering team manager, you're probably familiar with the layers upon layers with no end that seem to come with it.
A growing company is going to be in need of a growing engineering team, in order to keep up with the demands of the role. And the truth is that what works for 10 engineers may not work for 50 or 1000 of them. When scaling engineering as an engineering leader, it's important to build a culture of feedback and iterative thinking that enables you to continually make changes as you grow.