CASE STUDY
Tackle Case Study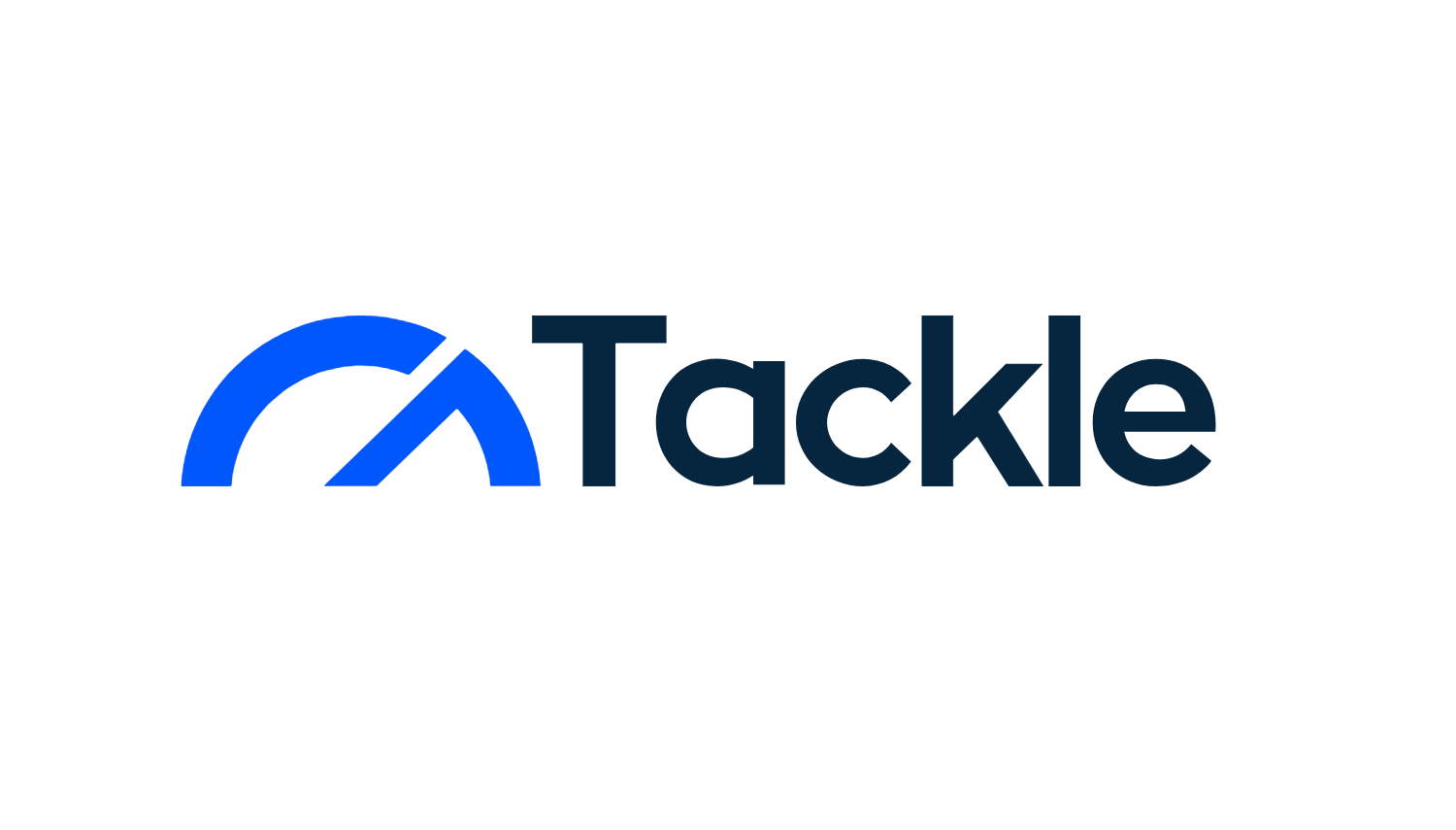 Learn how the Engineering Leaders at Tackle reduced Cycle Time using Waydev.
"Waydev helped us be much more efficient by providing insight into the software development process."
What do you like best?
There are many things I like about the platform, but the one I like best must be that it truly improved the efficiency of my team. We didn't exactly know where we could improve as a team until we got Waydev. It gave us a lot of insight into what's working well and what's not, so it gave us the power to perform better.
What problems is the product solving, and how is that benefiting you?
We felt like we needed more insight into everything going on in the software development process and to see the areas we could improve. Waydev offered us full visibility, and we knew exactly how to improve. For example, since we were able to measure it and zoom into it, our Cycle Time was reduced considerably.
Review collected by and hosted on G2.com