Engineering Leadership
Tech Leaders' Playbook to Data-Driven Engineering
This playbook is designed to help engineering leaders identify and optimize areas in their organization's software development process that enable them to delivery better software faster.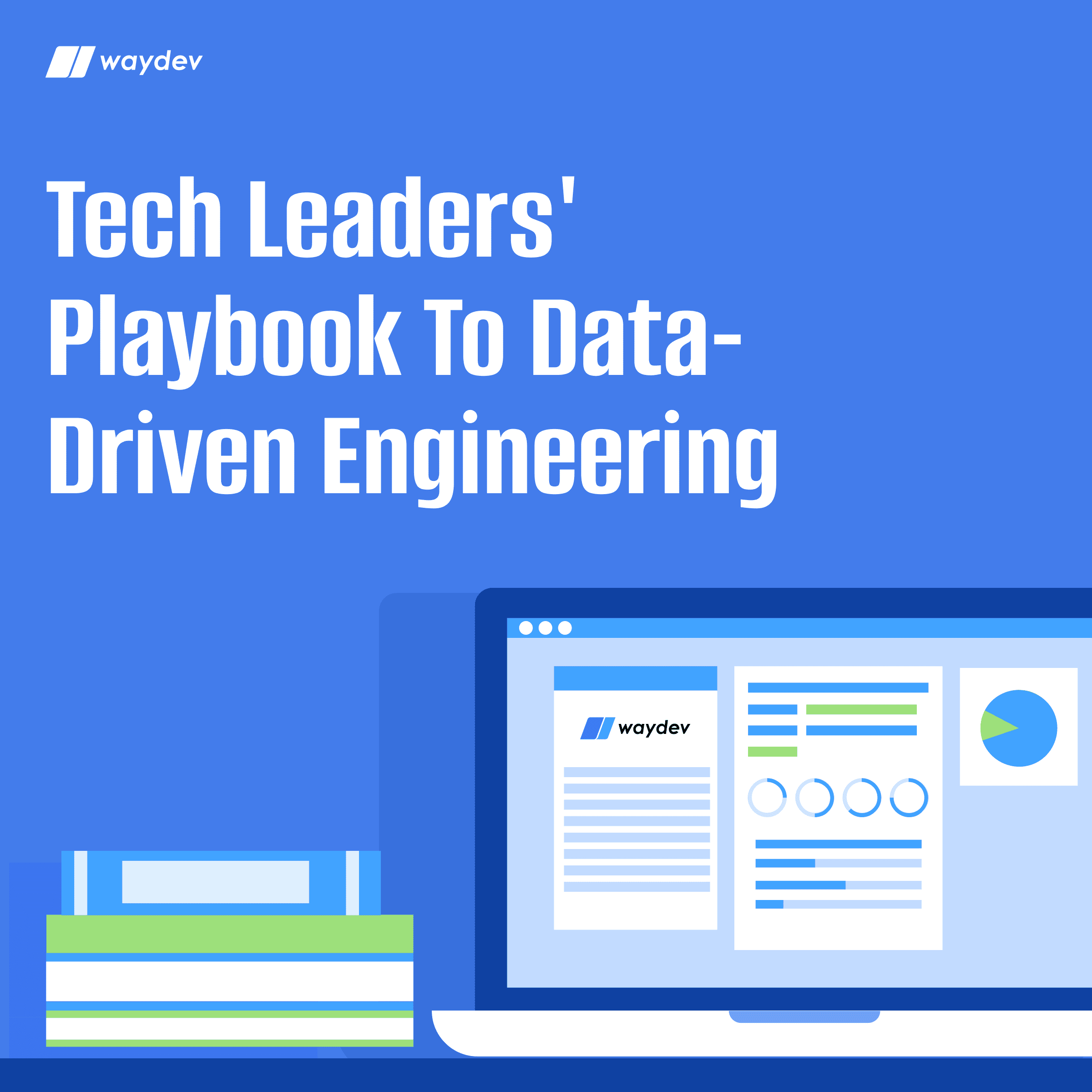 More Details
This playbook provides you with the formula for enhancing engineering teams efficiency. Our goal is to create a framework to replicate success, a framework built on a foundation backed by data.
We help you identify the patterns in your engineering team's workflow to help you point out the unhealthy ones. This is the first step towards data-driven engineering leadership. Learn more about enhancing engineering effectivness in the playbook.