CASE STUDY
BossaBox Case Study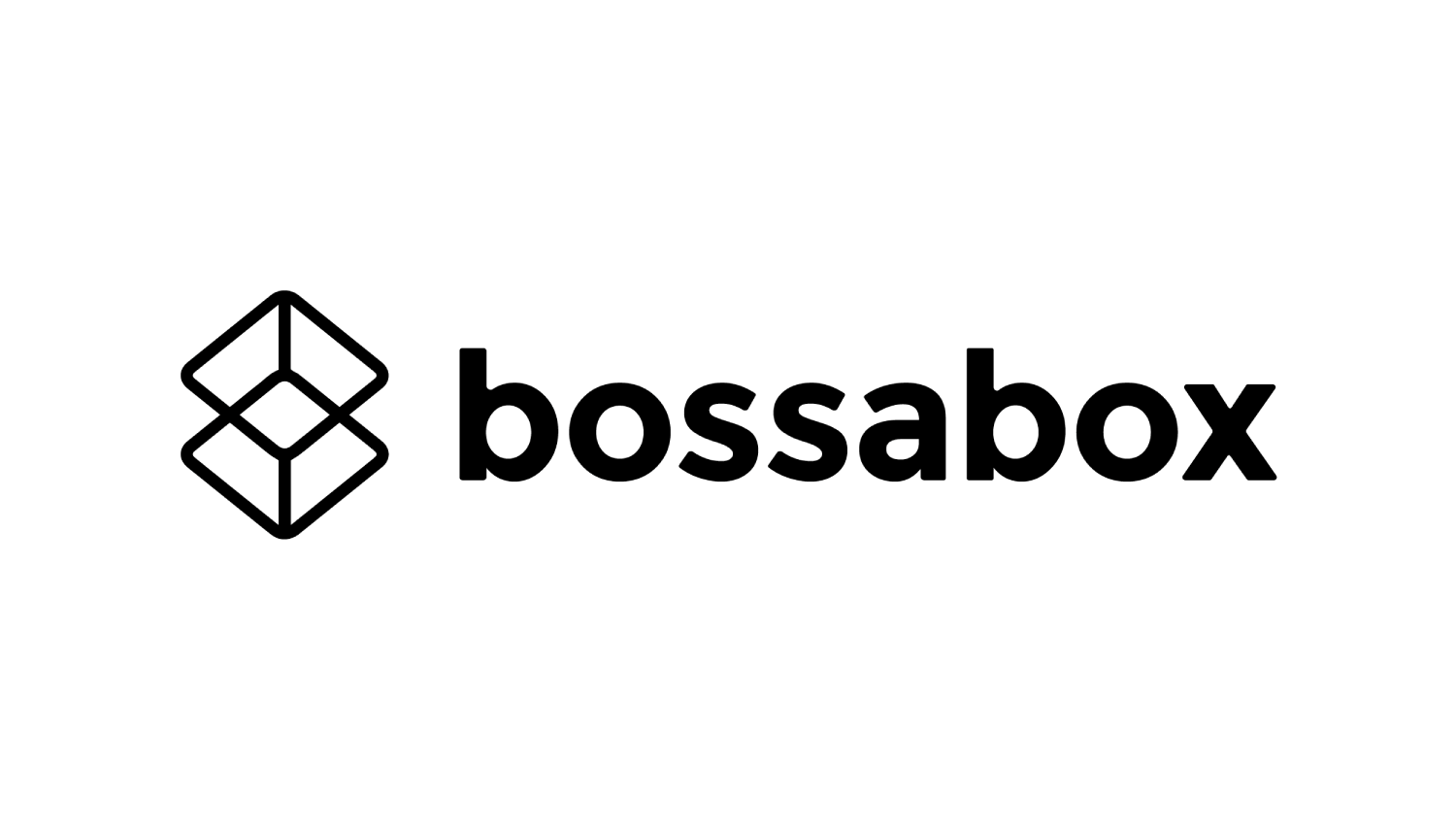 Learn how the Engineering Leaders at BossaBox took their teams to the next level with the help of Waydev
"A very complete platform"
BossaBox is a Brazilian company founded in 2017 meant to connect tech workers to companies. One of their engineering leaders, Pedro Teixeira, decided to review Waydev and share how the platform helped him and his teams.
What do you like best about Waydev?
The way that we use the platform is to evaluate our engineering teams. The insights provided helped me take my teams to the next level. I've tried others tools, but Waydev is the most complete and stable.
What problems is Waydev solving, and how is that benefiting you?
The way it evaluates and measures development teams. We have increased by more than 600% lead time thanks to them. We sell more, developed better. It's a must-have.
Review collected by and hosted on G2.com.