CASE STUDY
Enye Case Study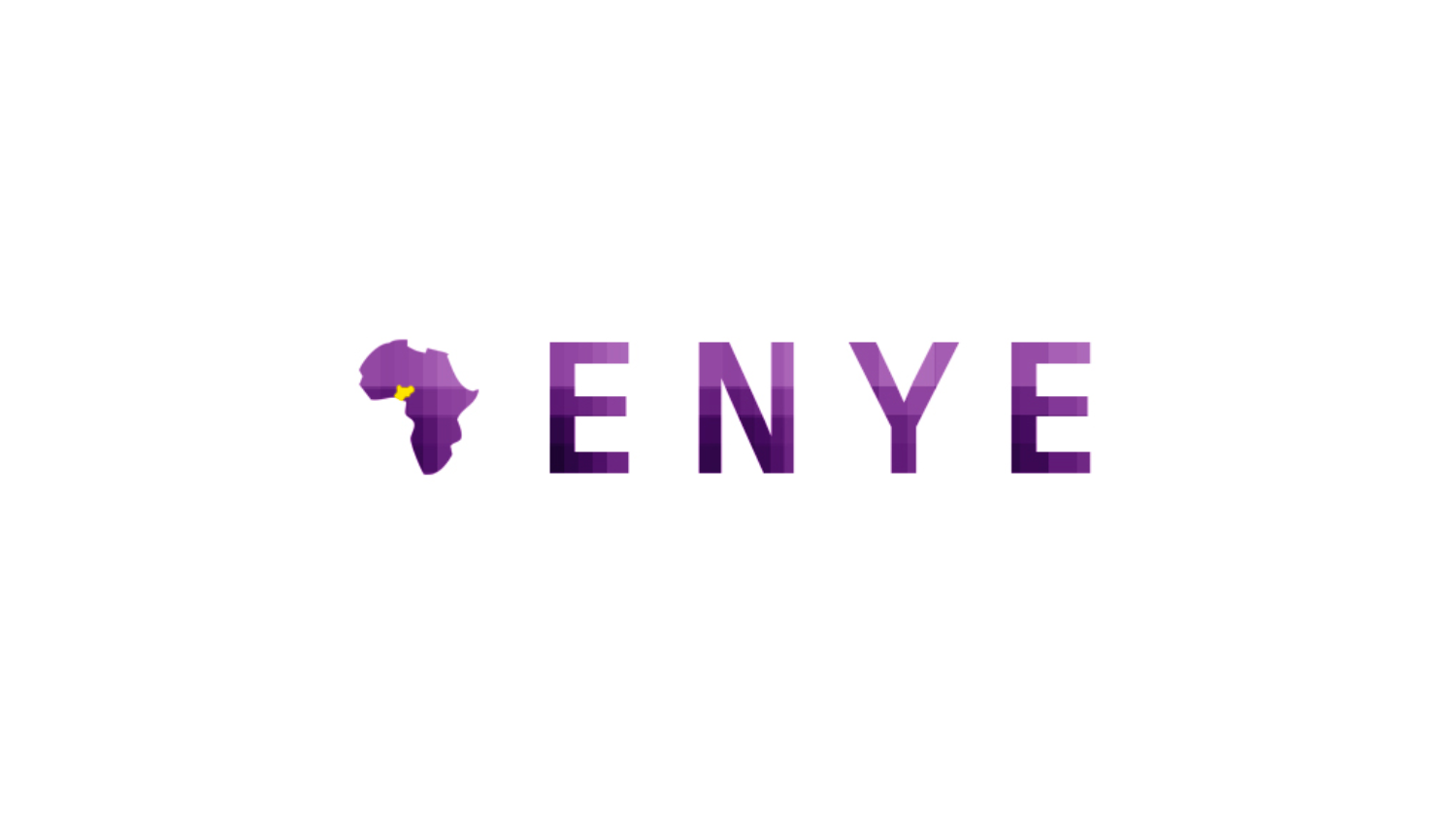 Find out more about how Enye upskills their students with Waydev
About Enye
Uche Nnadi is the CEO of Enye. Enye is a nonprofit talent accelerator that uses technology to alleviate social, political, and economic problems. Enye helps aspiring software engineers from Nigeria by educating and giving them the necessary skills to pursue a career in web development.
In order to help Nigeria-based start-ups hire properly trained intermediate engineers, they have taken upon themselves to equip junior developers with the right training and guidance of core IT skills, such as software development, enterprise architecture, and project management.
Enye has an 86% success rate in training engineers and placing them in organizations where their skills are needed. From the start, the organization has collaborated with foreign-based companies while still maintaining its commitment to the development of Nigeria by covering the technical skill gap in the talent market.
The Problem
For Enye, scaling the organization meant more trainee software engineers, which led to a lower visibility into their activities. In order to help them track the progress of their students, but also identify roadblocks and coaching opportunities, Enye decided to use a tool that would help them gain the visibility required to train aspiring software engineers.
The Solution
Enye's mentors use the Developer Summary report to identify students that might be churning on a problem for a long time, which creates upskilling opportunities for their aspiring software engineers.
The Work Log report, along with the Review Workflow, helps mentors from Enye spot negative work patterns. Some of the negative work patterns that they identified using Waydev are:
– Code Hoarding, which is a common work pattern where a developer commits one huge chunk of work instead of incremental contributions. This work pattern limits collaboration opportunities, which stand at the core of learning software development.
– Bit Fiddling, which happens when an engineer gets stuck on a particular area of the codebase for a long period of time. This usually happens because the engineer didn't understand the problem clearly or the context of the change is vague. When an engineer is bit fiddling, they are at risk of losing motivation.
The Results
With the help of Waydev, Enye gets a step closer to accomplishing its mission: empowering students through mentorship. Therefore, their alumni can become the innovators and leaders needed to support their communities.