Since the rise of cloud-based code management, tracking your engineers' output has never been easier. Many of the engineering leaders moved from the gut-feeling engineering management to managing engineers in a data-driven manner. Git Analytics tools provide data-driven engineering leadership with answers to questions like: How can you tell which engineers had the most significant impact the previous month? Was this sprint better than the former? How can you measure that? How many engineers made progress in the last week? How do you know that? 
Git Analytics tools, such as Waydev and GitClear, act as an additional layer to the current Agile methodology. These tools analyze your codebase and provide a clear view regarding your engineers' work and quantify it into real-time, actionable metrics that help you to spot issues timely, increase velocity, and benchmark development success directly from your git repositories.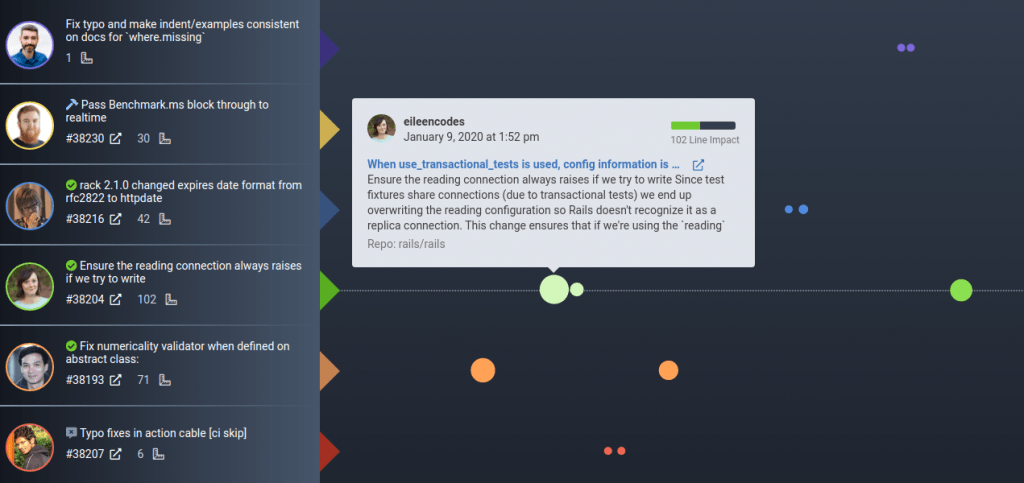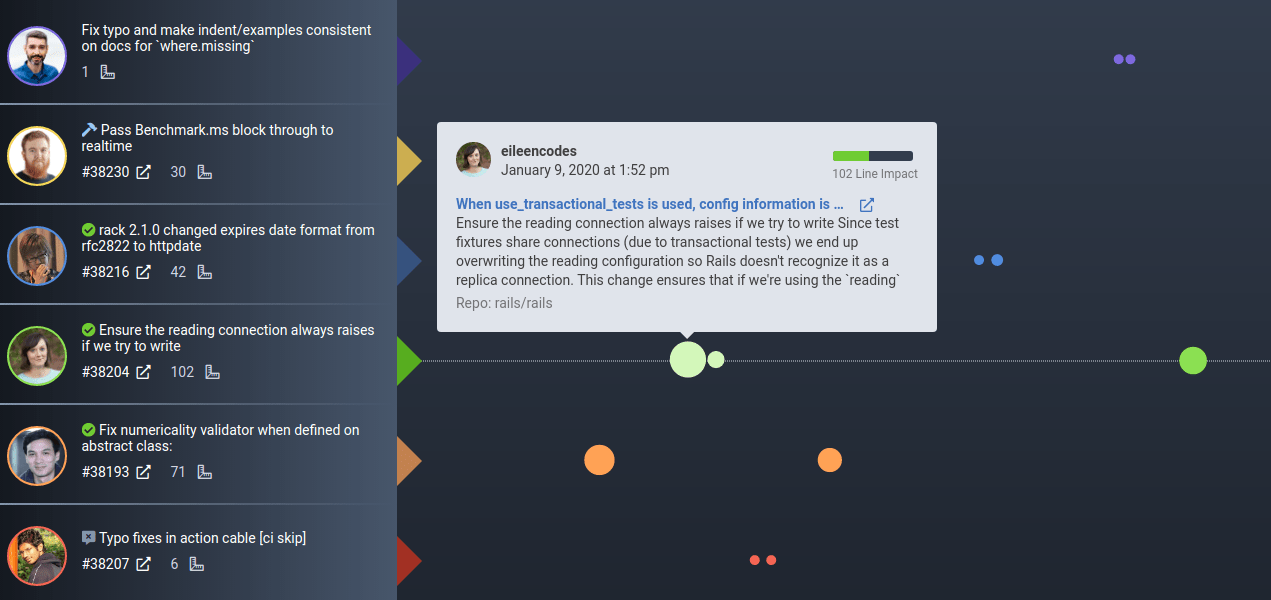 If you are looking for a GitClear alternative that provides you with concrete metrics or want to switch to other Git Analytics tools for your company, you are right where you should be. 
Waydev provides engineering performance metrics and code collaboration metrics similar to GitClear. 
How are we better than GitClear?
Twice the velocity in releasing new features (check out on our blog);

Direct access to the founders;

Features like Dashboard, Activity Heatmap, Developer Summary, Developer Progress, Team Progress and Weekly Reports;

Pull request activity overview and collaborative metrics;

Unlimited users and teams;

GitHub, GitLab, Bitbucket, and Azure DevOps integrations;

Billed per active engineer;

Flexible plans;

On-Premise Installation;

SAML Single Sign-on;

API Integration. 
Why are we providing this comparison? 
We have noticed that many GitClear users are seeking for a good alternative. 
Pricing 
Pricing Comparison of GitClear and Waydev. See Waydev's pricing plans compared to GitClear pricing. 
Waydev has a pay per active engineer option
Unlike GitClear, Waydev doesn't restrict users to pay a fixed amount of licenses. We charge you exactly the number of engineers you track. We want you to use Waydev because it helps you become a data-driven engineering leader, not because you signed a contract. You can upgrade the number of licenses anytime. 
Support 
Yes! Your dedicated account manager will answer any of the questions you might have. We strive to address issues in a day or less.
If you want to find out more about how Waydev can help you,
schedule a demo.