Happy Thanksgiving, we hope you'll have an amazing day! Let us tell you what we've been working on in the last month and how we improved.
GitLab CI/CD Integration [NEW]
Measure DORA metrics automatically and optimize software delivery performance by integrating your GitLab CI/CD account. Here's how to integrate with GitLab CI/CD.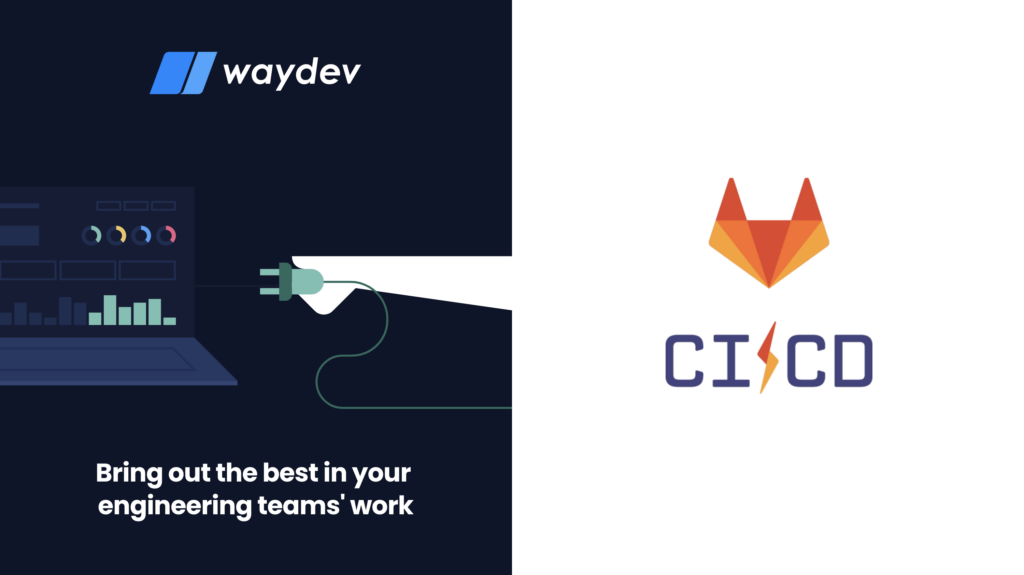 Microsoft Outlook Calendar Integration [NEW]
Meetings and interruptions cost engineers more. Start measuring maker time and meeting load for your teams by connecting your Microsoft Outlook Calendar. Here's how to integrate with Microsoft Outlook Calendar.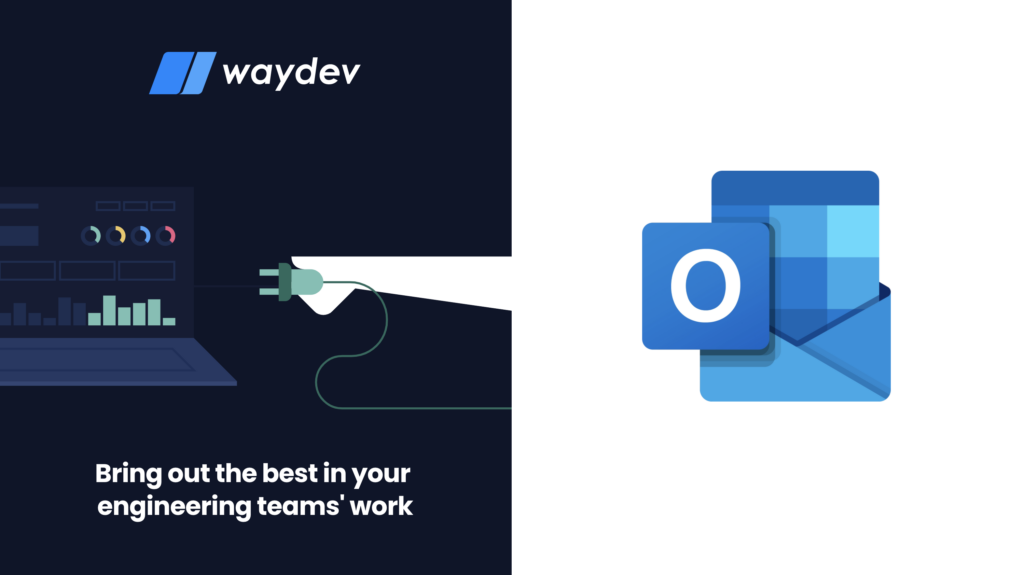 Operational Users [NEW]
We created the Operational Users section in order for our customers to have a central point for managing users, permissions, roles, and SSO access. The former pages Users, Role Management, Stats Management, and Single Sign-On are now under Operational Users, in the Setup section. Read more here.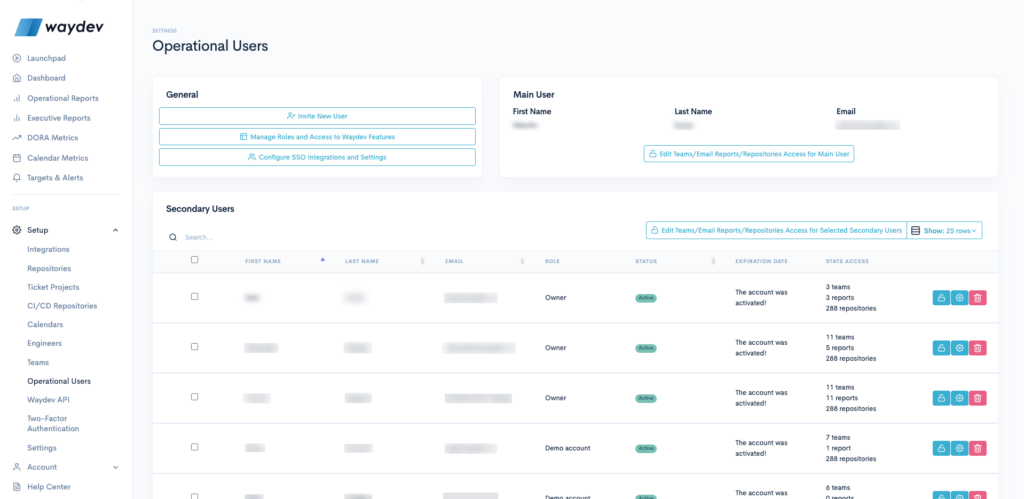 Waydev at Plato Elevate (December 7-8)
We are proudly sponsoring the Plato Elevate Winter Summit. Speakers like the SVP of Engineering at Auth0, the VP of Software Engineering at Salesforce, and more, will have keynotes on engineering & product leadership. You can sign up for the event here, we're looking forward to meeting you there!