Cycle Time – Identify Process Bottlenecks and Accelerate Time to Market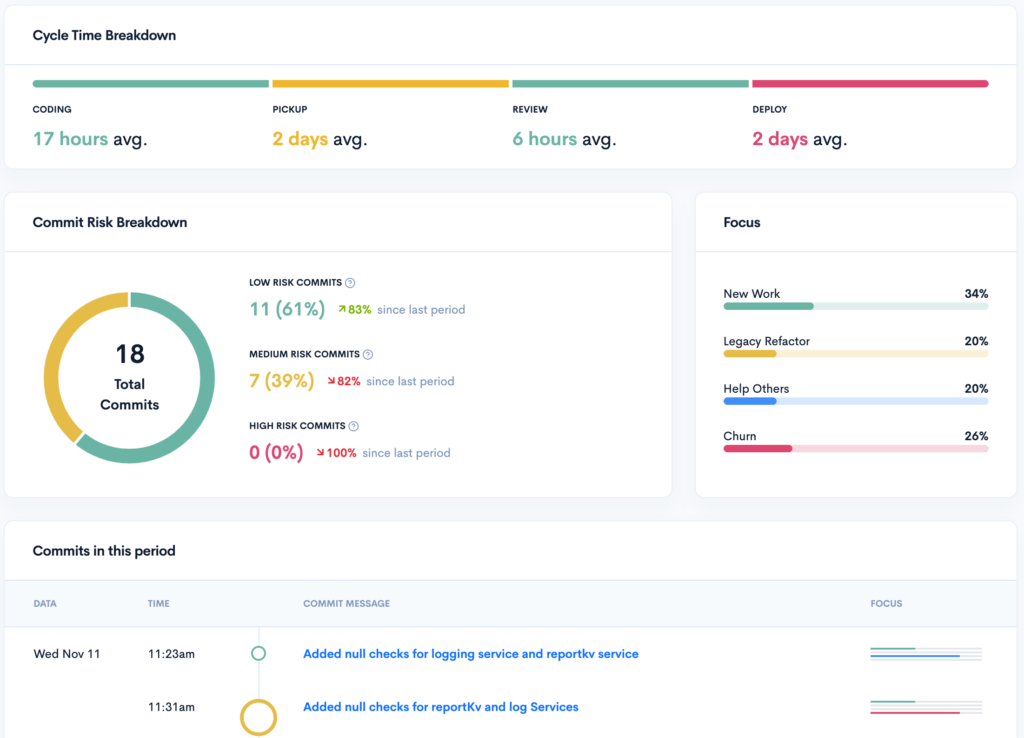 We're excited to introduce an essential metric for engineering organizations – Cycle Time. In essence, Cycle Time indicates how fast does code go from a developer's workstation to production.
Studies show that measuring and improving the Cycle Time will enable organizations to innovate at a faster pace, while also improving their teams' morale and sense of ownership. Read more about Cycle Time or log in to Waydev and start optimizing your organization's Cycle Time.
Introducing our new playbook [download the ebook]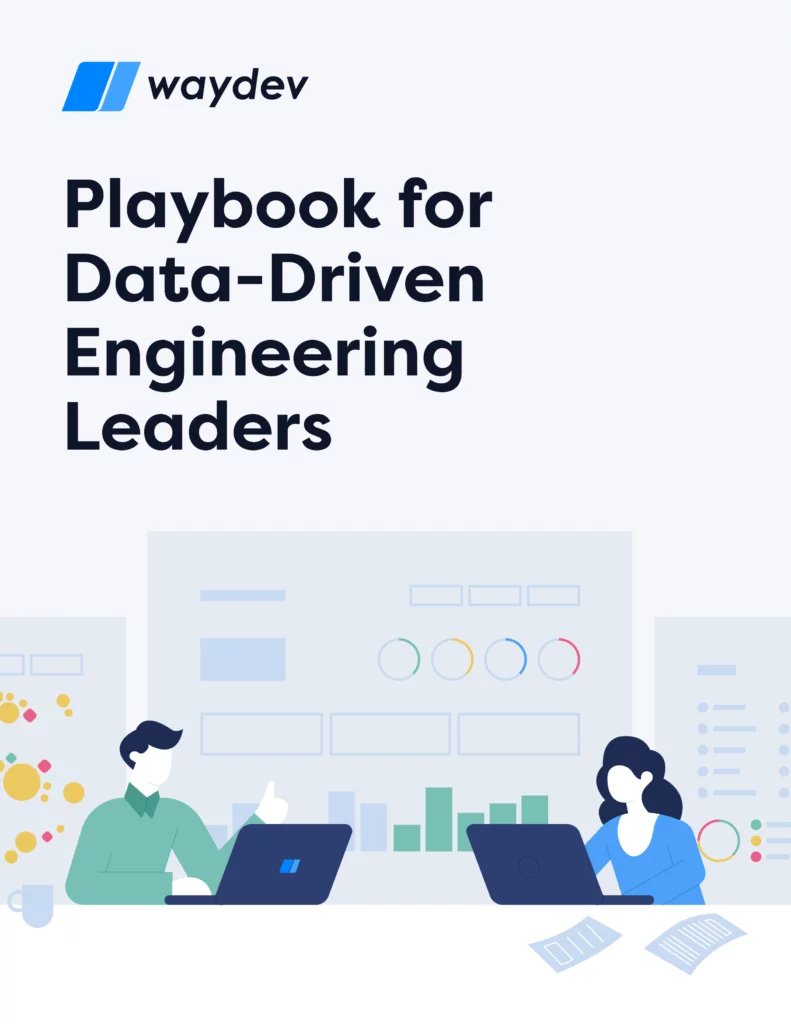 We're excited to announce our new playbook! It's designed to help engineering leaders identify and optimize areas in their organization's software development process that enable them to deliver better software faster. You can download our playbook here.
Featured in Techli: Why Git Analytics is the next big thing in software development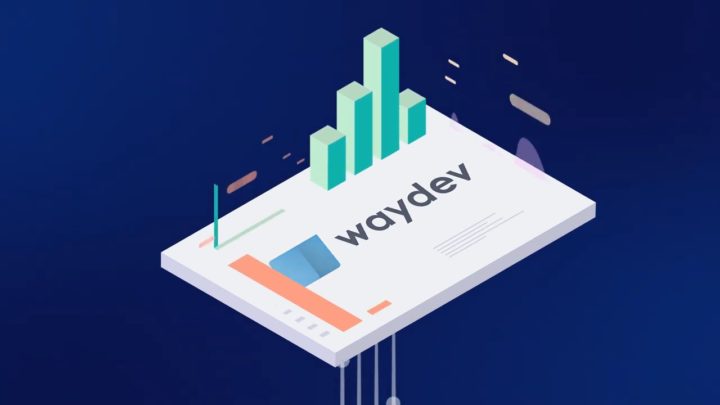 "The coronavirus pandemic has physically separated teams, making it harder than ever for managers to stay on top of their employees. This is especially a concern for software development projects, which must prioritize efficiency in order to meet tight deadlines and churn out the best possible software solutions for clients.
Even before the lockdown, inefficient software engineering had resulted in companies losing hundreds of billions of dollars combined, creating a huge need for real-time solutions that can track performance." Read the full article here.
If you want to find out more about how Waydev can help you, schedule a demo.