At the beginning of each month, we like to share an overview of the new stuff we worked on in the previous month. Between getting our SOC 3 compliance report, adding the DORA metrics, and new integrations, it was quite a month. See all the updates below:
DORA Metrics
How to measure software delivery performance in a way that creates more value for the entire organization? One approach – backed by 6 years of research and collected data – takes 4 metrics into consideration: Delivery Lead Time, Release Frequency, Mean Time To Restore and Change Failure Rate.
Also known as the DORA (DevOps Research and Assessments) metrics, you can now automatically measure them on the Waydev platform. Request a demo to find out more, or see them in action by connecting your CI/CD tools (CircleCI, Github Actions, Azure Pipelines).
Github Actions Integration
If you're using Github Actions, you can now integrate it with the Waydev platform to start measuring and optimizing DevOps performance. Here's what you need to do to connect Github Actions to Waydev: https://docs.waydev.co/docs/github-actions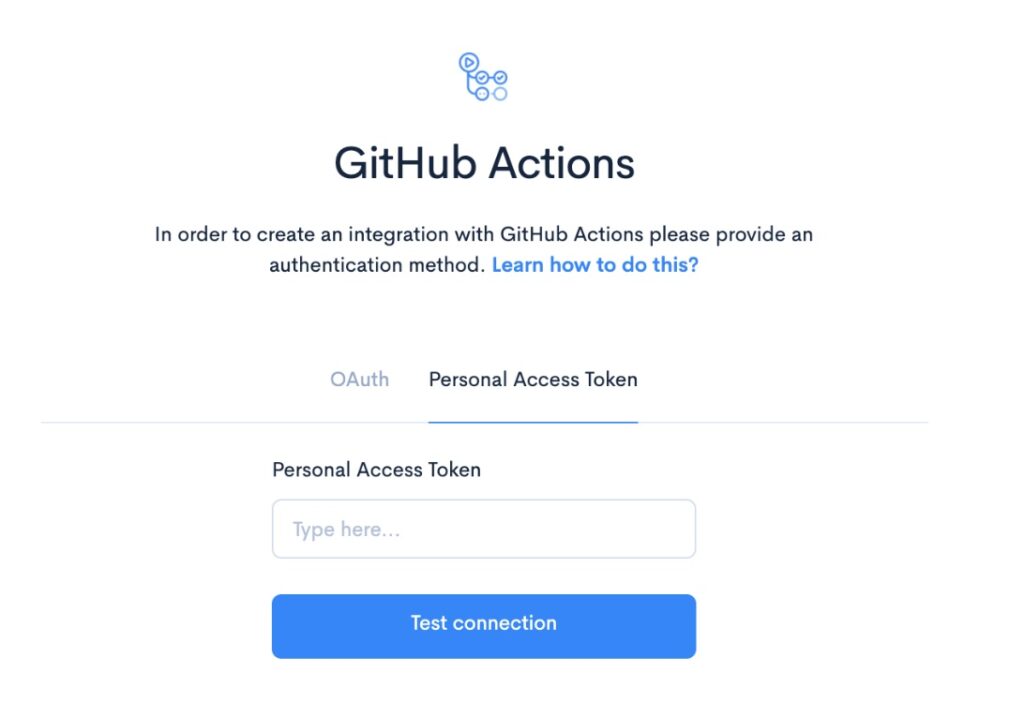 CircleCI Integration
Plug in your CircleCI account so you can start measuring and optimizing software delivery performance. To connect with CircleCI, you will first need to have a valid GitHub or Bitbucket integration. Then follow these steps: https://docs.waydev.co/docs/circle-ci
Calendar Metrics
The Calendar Metrics focuses on Maker Time, which is the percentage of uninterrupted 2-hour blocks in a working day (8 hours). Why does Maker Time matter? We believe that meetings and interruptions cost engineers more, and optimizing Maker Time will increase the overall performance of your engineering team.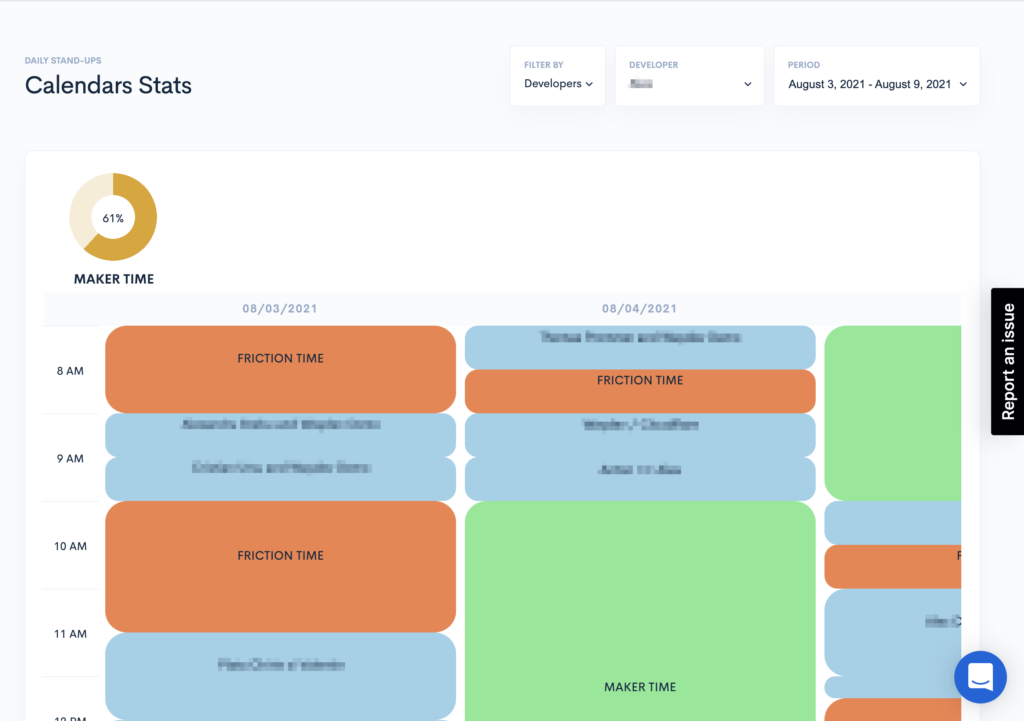 Google Calendar Integration
If you're using Google Calendar, you can now connect it to Waydev and start measuring maker time and meeting load for your teams. Get an accurate picture of how much time do your team members spend in meetings vs how much time do they get to ship software. Follow these steps for Google Calendar integration: https://docs.waydev.co/docs/google-calendar
SOC 3
We are proud to say we have just received our SOC 3 compliance report. The SOC 3 report provides the highest level of certification and recognition of operational compliance that an organization can receive. Waydev is the only development analytics tool to receive the SOC 3 compliance report. Read more about it here.
If you want to find out more about how Waydev can help you, schedule a demo.