Let us share with you our July updates:
Download the whole article here
Waydev Use Cases – Activity, Delivery & Throughput
Our features are divided into three use cases: Activity, Delivery, and Throughput, to help you get better visibility, increase velocity and improve performance.
The Activity section will provide you visibility into the activity of your teams. The Delivery section will speed up the velocity by giving you insight into the efficiency of your software delivery process, and the Throughput section will keep you in touch with the performance of your teams.
Below is a video of Mike describing all of our use cases and features.
Waydev named Summer 2022 Market Leader in Software Development Analytics
Based on customer reviews on G2, Waydev is named Market Leader in Software Development Analytics in their Summer 2022 Report.
Waydev is also named:
Most Implementable in the Implementation Index;
Best Usability, Easiest Admin, Easiest to Use, Best Meets Requirments in the Usability Index;
Best Relationship in the Relationship Index.
Waydev was previously named Market Leader in the Spring 2022 Report and in the Winter 2022 Report. See the report here.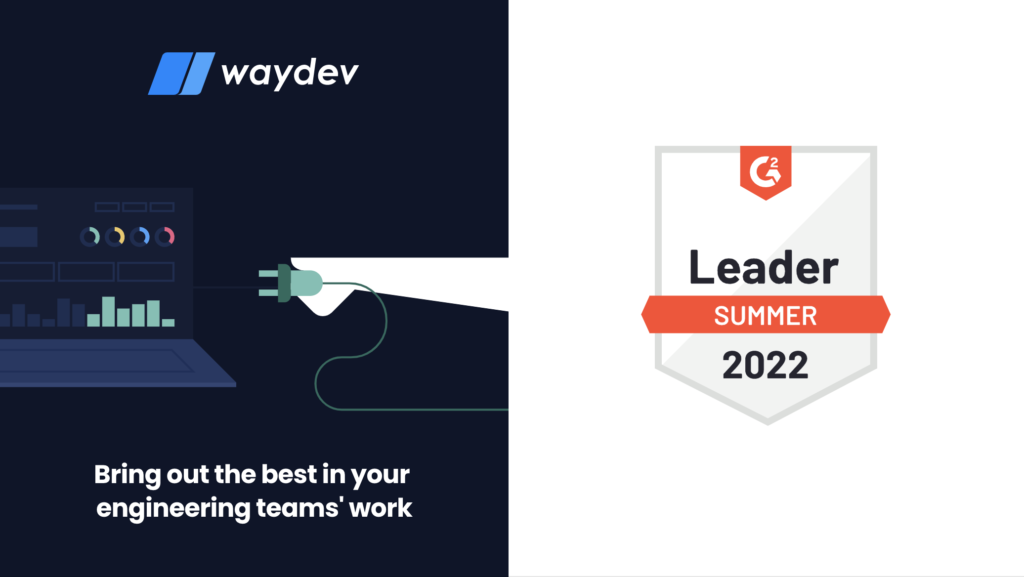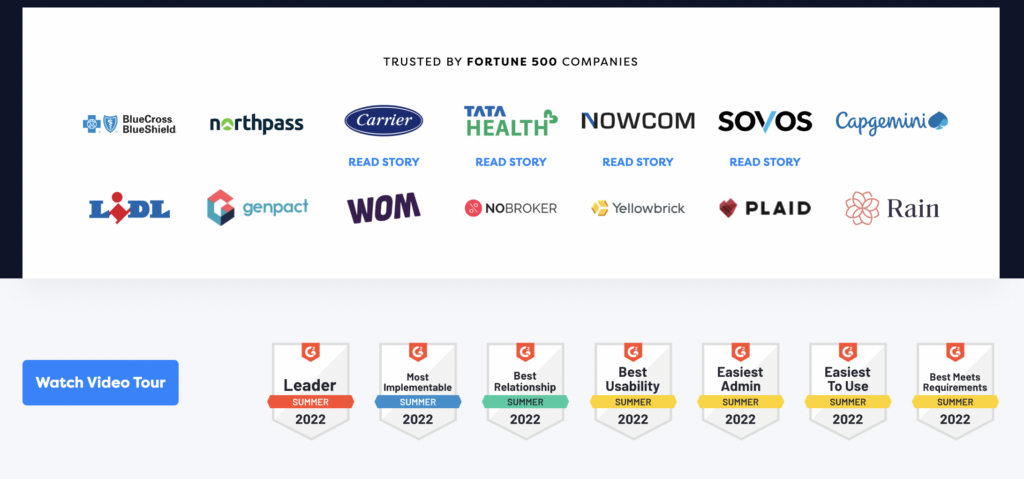 Economic Downturn Strategies For Tech Companies – Article in Forbes
The world hasn't experienced an economic downturn since the Great Recession from 2007 to 2009, so many of today's tech executives might lack experience with severe economic events. As discussions about a new financial crisis spark, software companies must rethink their strategies for worst-case scenarios.
Read the full Forbes article here.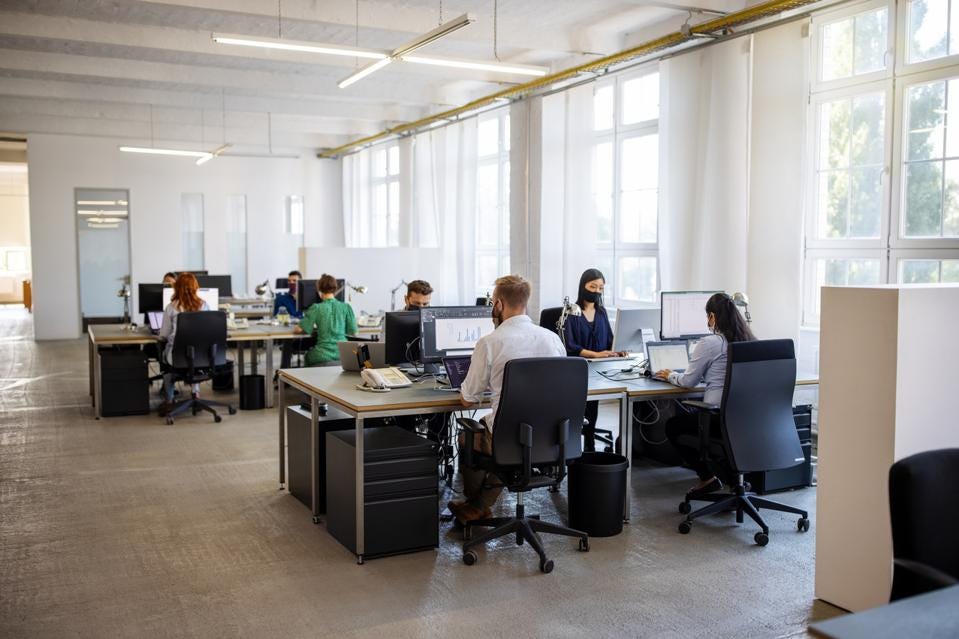 Everything you Need to Know about the Release Management Process and How to Optimize it
Release management is an essential enterprise process that oversees the implementation of releases in an Agile way. The process helps engineering teams balance several objectives, from constantly delivering new features to end-users to acting by the organization's business objectives and providing rapid, constant, high-quality deployments that don't affect the products' stability.
Read more about the Release Management Process here.
The difference between release and deployment in software engineering management (metrics to track)
Most software companies release updates daily, pushing bug fixes, security updates, speed enhancements, and occasionally releasing new features for customers. To keep up with the promise of cloud computing, microservices, and quick, frequent feature releases, many enterprises are optimizing the way they do CI/CD for better software delivery.
Learn more about the difference between release and deployment here.
What does Lead Time for Changes tell you about the efficiency of your organization's development process?
Lead Time for Changes is one of the two DORA metrics that measure velocity. Its scope in DevOps is to help software businesses increase software delivery velocity. With the software development process becoming increasingly complex, measuring project velocity and accurately spotting blockers and delays has become challenging due to processes like running with different test phases, complicated routes to production, or having separate test teams.
Read more about Lead Time for Changes here.