Introducing our new website
We've brought our new brand positioning and visual identity system to life on our website with a better articulation of how Waydev can transform engineering work metrics into impactful decisions for technology organizations across the globe.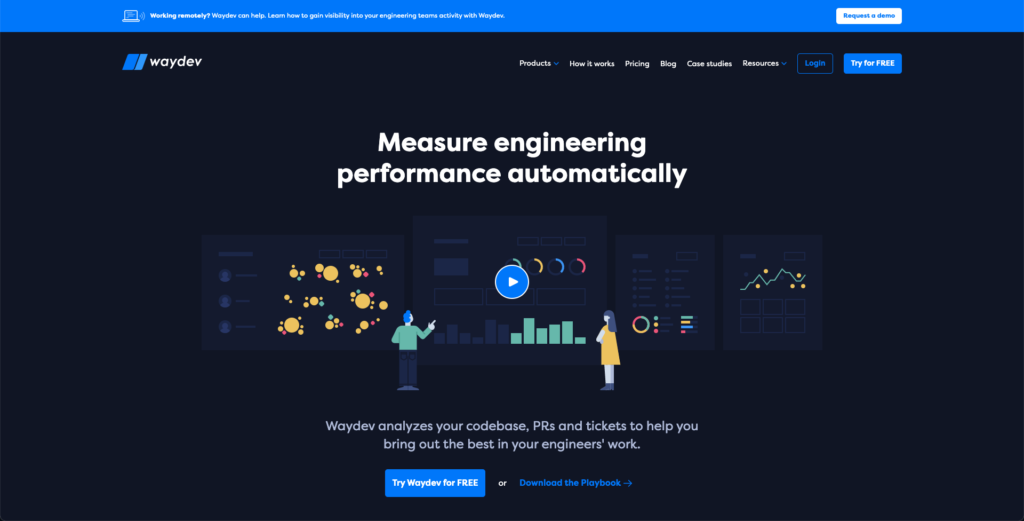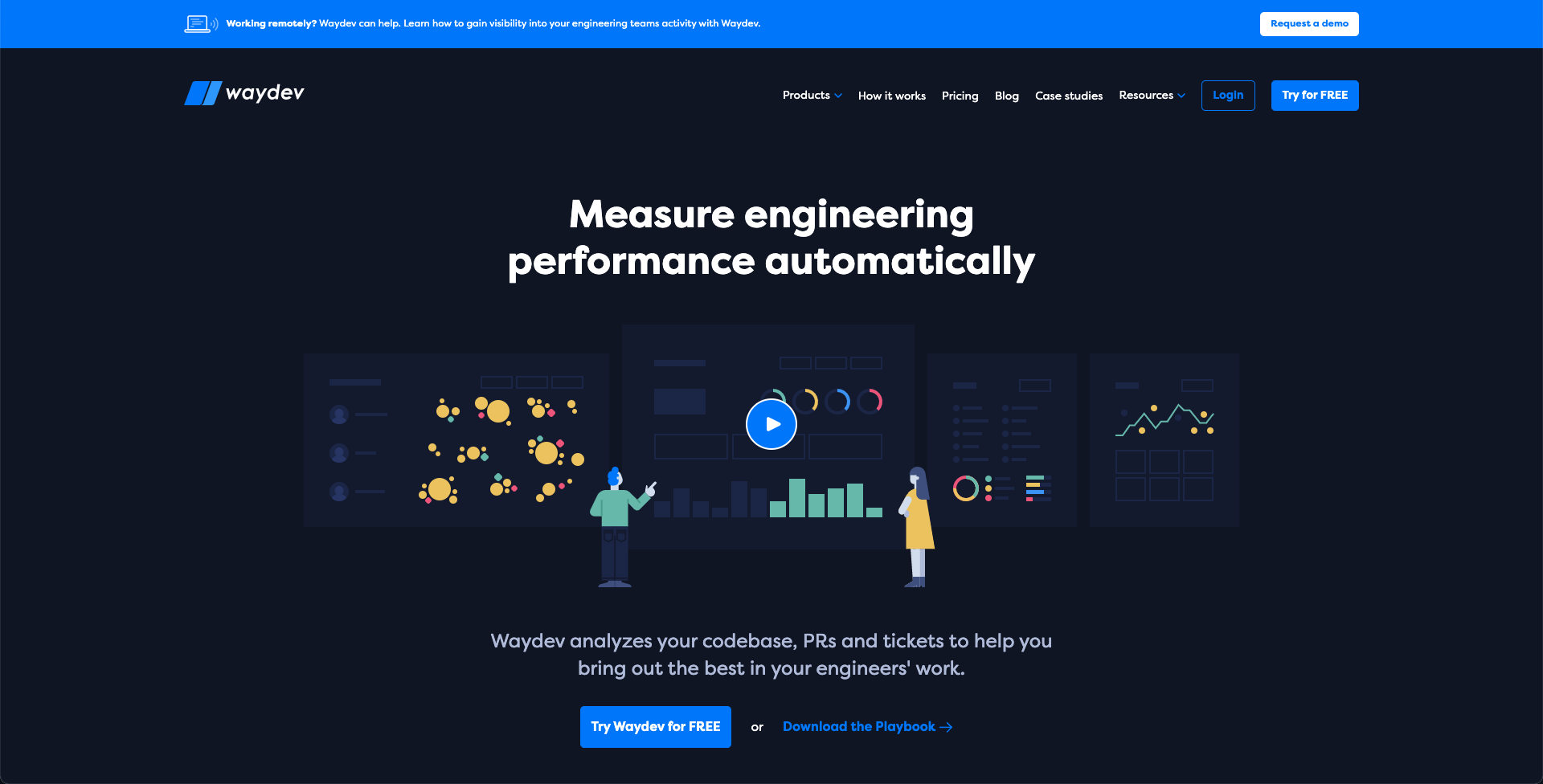 How Caterpillar Improves Engineering Performance using Waydev
I wanted to share with you how engineering executives at Caterpillar use Waydev to ensure code quality, reinforce best practices, and improve their code review process.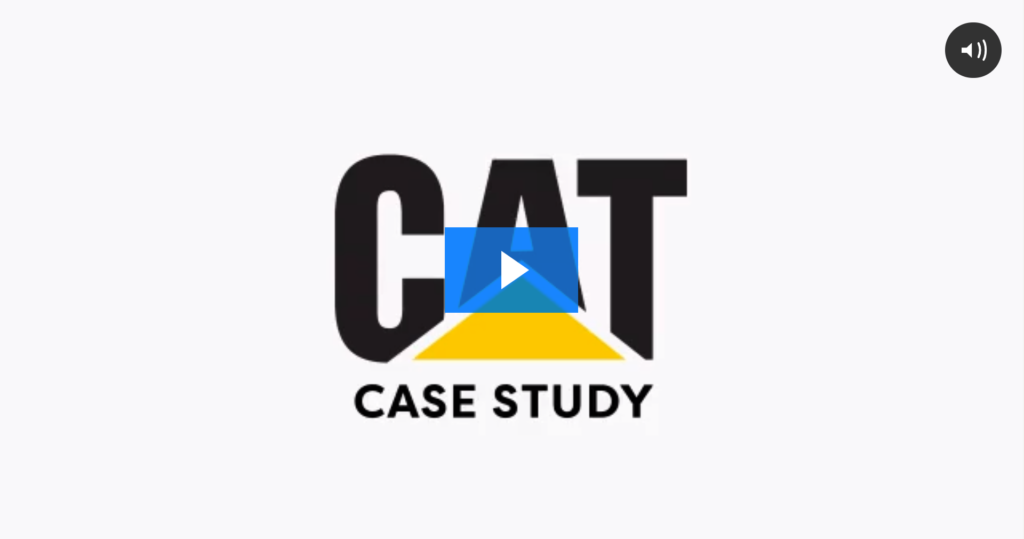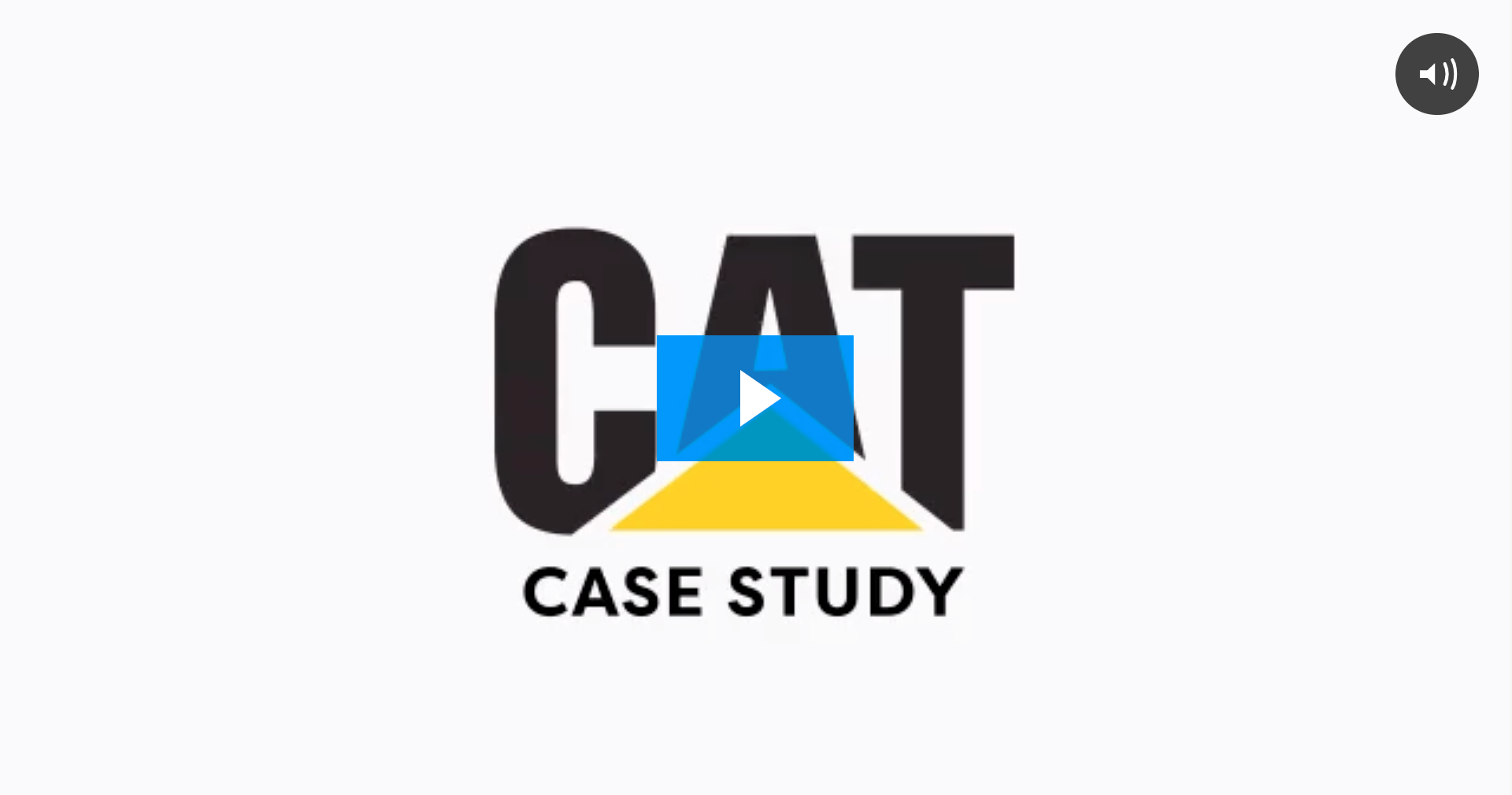 We are honored to be named the G2 Crowd's #1 Development Analytics tool. Waydev gained the Top Performer award with great ratings for Quality of Support (9.9/10), Ease of Doing Business With (9.8/10), Ease of Use (9.5/10), and Ease of Setup (9.4/10).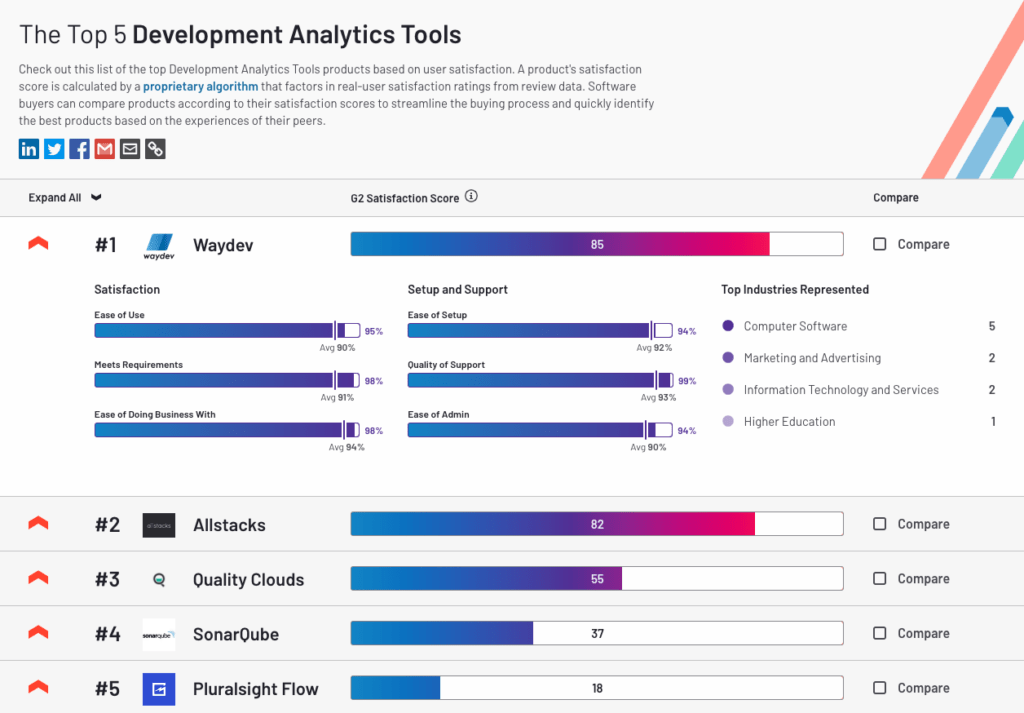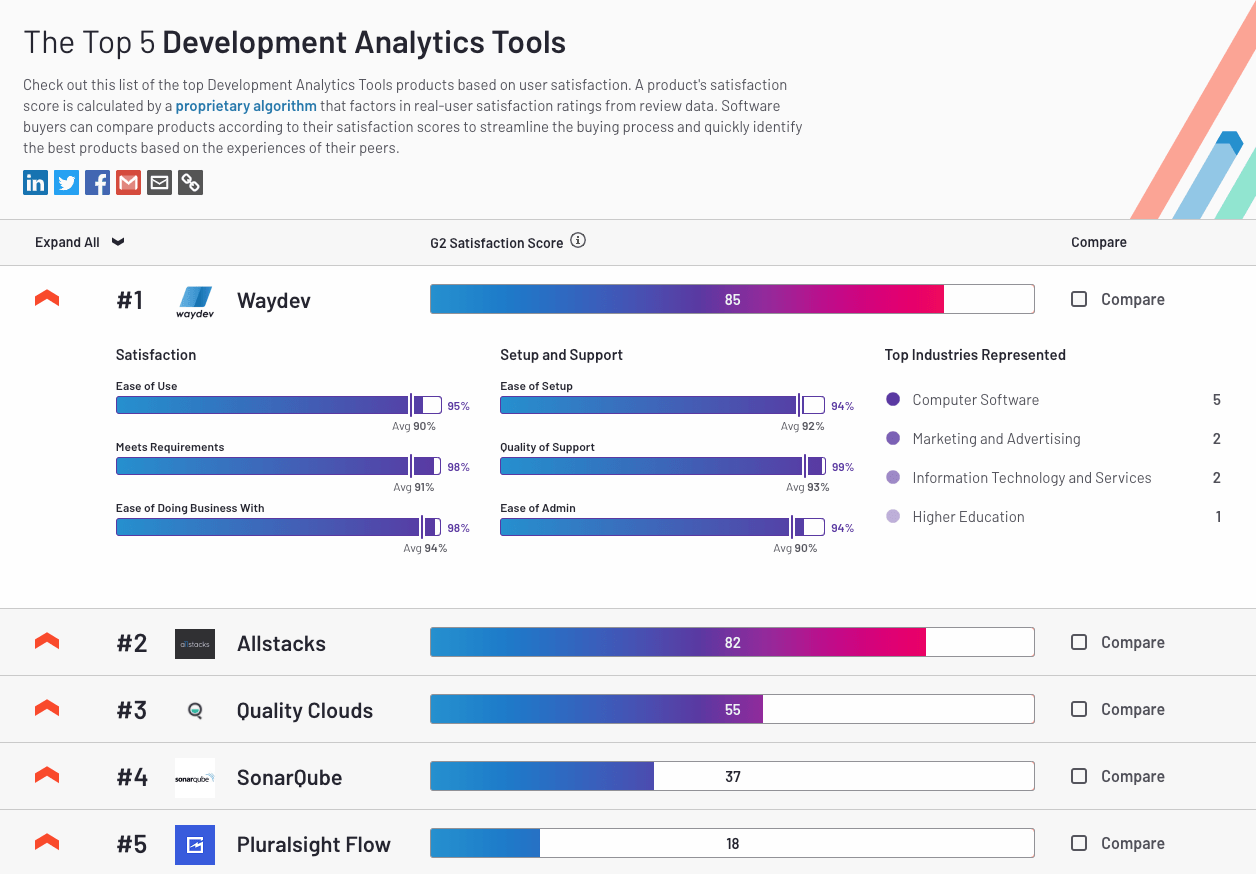 Why 2021 will be the year of Git Analytics
"Engineering inefficiency causes global losses of $300 billion every single year. In the United States alone, organizations lose an average of $29,332 per developer annually because they can't get the most out of their software engineers' talent. But data could save the day." Read more about our mission to help enterprises thrive by increasing developer efficiency.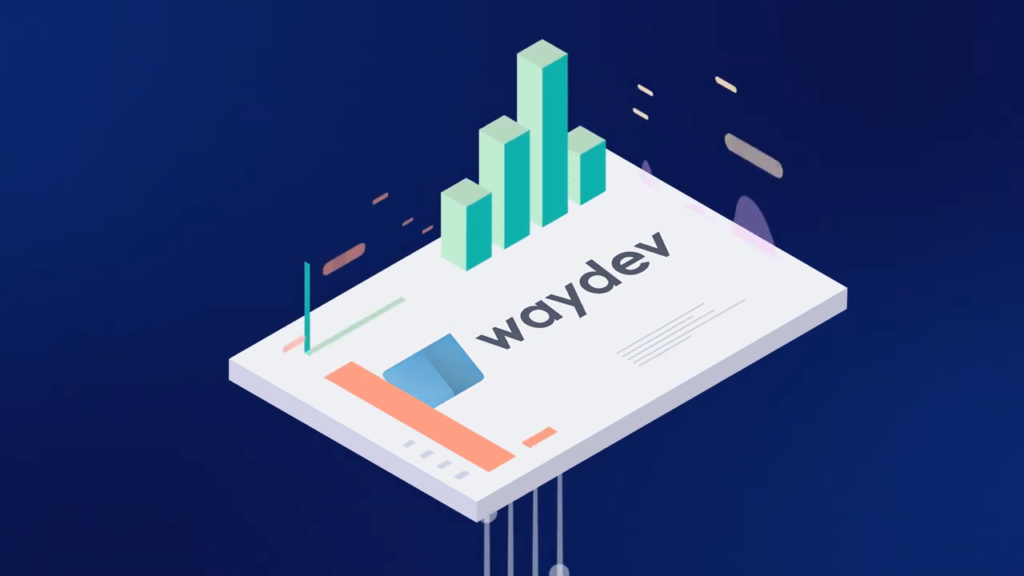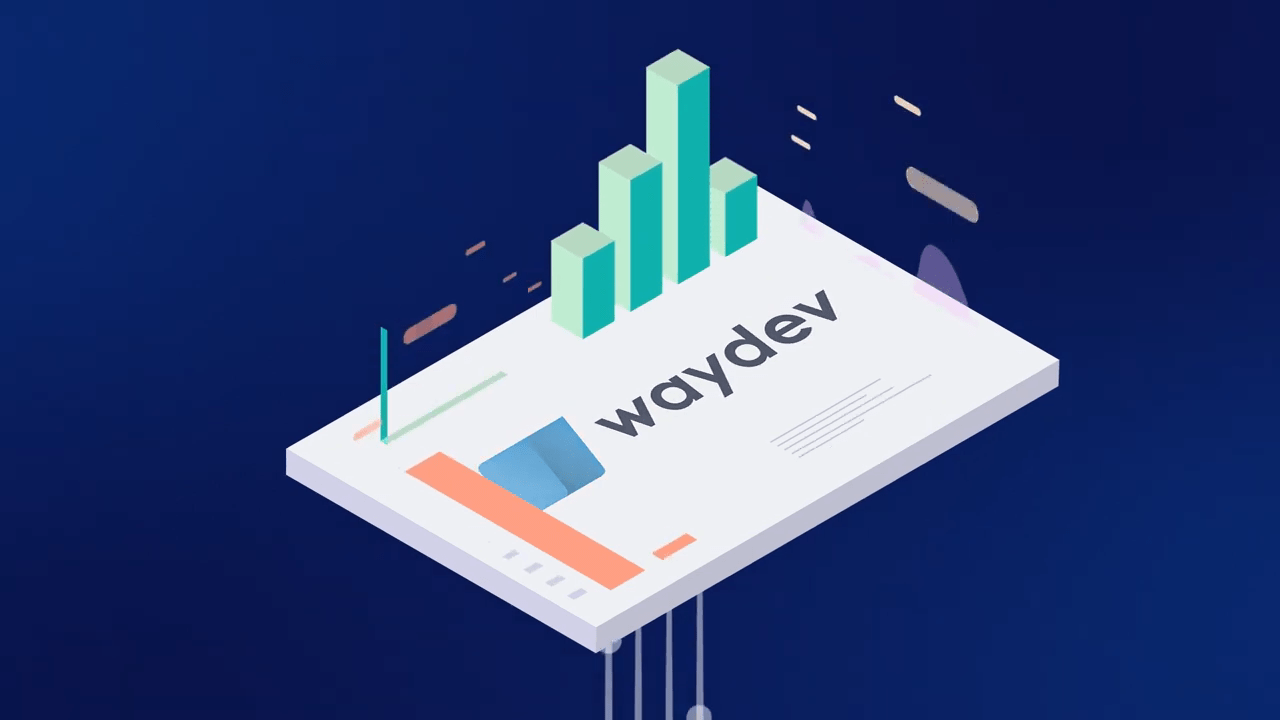 Cycle Time – The Engineering Executives' Guide to Accelerate Velocity
"While different levels of the engineering organization seem to be preoccupied with different matters, everything is revolving around the concept of Cycle Time."
This guide is designed to help engineering executives identify and optimize areas in their organization's software development process that enable them to accelerate delivery velocity. Read more here.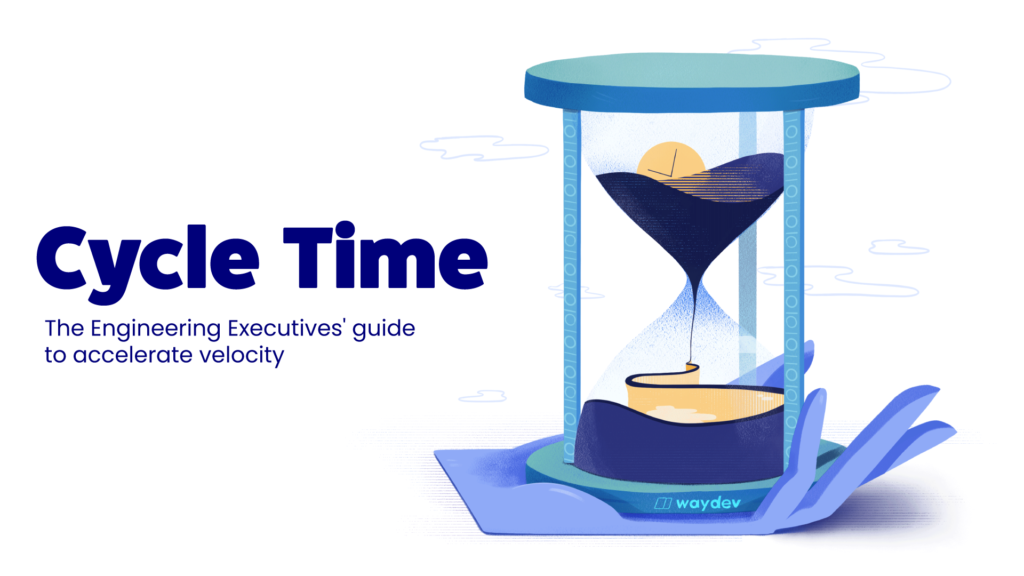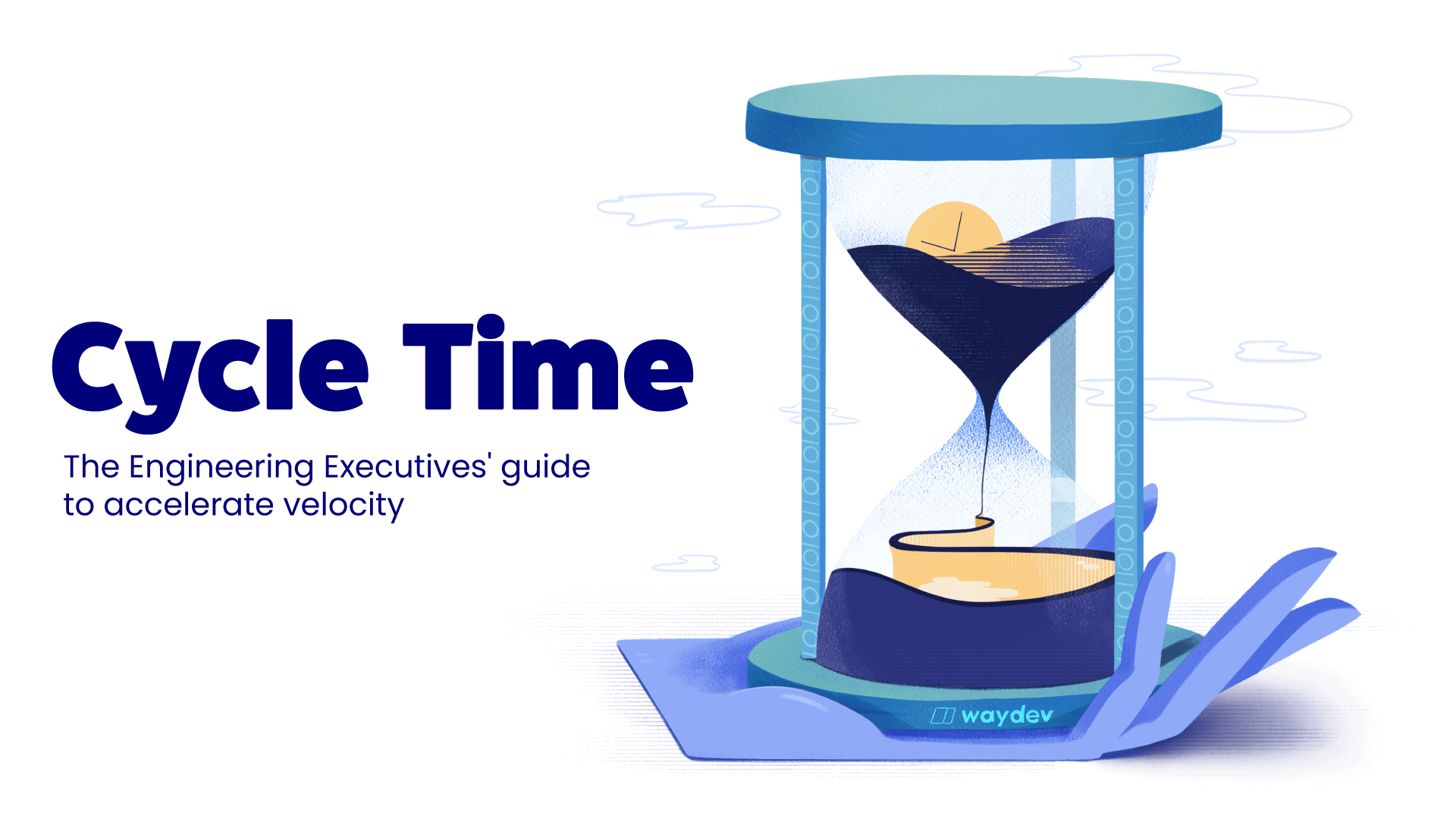 If you want to find out more about how Waydev can help you, schedule a demo.