Engineering Leadership
Software Metrics Leaders Can Measure to Track the Development Process
In this guide, we'll share what software metrics to measure and how to use Waydev to track development processes for better performance.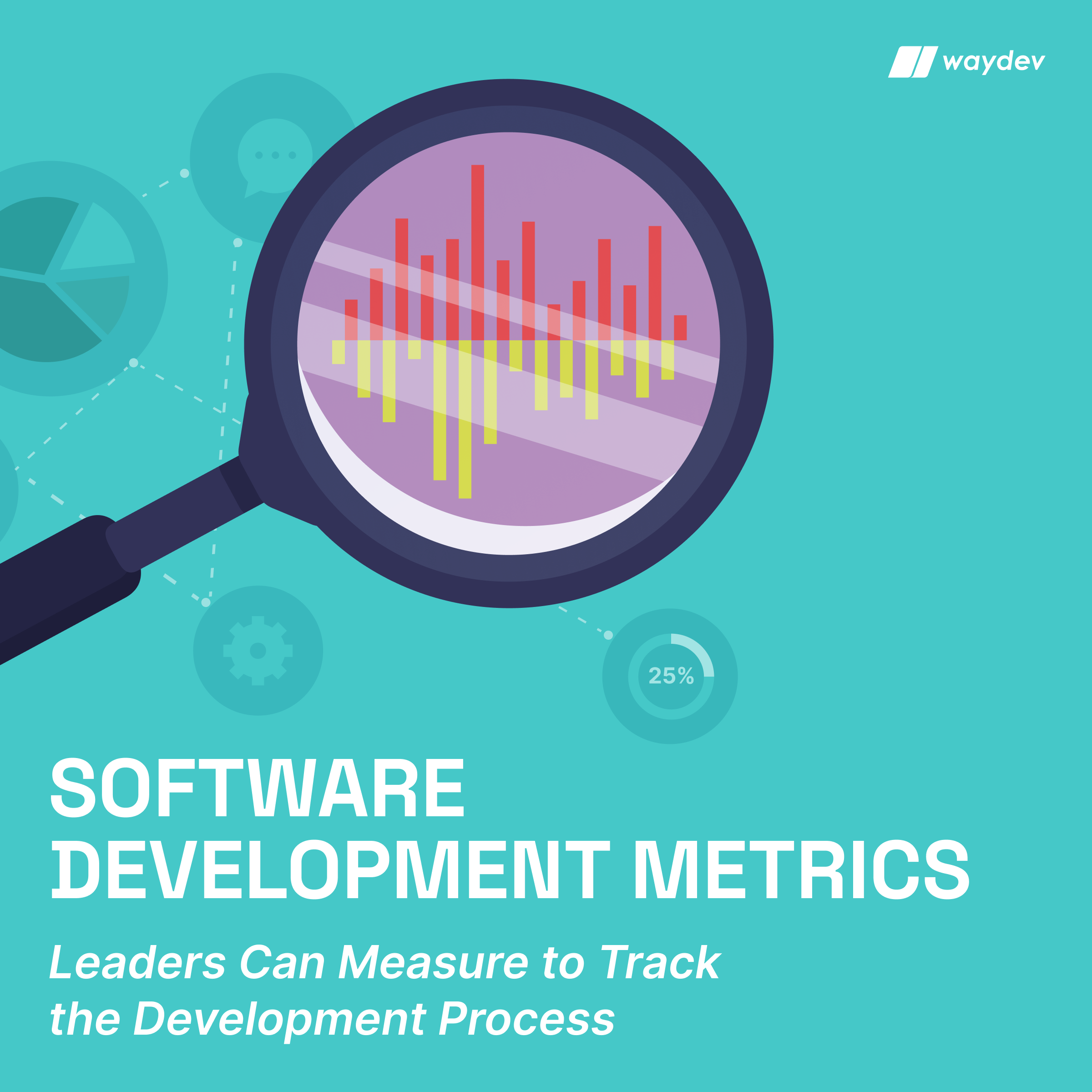 More Details
Managing large engineering teams can be challenging due to the overwhelming amount of activity. However, great engineering leaders know how to measure their team's performance using metrics.
By getting a crystal-clear picture of the delivery process from idea to production you can spot bottlenecks or process issues that, once cleared, increase your engineering team's overall health and capacity.