Waydev at TechCrunch Disrupt 2020
We're excited to share that Waydev will be at TechCrunch Disrupt 2020. 10,000+ attendees from all around the world will be tuning in to TechCrunch Disrupt for five days of non-stop online programming with two big focuses: founders and investors shaping the future of disruptive technology and ideas and startup experts providing insights to entrepreneurs. We're looking forward to meeting you there!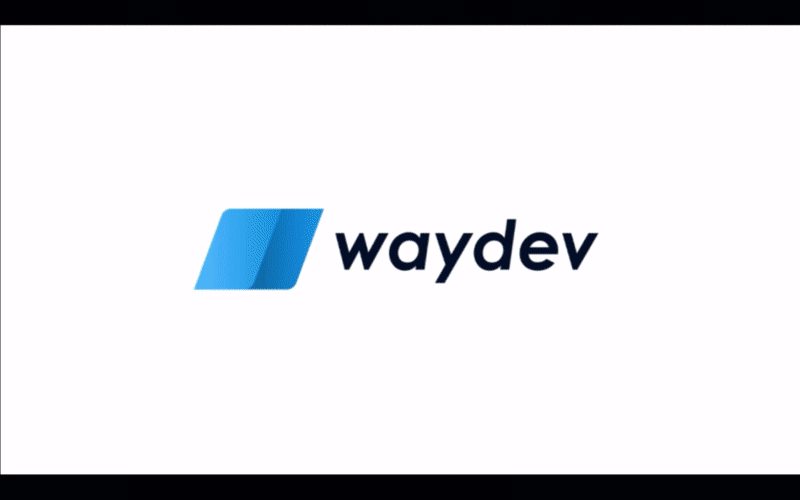 Alex Circei, CEO and co-founder at Waydev, featured in TechCrunch
Check out Alex's exclusive article on remote work for TechCrunch – https://tcrn.ch/33zsbwD. Here's a preview of the Extra Crunch article: "Remote work has been thrust upon us, but are business leaders ready for it? […] However, most of us still don't know what an optimal business machine with remote operations looks like […] without the visibility of face-to-face contact, data is essential in tracking employee progress and well-being, as well as the company's overall health. […] Half of software developers have been working more during quarantine. But what does this tell us about the toll this workload is taking on their mental health? Or the quality of their work, and how much extra time is going toward bringing their tasks up to scratch?"
Engineering Managers' Handbook
In the last months, we've been working alongside hundreds of engineering leaders to create a handbook that will help engineering managers identify negative work patterns in their development process. You can download the handbook here – Engineering Managers' Handbook.
Some of the subjects that the Engineering Managers' Handbook approaches are scope creep, code hoarding, long-running PRs, and churn. In this handbook, our solution architects point out several ways how Waydev can help identify those negative work patterns. For each negative work pattern, there are several recommendations on how to manage it properly.
If you didn't read Waydev's playbook for data-driven engineering leaders yet, we strongly recommend doing so before jumping into the Engineering Managers' Handbook. You can download Waydev's playbook for data-driven engineering leaders here – https://waydev.co/waydev-playbook/.
Become a data-driven engineering leader
Request a free 30-day on cloud trial by clicking here. Contact us to request a free 45-day on-premise POC.