We are excited to share with you our updates from November 2022:
How to Become an Accomplished VP of Engineering – Ebook
In this ebook, we've covered the main responsibilities and must-haves in order to be a successful VP of engineering. But what are those particular qualities that will set you apart from the crowd? Learn more about becoming a great VP of Engineering in this ebook.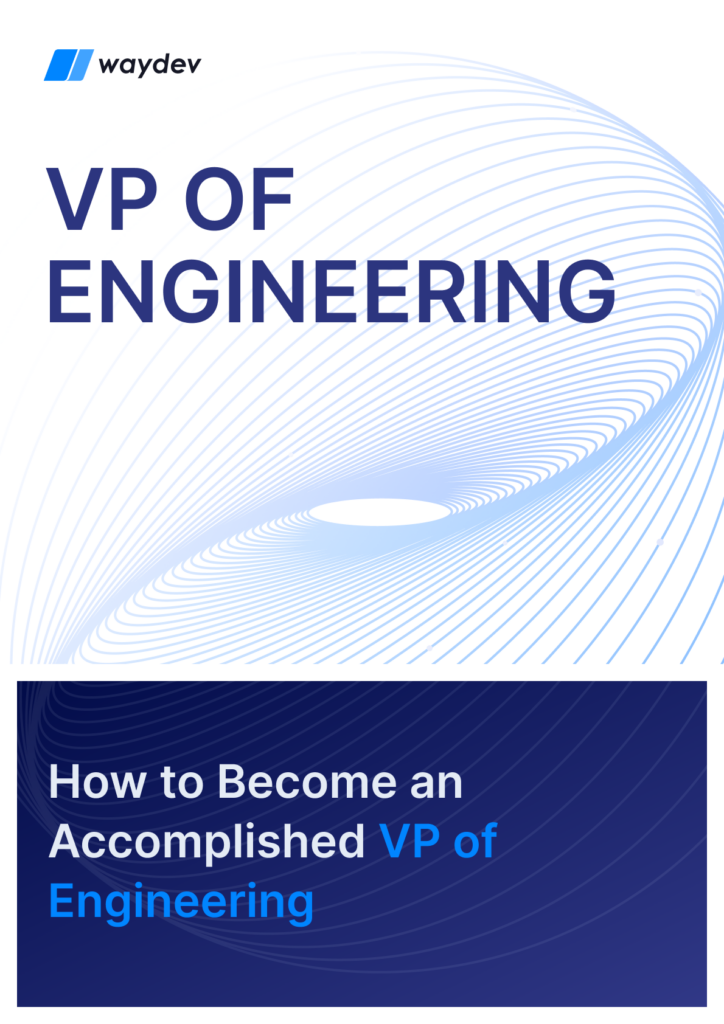 16 Issues C-Suite Tech Leaders Must Be Ready To Address With Their Company Boards – Article in Forbes
Valentine, the CTO of Waydev was featured in Forbes, sharing his view on the issues C-suite tech leaders must be ready to address, and why.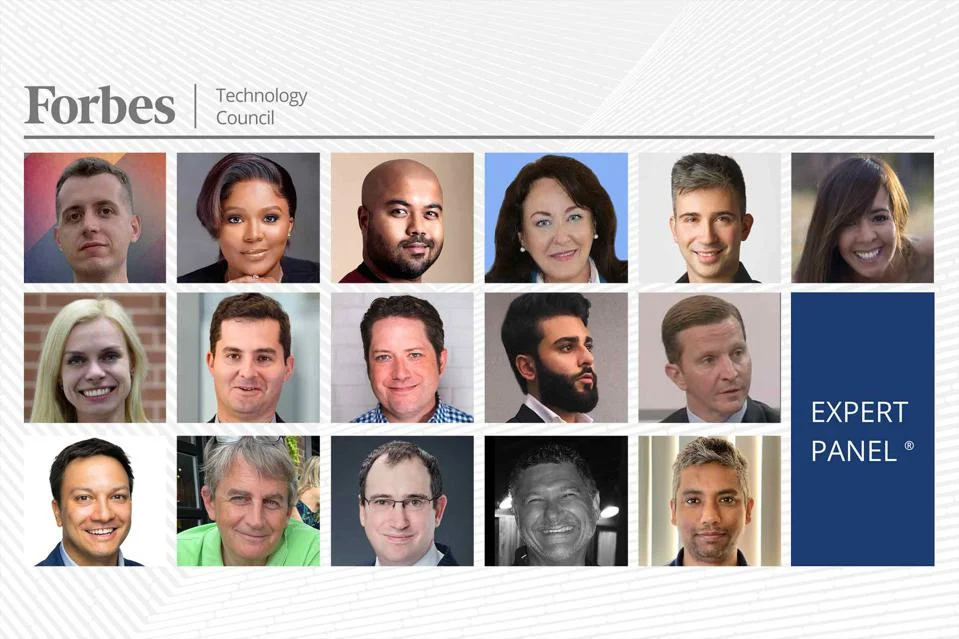 Business Leaders: Nine Ways To Regain Order Amid Holiday Chaos – Article in Forbes
As the holiday season is getting closer, so is the holiday chaos. Alex, our co-founder and CEO, was featured in Forbes, sharing his view on regaining order in this stressful period. Read more about getting the company back.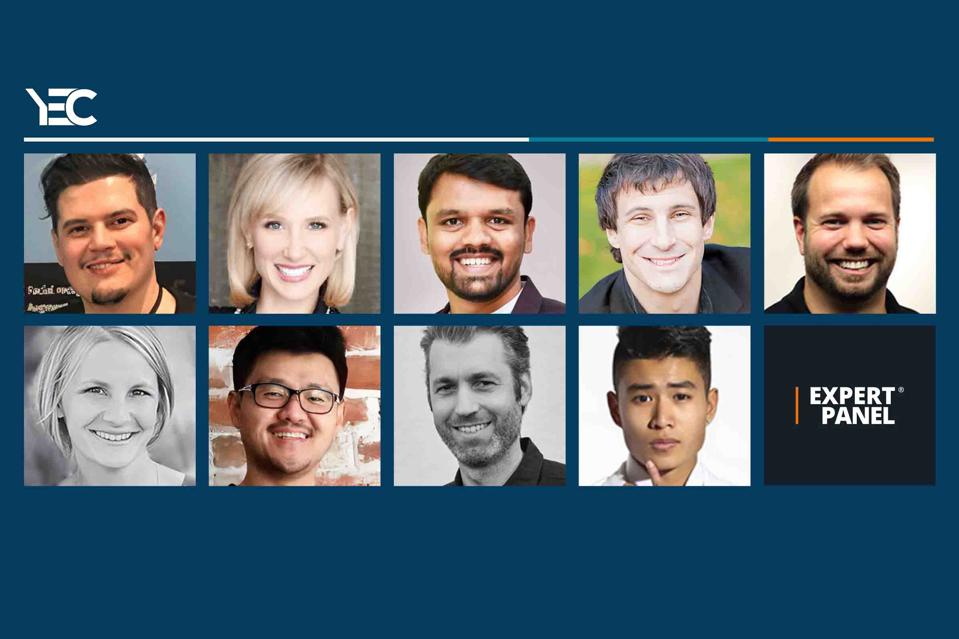 KPIs for Software Engineering Teams
What metrics should we use for each goal? How fast are we moving? What can we improve? How do you know which ones to set as the best metrics and KPIs for your engineering team? Learn more about software engineering KPIs and how to go from good to great leadership.
Perfecting Your Software Developer Performance Review With Data-Driven Analytics
Alex, our CEO and co-founder, wrote this Forbes article about performance reviews in software development teams. Read more about how to conduct a software engineer performance review here.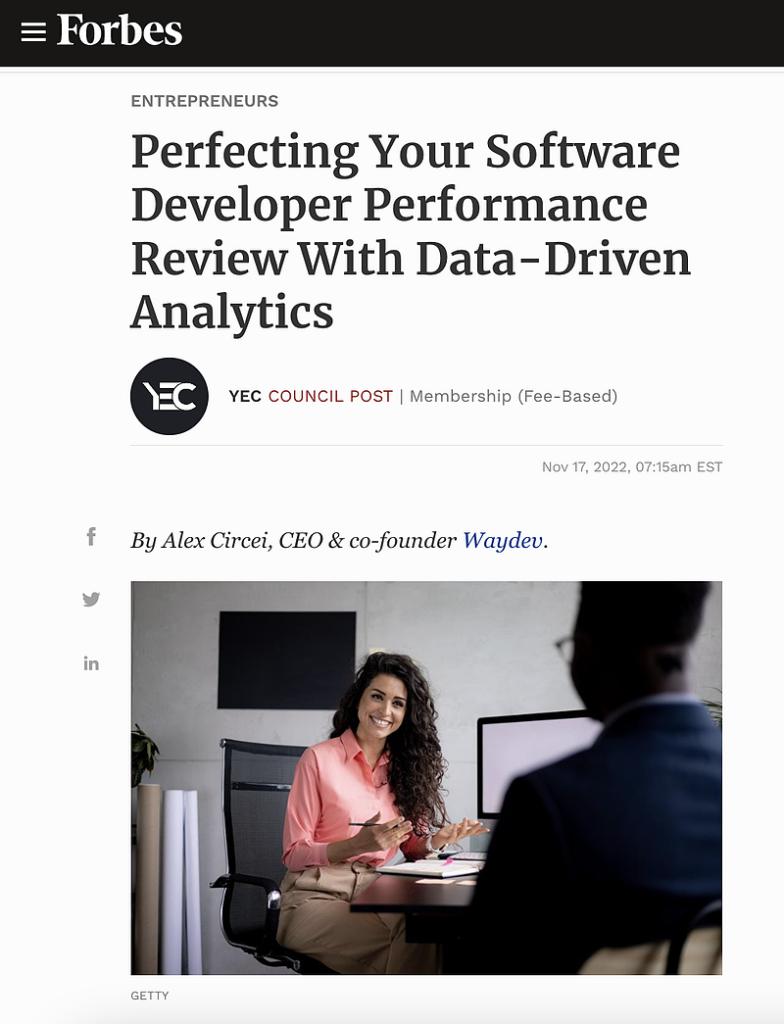 Meta layoffs? Twitter layoffs? There have been thousands of layoffs in 2022. What's happening, and how many engineering leaders are losing their jobs? What's the solution, and how many years will it take to recover from this? Can companies do anything to solve this?