Let us share with you our newest updates:
Download the whole article here
Dashboards
With our new custom dashboards feature, you can build and customize your own dashboards to have the most tailored view of your team's performance. Alexander explains more about Dashboards in the video below.
Our CTO in Forbes – 16 Expert Tips To Help Tech Leaders Ensure Remote Work Arrangements Succeed
Valentine, Waydev's CTO, and co-founder featured in Forbes with his opinion on ensuring teams succeed in a remote workplace.
Read more about the tips for making remote work succeed here.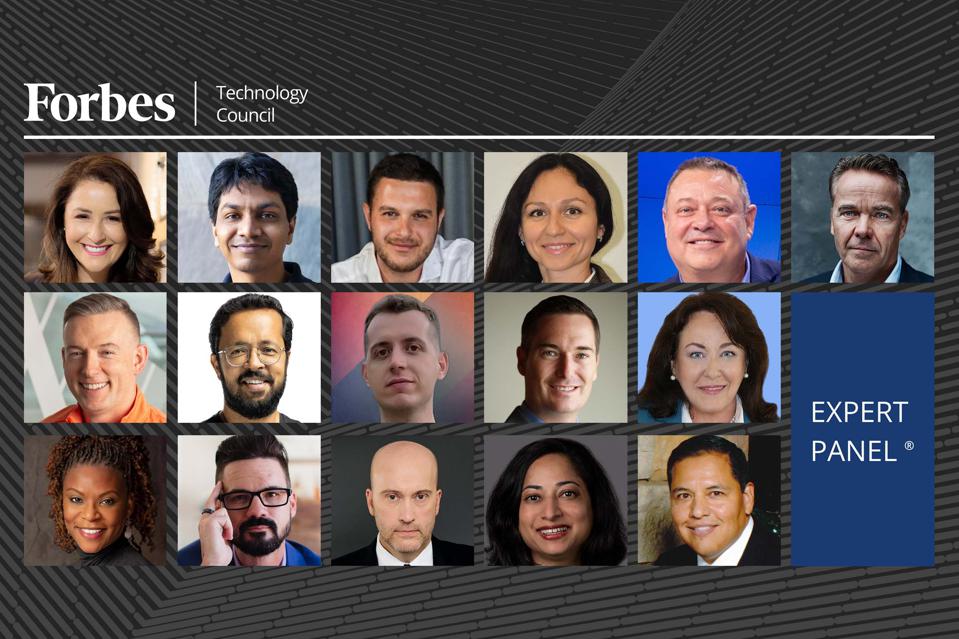 Waydev Demo
In this video, Mike explains why Waydev is the #1 solution in the Software Development Analytics Tools market and walks us through a short platform demo.
DORA Metrics
DORA metrics enabled engineering leaders to get clear views on their software development and delivery processes and improve DevOps performance.
Watch the video below to learn more about the DORA Metrics.
Use DORA metrics to support the next generation of remote-work models – Article in TechCrunch
DORA metrics measure software delivery velocity and throughput by plugging into Git (commits and pull requests) and deployment data.
I wrote about DORA metrics in my latest TechCrunch article. Learn more about DORA metrics and why you need these metrics on your side here.