PRODUCT UPDATES
Metrics improvement – We have improved our calculation algorithm for impact-related metrics, enabling you to view data with pinpoint accuracy.
Speed improvement – We have greatly improved our data processing, and you can now see in real-time what is the progress on the data processing.
Improved navigation – We improved your navigation experience through the Dashboard with the help of navigation arrows.
Pull Request support – We added pull request stats for Azure DevOps and Bitbucket; we support all git providers with pull request stats now.
Engineers page improvements – We started the engineers alphabetically and added a search box in order to find the accounts easier.
SECURITY UPDATES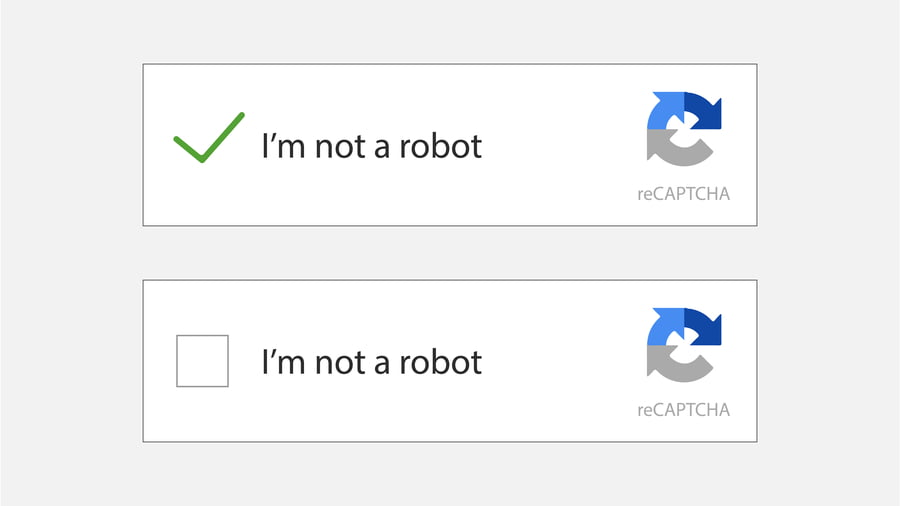 We value our users' privacy, and therefore, we have added an extra layer of security to our platform, enabling the Two-factor authentication (compatible with most of the authenticator apps on the market), along with reCAPTCHA tests for several features.
FREEMIUM STOPPED 🙁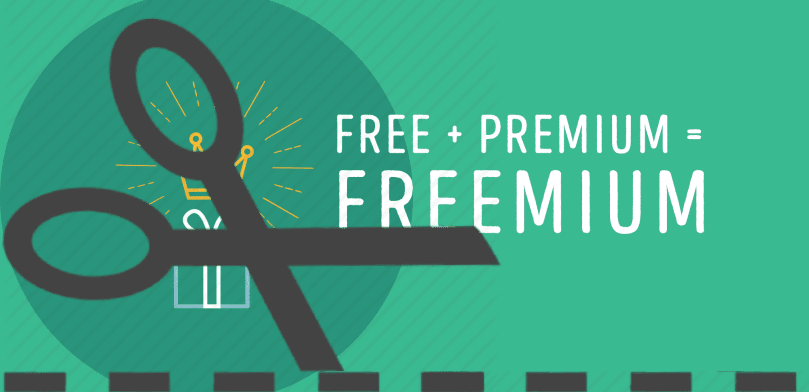 We've come with our freemium model for growing the Git Analytics market and helping hundreds of small teams to be data-driven and increase their productivity but, along with this growth we had to add more people in the support team, and recently, we've realized that we need to take a temporary decision of closing our freemium plan to focus on our paid customers.
If you want to find out more about how Waydev can help you, schedule a demo.