Engineering Managers' Handbook [e-book]
We've recently launched a new e-book, based on the individual work patterns that we've identified by working alongside hundreds of engineering managers. This e-book is designed to help engineering managers foster team culture, promote best practices, mentor and advocate for their members. You can download the e-book here.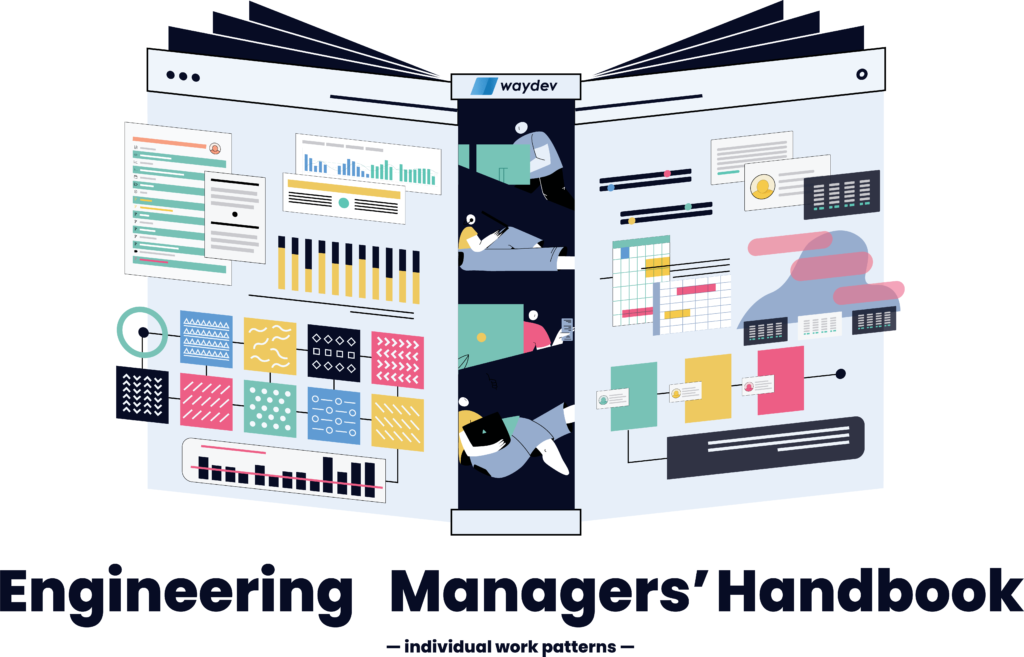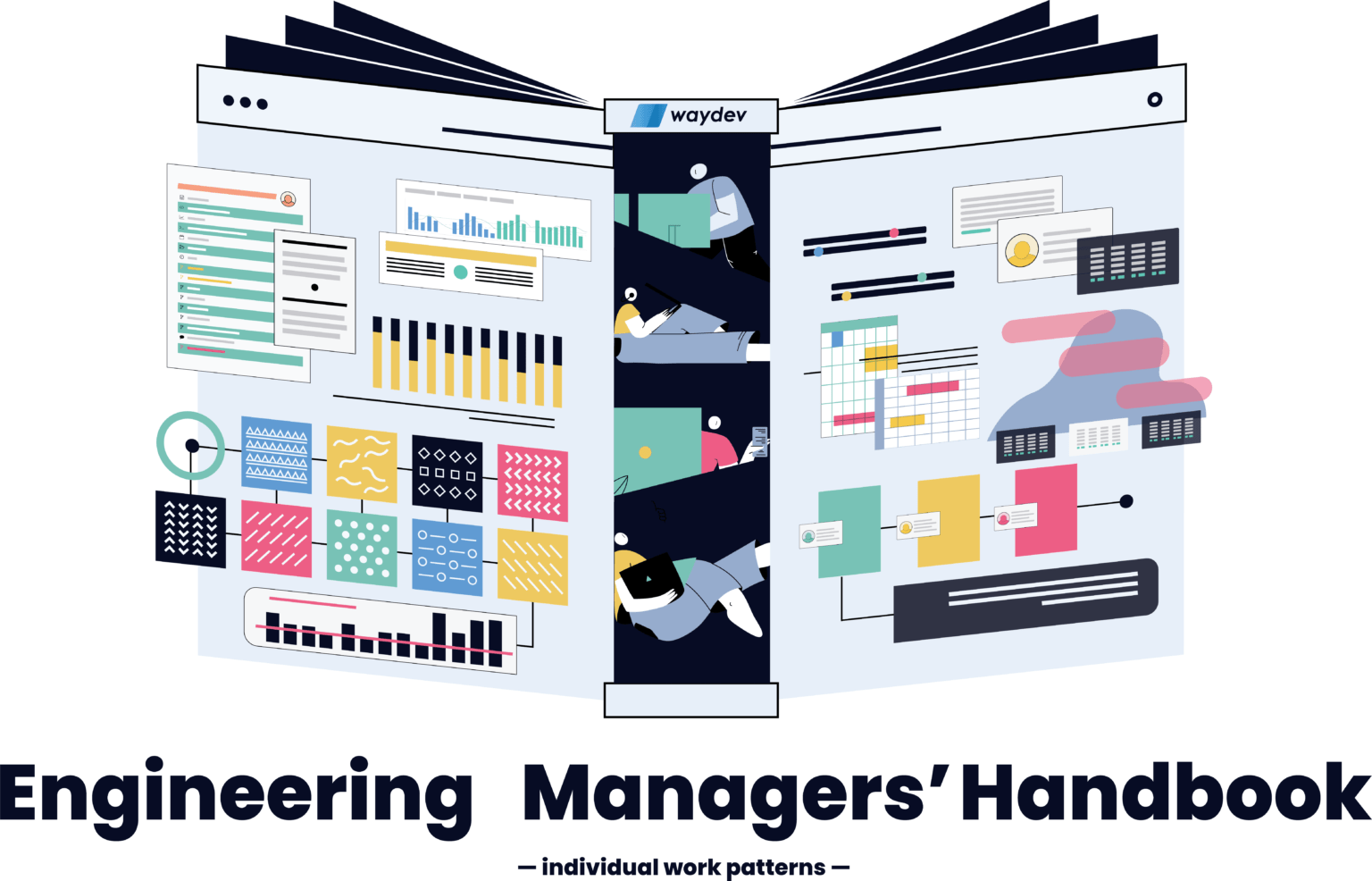 Featured in Crunchbase – How to Keep Tech Talent Post-COVID
"Studies show that during the COVID-19 pandemic tech employees are working longer hours, skipping breaks, and experiencing a general fatigue toward remote processes. Such exhaustive behaviors are problematic when considering the demand for tech workers has remained high throughout the crisis.
With companies moving online and many businesses adopting remote work policies, tech workers now have more opportunities to take their skills elsewhere." Read more about how to keep hold of your software developers during and after the pandemic.
Redesigned Engineers Management
We've redesigned the Engineers page to offer you a seamless experience in the platform. Some of the functionalities include easier duplicate engineer profile merging, customizable filters, nested teams, CSV file import/export, and more.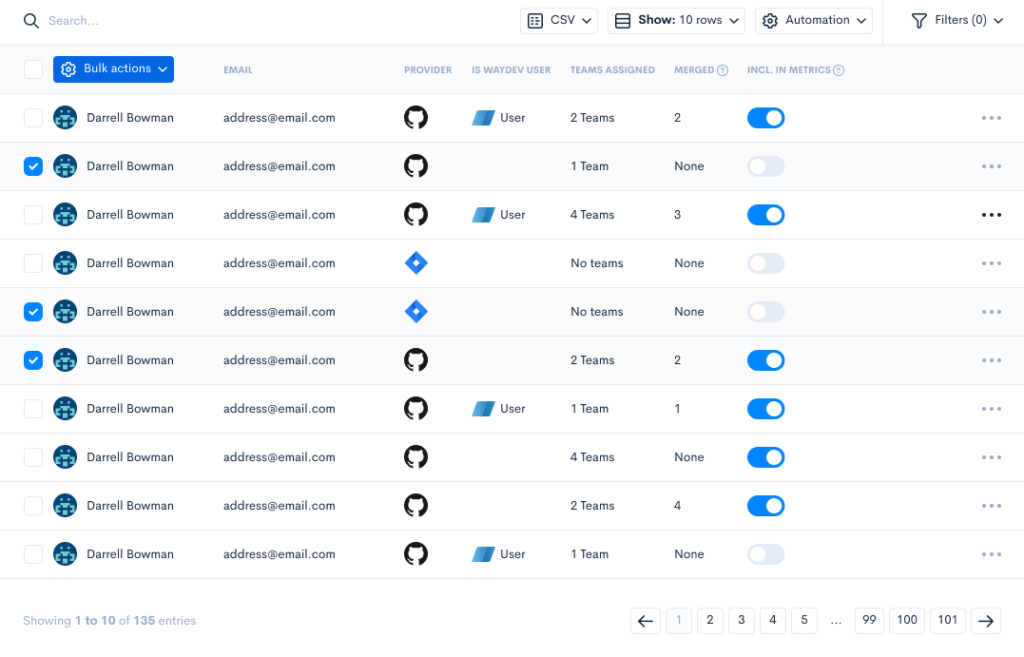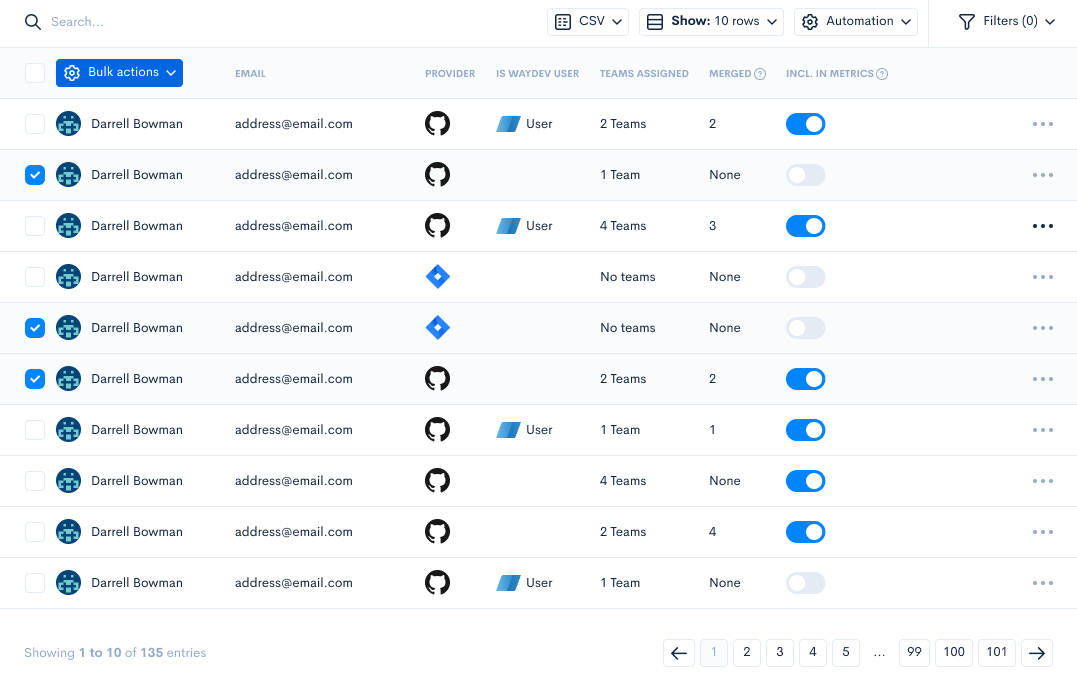 Bring Better Insights to Software Engineering Teams [podcast]
"Data is essential in tracking remote employee progress and well-being, as well as the company's overall health. But not just any data – granular, automatically generated data goes beyond superficial indicators and tells you about the quality of someone's work. So what does it mean to measure quality?" Alex Circei, CEO and co-founder at Waydev, was invited to share his thoughts on a podcast by Coruzant Technologies. Listen to the podcast here.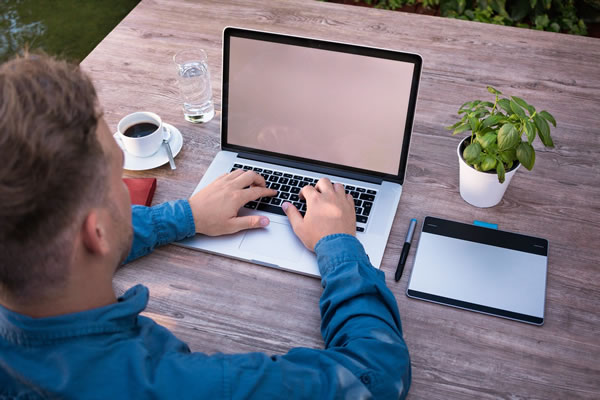 Creating a Measurable Code Review Process
"Why is it important to track pull requests and set goals for code review?" Read here what Luca Rossi, Head of Engineering at Translation, says about creating a measurable code review process.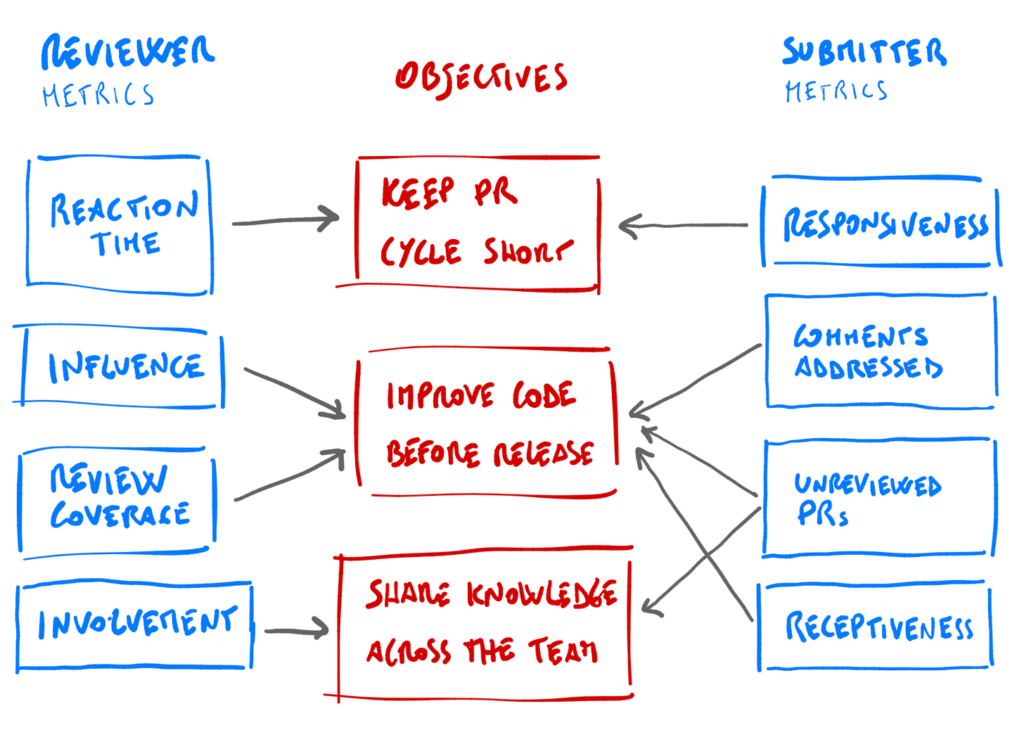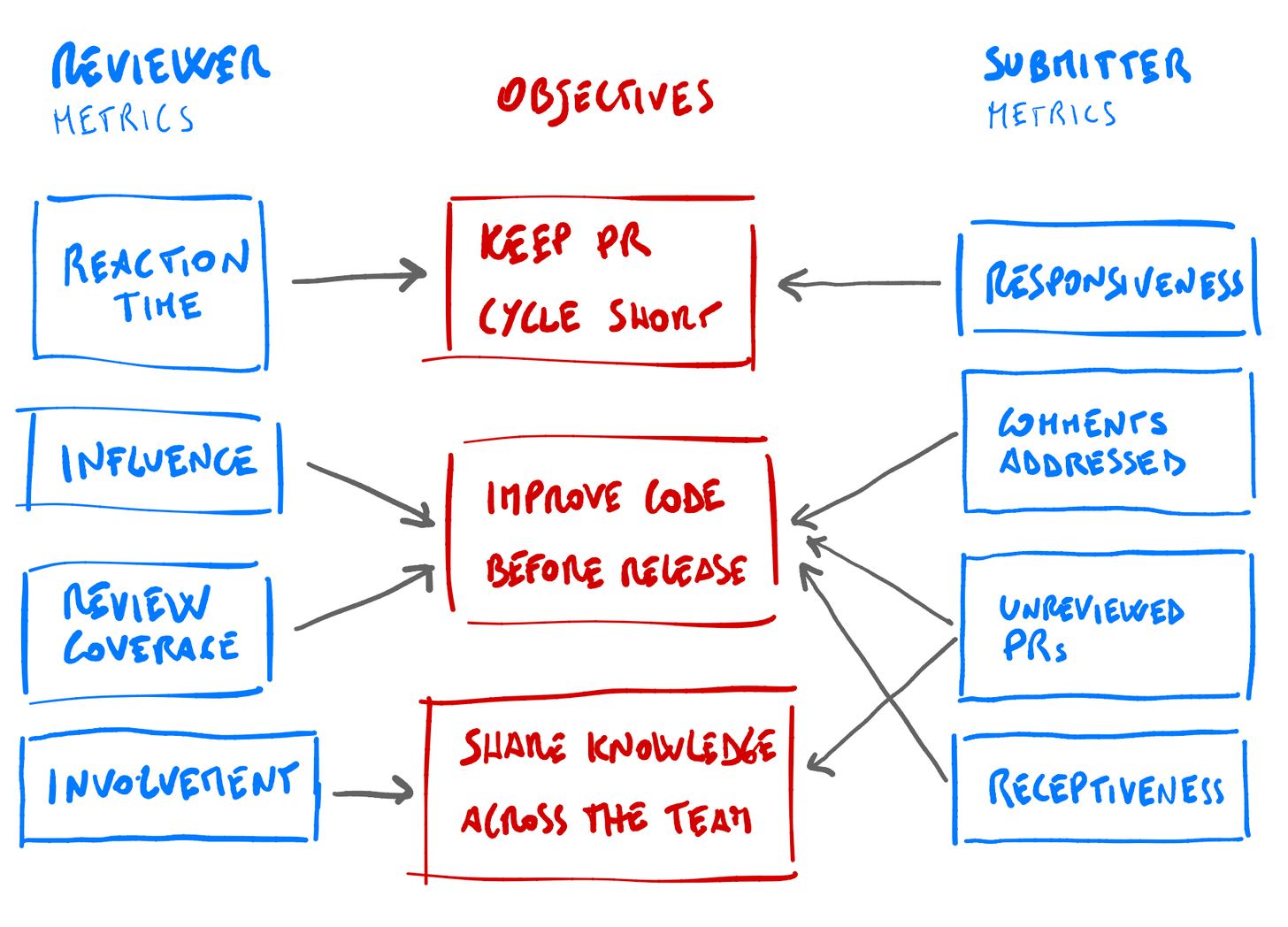 If you want to find out more about how Waydev can help you, schedule a demo.