CASE STUDY
Retreat Guru Case Study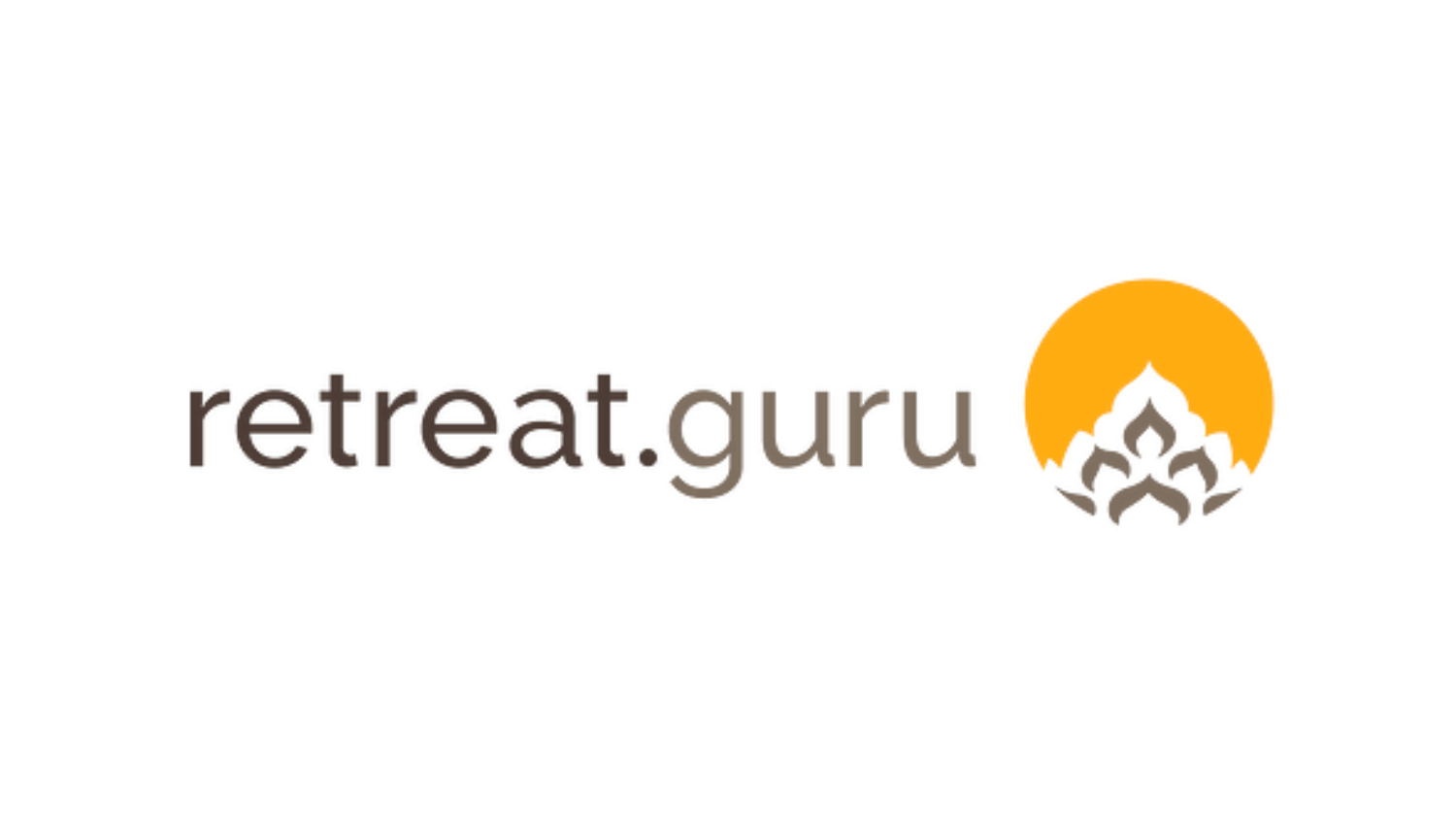 Learn how engineering executives at Retreat Guru started delivering better products faster using Waydev
"It's easy to use, provides helpful insights on how to support developers. Their support is VERY fast, which I love. They have a robust feature set."
Retreat Guru hosts the largest collection of authentic wellness retreats. But more than that it connects people and retreat organization, in order to make it easier overall to find a retreat. Deryk's company grew out of his former company, Blue Mandala. Founded in 1998, Blue Mandala built websites and web services for spiritual retreat organizations and teachers.
The problem
The engineering executives at Retreat Guru didn't have any metrics or KPIs to help them measure engineering performance. As Peter Drucker said, "you can't improve what you don't measure." Measuring engineering performance is key to keeping up with the fast-paced tech industry, so they needed a tool that could answer questions like "What did my team check-in yesterday? What metrics should we use for one-to-ones? How fast are we moving? What can we improve?"
Additionally, the managers worked with distributed engineering teams. This meant that each software developer worked on a different timezone. Moreover, some engineers like working at night – it helps them focus. The engineering managers at Retreat Guru felt that meetings at fixed times were becoming distractions for their team members.
The solution
With the help of Waydev, Retreat Guru's team leads and engineering managers were able to get a better insight into their team members' contributions to the projects.
Managers and team leads use the Work Log report to gain an overview of their team members' activity. It helps them identify roadblocks and negative work patterns in the development process.
The Developer Summary report, along with the Developer Performance, provides the engineering managers with concrete metrics, so that they can direct one-to-ones effectively. They stated that now, they can spend less time talking about what's going on, and more time talking about why.
Engineering managers at Retreat Guru use the Activity Heatmap report to visualize engineering activity through a heat map. By doing this, managers can schedule meetings with engineers outside their peak productivity hours. Studies show that engineers are most productive when they work in big blocks of time. Therefore, engineers can focus on doing what they enjoy – write code.
The impact calculation metric has proven as another great indicator of the team's performance, which changed the way the projects were completed. Managers and executives at Retreat Guru claim that the impact helps them notice major contributions to the codebase, that would have otherwise gone unnoticed.
Retreat Guru's executives claim that quarterly reviews are a whole lot more efficient since using Waydev to identify areas for improvement for the engineers, or building the case for a promotion.
The result
Waydev helped Retreat Guru improve the output of their software engineers. The Activity Heatmap report enabled managers to schedule non-disruptive meetings so that their engineers achieve the "flow state." Constantly achieving the "flow state" leads to better code delivered faster.
Retreat Guru improved visibility over their engineering teams' activity using Waydev's Work Log, and meetings are driven more effectively as a result of the metrics that support the narrative.
"One of the things that made Waydev the ideal tool was the robust feature set that is not only fit for the current needs of Retreat Guru, but it also promises to accommodate any potential growth of the company. Waydev proved to be more flexible than the other alternatives that Retreat Guru used. And the most important thing, it achieves its main objective – to help deliver better products faster."