Targets 2.0
You can now translate uncovered opportunities to action by setting measurable targets with the improved Targets feature. Set targets for each metric within Waydev and improve your teams' effectiveness, visualizing each target's progress in graphs. Increase performance by setting targets for every category of metrics: Culture, Activity, and Efficiency.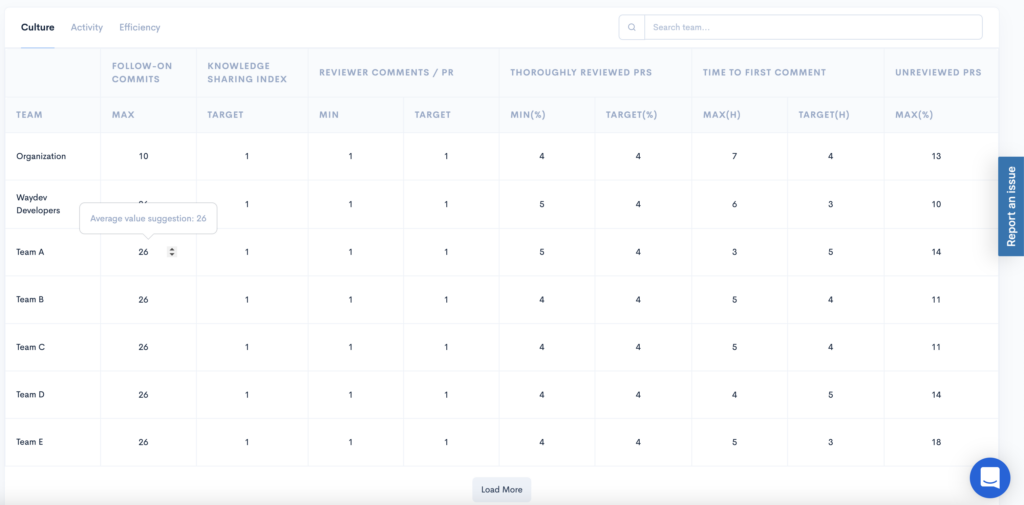 Waydev with Dark Mode
Because we are continually working on improving our product, our design team made it possible for you to see all your reports in Dark Mode. The dark mode updates every color, symbol, and font in the app to give it a darker appearance. This will be available soon.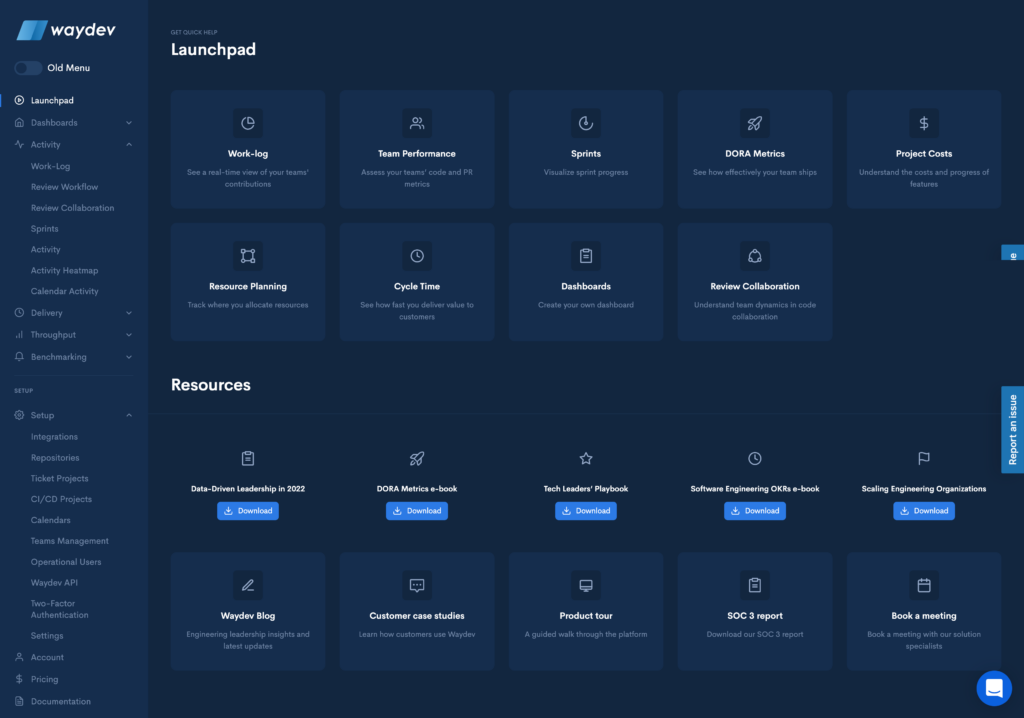 Understanding The Change Failure Rate – Article in Forbes
The Change Failure Rate (CFR) is a metric that measures the frequency with which errors or problems arise for customers following a deployment to production. Learn more about this metric in the latest article our CEO and co-founder, Alex, wrote for Forbes.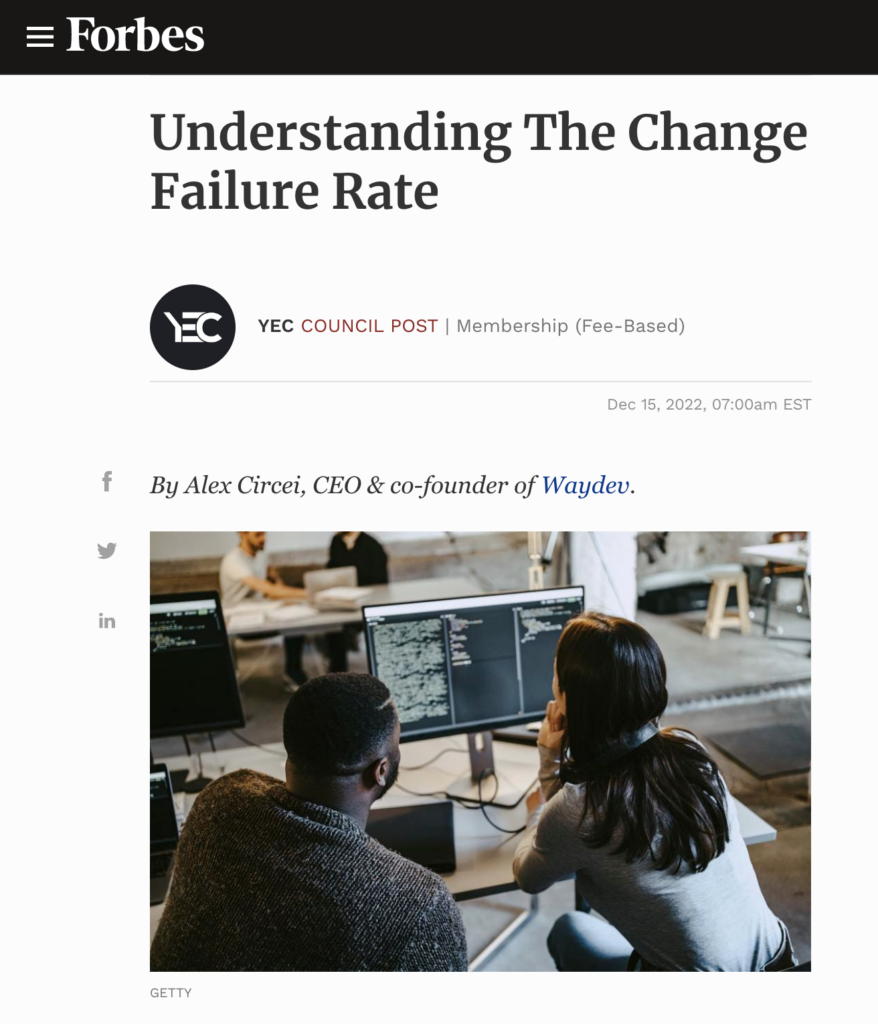 The Best Practices for Minimizing Sprint Risks in Jira Workflow
Jira Workflow is a project management tool that helps track issues throughout the software development life cycle and is a powerful tool for managing and tracking the progress of software development projects, and integrating with Waydev can provide even more insights and efficiencies.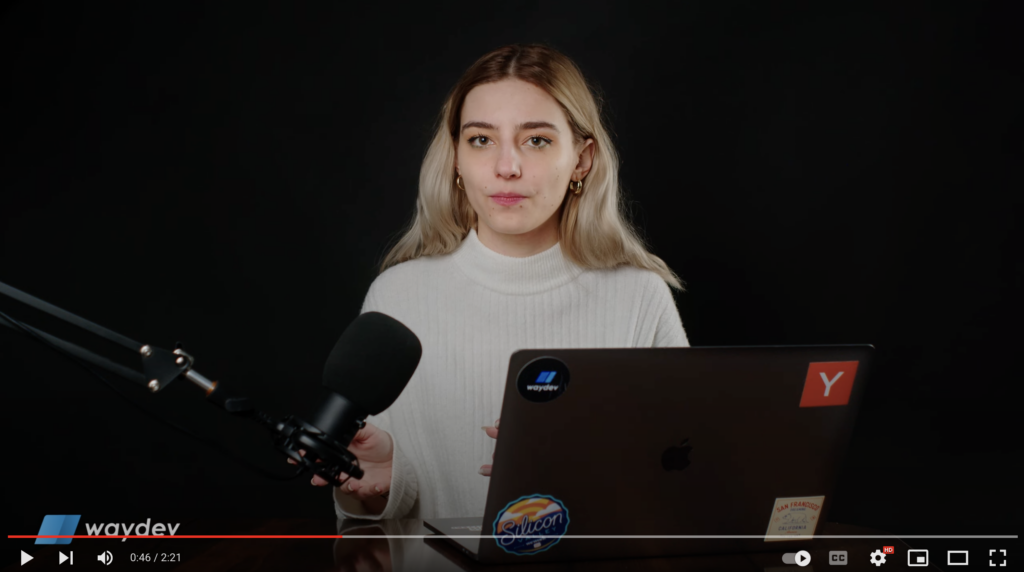 Understanding the Capitalization of Software Development
Software capitalization can provide advantages for your company's net income through amortization or depreciation of costs. Waydev can help navigate the intricacies of choosing what costs you can capitalize instead of expensing. Learn more about how Waydev can help apply software capitalization to the Agile method here.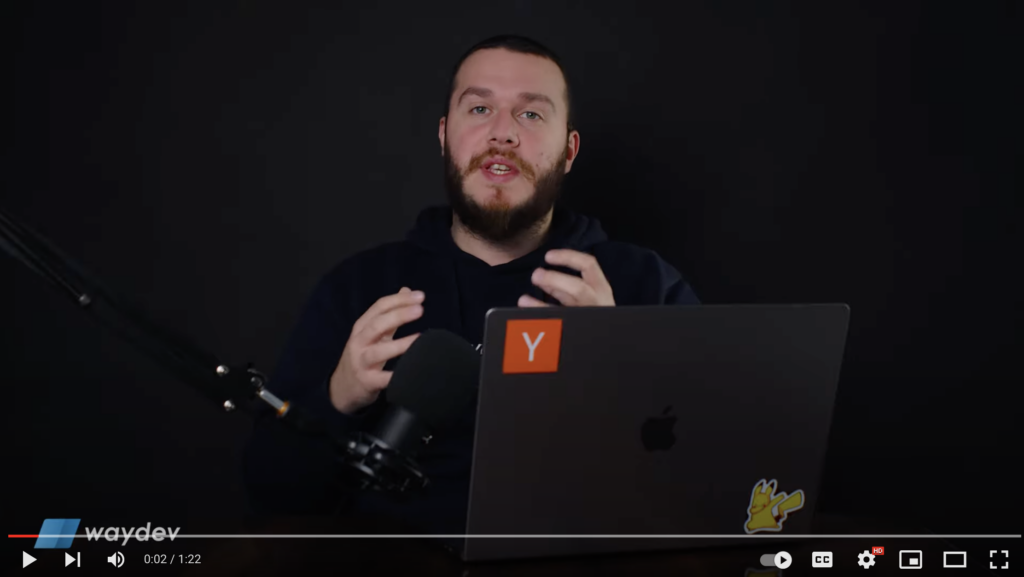 The Best Questions to Ask at a Board Meeting in a Tech Organization
From measuring the performance of technology systems and infrastructure to optimizing for scalability and security, these questions are designed to help ensure that the organization is making informed decisions about its technology strategy and priorities.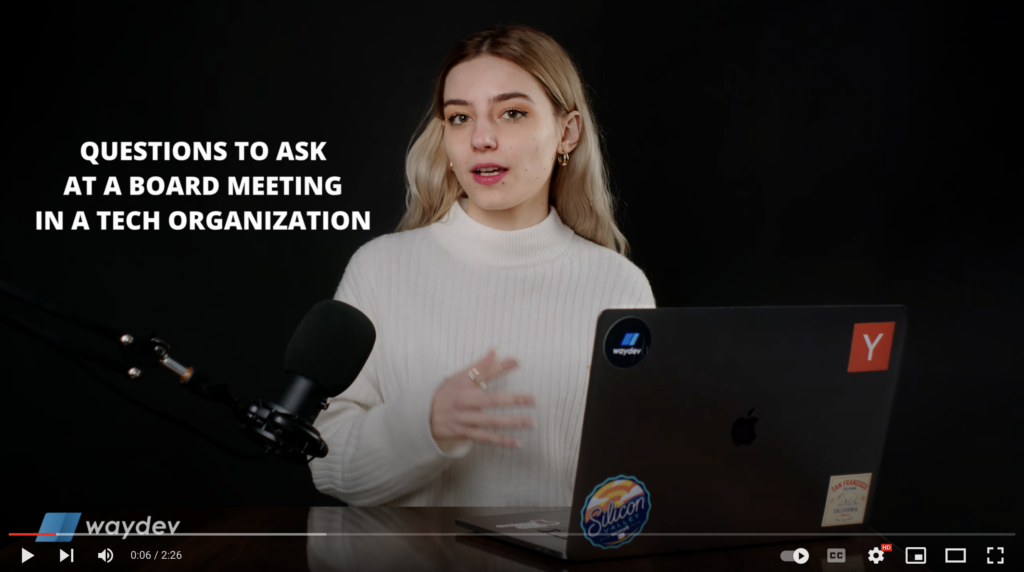 About Change Failure Rate
DORA metrics enabled engineering leaders to get clear views on their software development and delivery processes and improve DevOps performance. DevOps teams use DORA metrics to measure their performance and determine whether they are "low performers" or "elite performers." Learn more about Change Failure Rate and how to lower it here.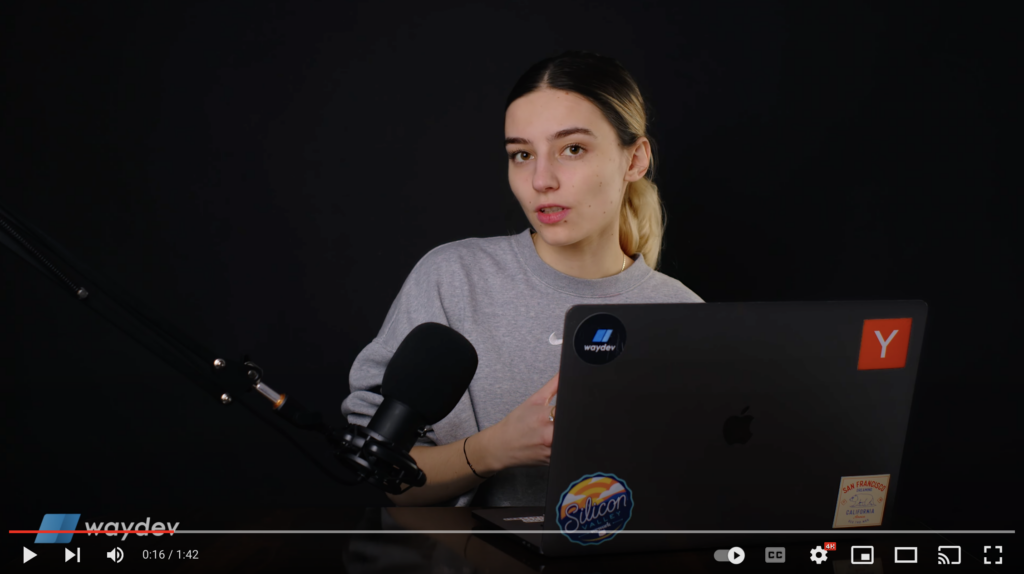 How to Become an Accomplished VP of Engineering
A Vice President (VP) of engineering is a high-level executive that manages a software engineering department. When having this job, you are required to stay on top of everything your team is doing and how the project is evolving. Learn more about what makes an accomplished VP of Engineering here.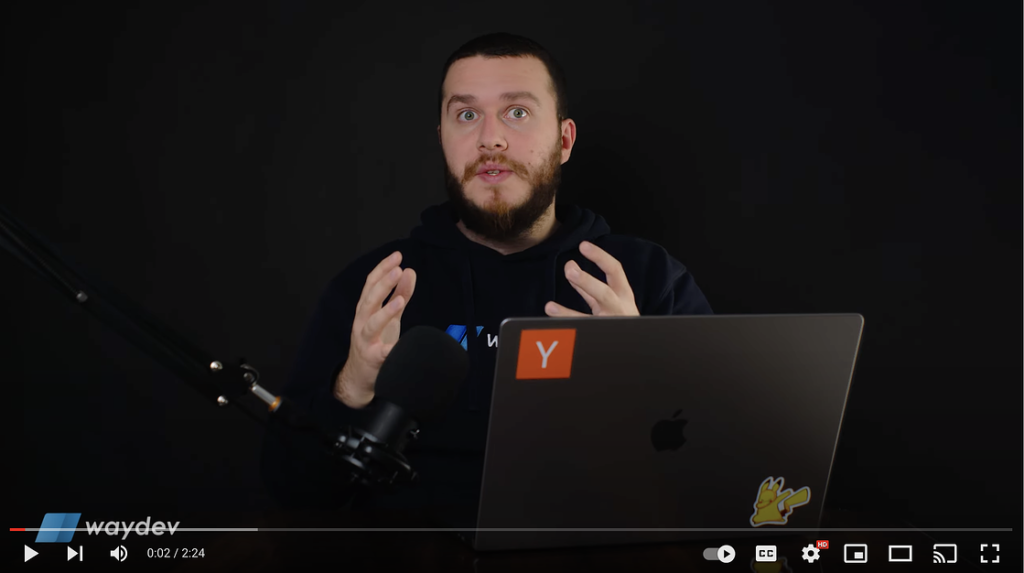 16 Ways Tech Leaders Can Help Their Teams Overcome A "Holiday Hangover" – Article in Forbes
Our CTO and co-founder, Valentin, was featured in Forbes with his opinion on getting back on track after a "Holiday Hangover". Read more about getting back into the groove after an extended break here.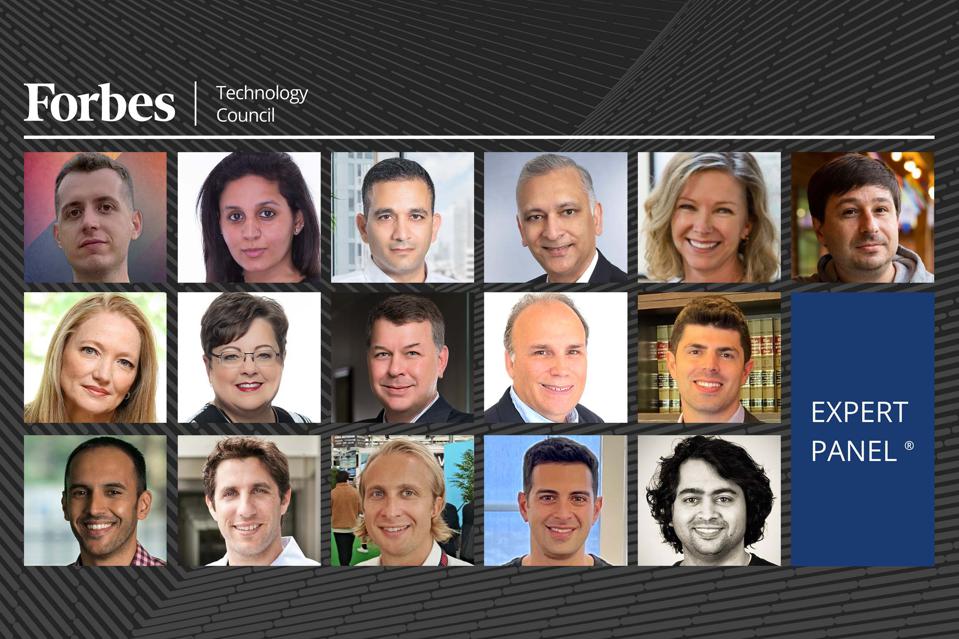 Feeling Distracted? 10 Tricks For Getting Your Focus Back On Track – Article in Forbes
If you find yourself distracted, wasting precious time, and unable to focus on your tasks, it's likely you're not being as productive at work as you'd like. Our CEO and co-founder, Alex, was featured in a Forbes article talking about getting back on track when being distracted.