Let us share with you our summer updates:
Download the whole article here
Waydev named Summer 2022 Market Leader in Software Development Analytics
Based on customer reviews on G2, Waydev is named Market Leader in Software Development Analytics in their Summer 2022 Report.
Waydev is also named:
Most Implementable in the Implementation Index;
Best Usability, Easiest Admin, Easiest to Use, Best Meets Requirments in the Usability Index;
Best Relationship in the Relationship Index.
Waydev was previously named Market Leader in the Spring 2022 Report and in the Winter 2022 Report. See the report here.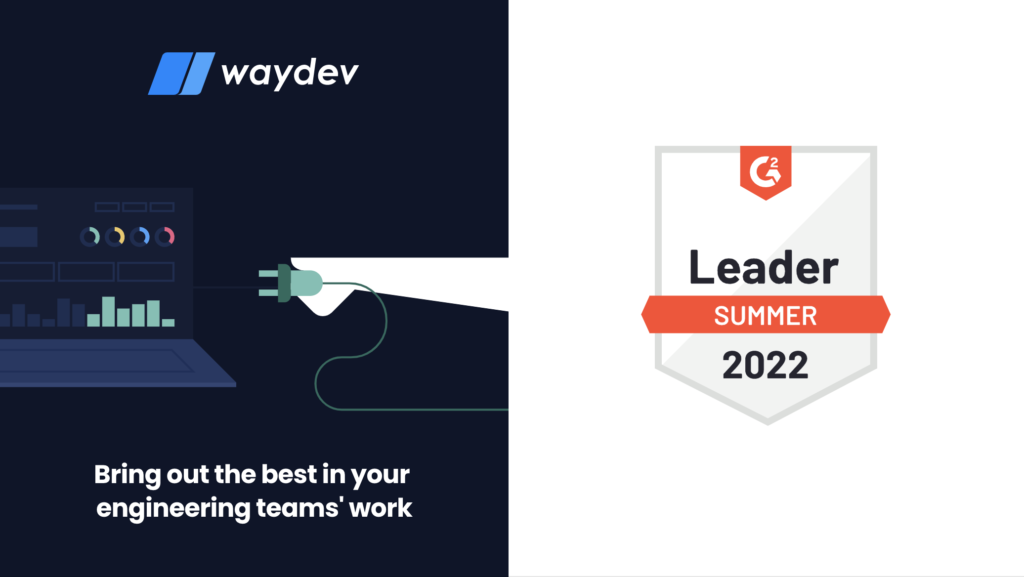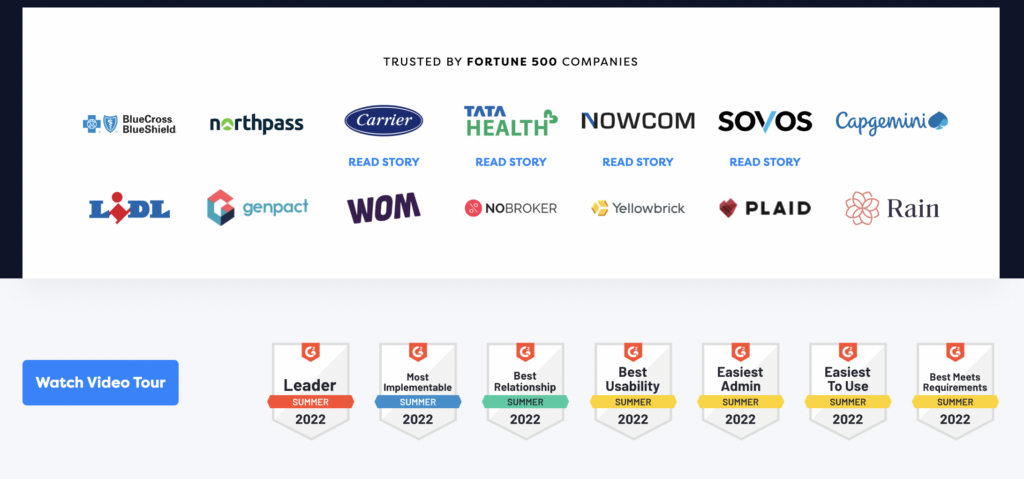 Goal Setting: Software Engineering OKR and Goal Examples Ebook
A guide designed to help engineering leaders ensure organizational success, developer performance, and team engagement by setting clear goals with measurable results.
We'll share how you can ensure organizational success, developer performance and team engagement by setting clear goals with measurable results. All with the help of the Objectives and Key Results (OKR) methodology. Read the whole ebook here.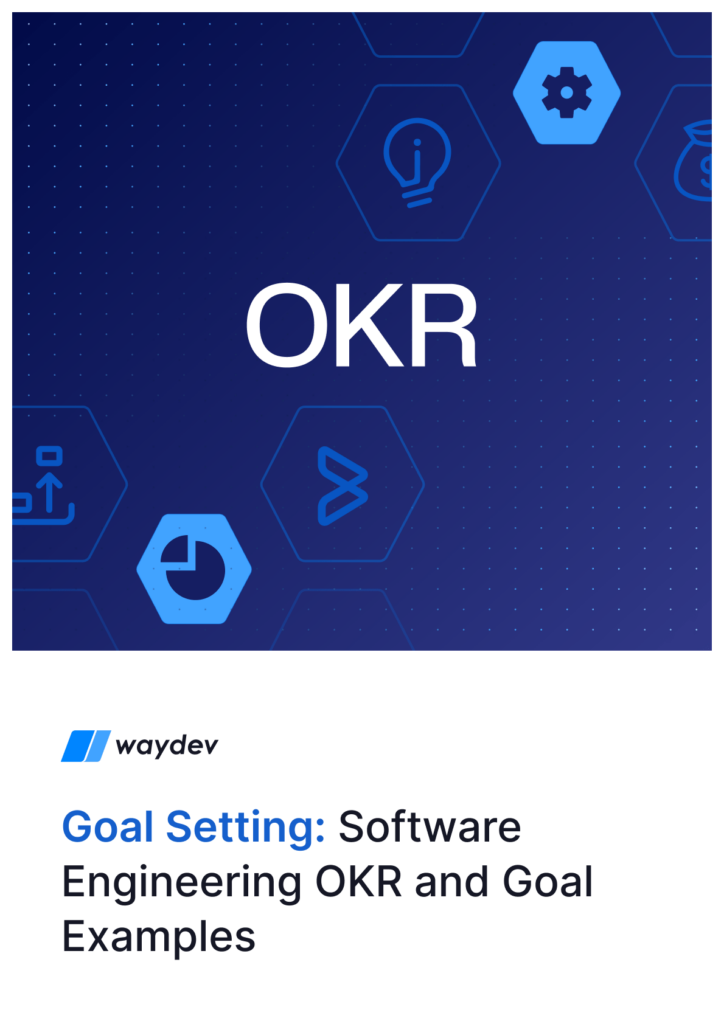 David Loftesness, Twitter's former Director of Engineering, has been that chosen developer many times over two decades and six technology companies.
Recently, he collected his wisdom on the subject into a 90-day plan for developers who transition into management. In this exclusive article, he breaks down this plan to help engineering leaders set their priorities, gain their footing, and assess their own performance so they can grow fast and empower others.
Read the exclusive ebook here.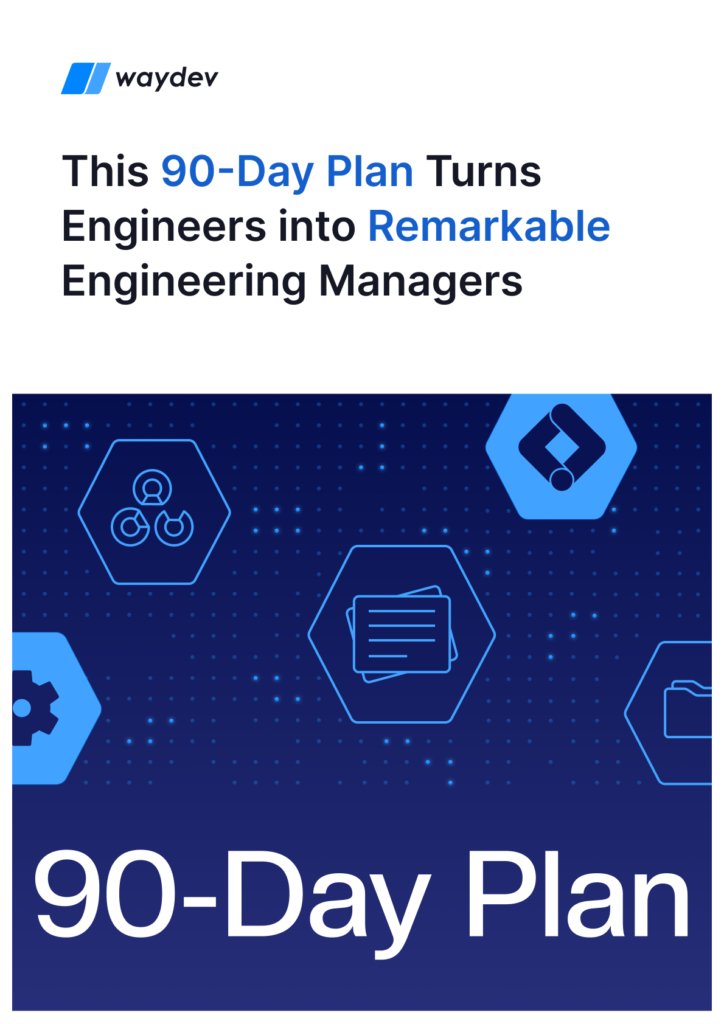 A Modern View on an Engineering Manager's Responsibilities Ebook
What an engineering manager does is to direct, plan and coordinate activities while supervising a team of engineers. It's juggling people management, project management, and technical knowledge to deliver the right product the right way.
Read more about Tech Leaders' responsibilities here.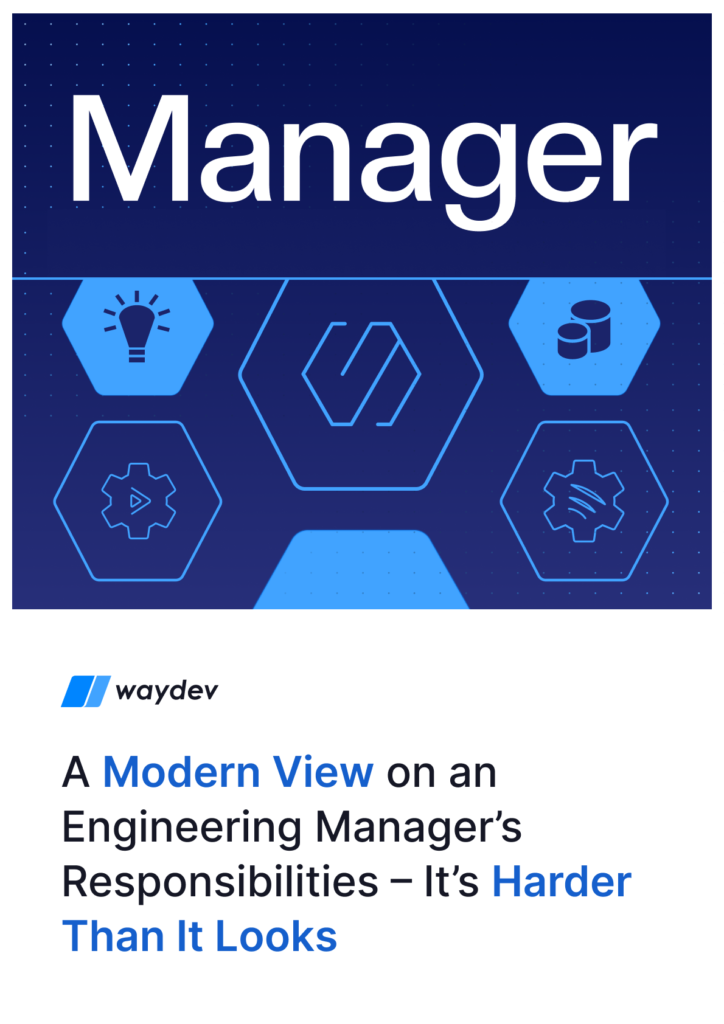 Cycle Time: How to Optimize the Key Metric to Accelerate Software Delivery Ebook
From developers and engineering managers to C-level executives, almost everyone working in the software development business wants to ship faster, build better code, and deliver more value to end-users.
At Waydev, we think cycle time is the key to dedicating more time to innovations that deliver results while making your team happier and more performant.
This step-by-step guide will tell you exactly what to measure, why it matters, and how to fix it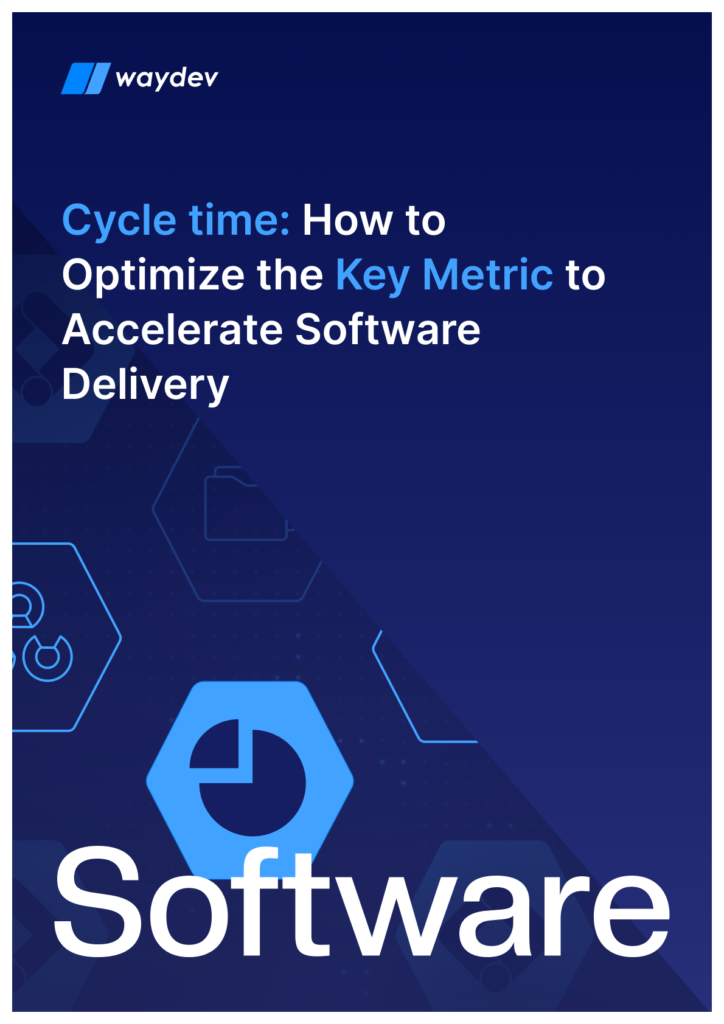 Scaling Engineering: How to build, structure, and scale a software engineering team in 2022 Ebook
Scaling engineering teams is a lot of hard work. And as a software engineering team manager, you're probably familiar with the layers upon layers with no end that seem to come with it.
One of the arduous realities of this process is that things you used to do as a small software engineering company and team leader stop working, as your engineering teams scale up.
Learn more about scaling engineering here.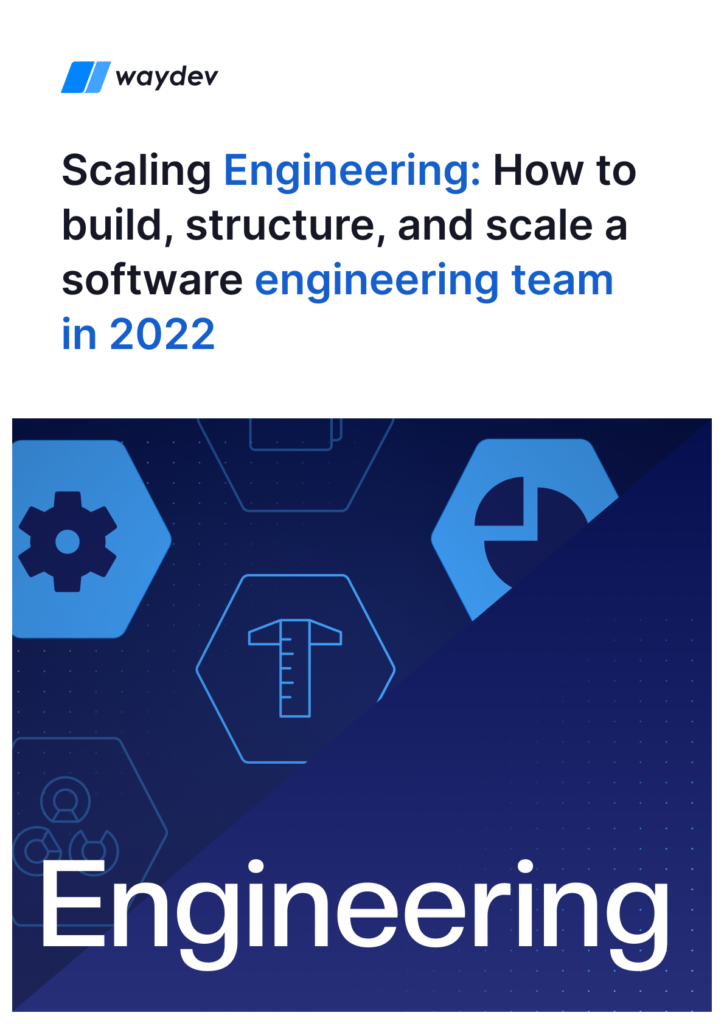 New in Waydev: FTEs
You can now see how many FTEs are allocated on roadmap work, infrastructure work, bugs, or unplanned work.
FTEs (Full Time Equivalent) are an employee's scheduled hours for a full-time work week. One full-time employee is 1.0 FTE.
Log into your Waydev account and check your FTEs.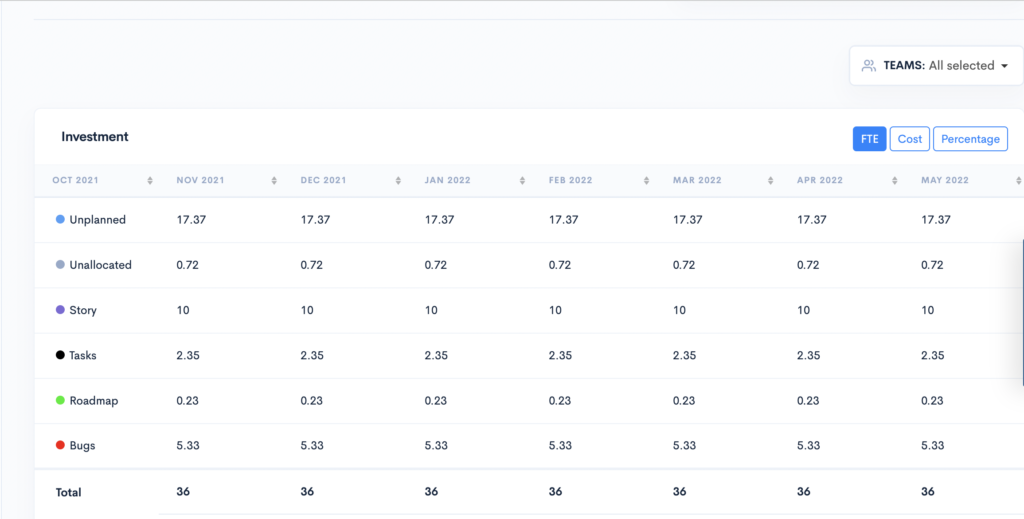 Everything you Need to Know about the Release Management Process and How to Optimize it
Release management is an essential enterprise process that oversees the implementation of releases in an Agile way. The process helps engineering teams balance several objectives, from constantly delivering new features to end-users to acting by the organization's business objectives and providing rapid, constant, high-quality deployments that don't affect the products' stability.
Read more about the Release Management Process here.
The difference between release and deployment in software engineering management (metrics to track)
Most software companies release updates daily, pushing bug fixes, security updates, speed enhancements, and occasionally releasing new features for customers. To keep up with the promise of cloud computing, microservices, and quick, frequent feature releases, many enterprises are optimizing the way they do CI/CD for better software delivery.
Learn more about the difference between release and deployment here.
What does Lead Time for Changes tell you about the efficiency of your organization's development process?
Lead Time for Changes is one of the two DORA metrics that measure velocity. Its scope in DevOps is to help software businesses increase software delivery velocity. With the software development process becoming increasingly complex, measuring project velocity and accurately spotting blockers and delays has become challenging due to processes like running with different test phases, complicated routes to production, or having separate test teams.
Read more about Lead Time for Changes here.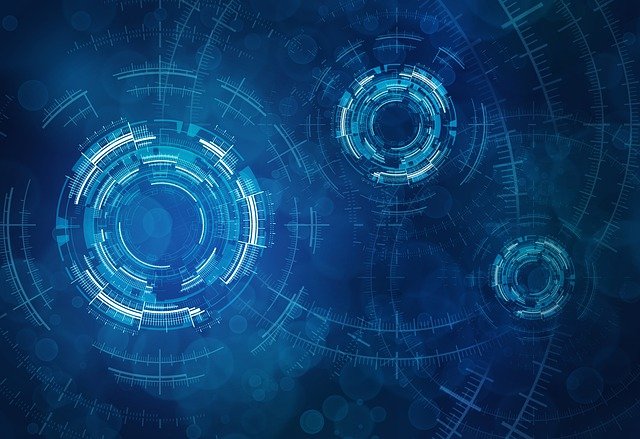 Digital transformation in the software industry: how data and analytics are changing the game
While software development companies are already digitally-native, they may still enhance their digital transformation process by adding data to the mix. Once they integrate data-driven decision-making into all areas of their business, from planning to measuring organization-level efficiencies, they may challenge the status quo and rethink their operations.
Learn more about how data and analytics are critical elements of the digital transformation process here.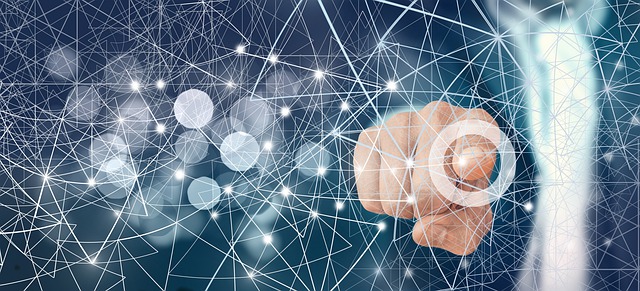 Implementing value stream management in software development: why do it and how to measure its success
Nowadays, organizations everywhere, no matter their industries, rely on their software to deliver constantly improved features and updates that enable them to become top performers. CIOs know this and understand the huge pressure their face as they need to attain high business value in shorter timeframes while optimizing costs and talent.
Learn more about implementing value stream management in software development here.