Let us share with you our newest updates:
Download the whole article here
Custom Dashboards
With our new custom dashboards feature, you can build and customize your own dashboards to have the most tailored view of your team's performance.
Log into Waydev and start customizing your own dashboard.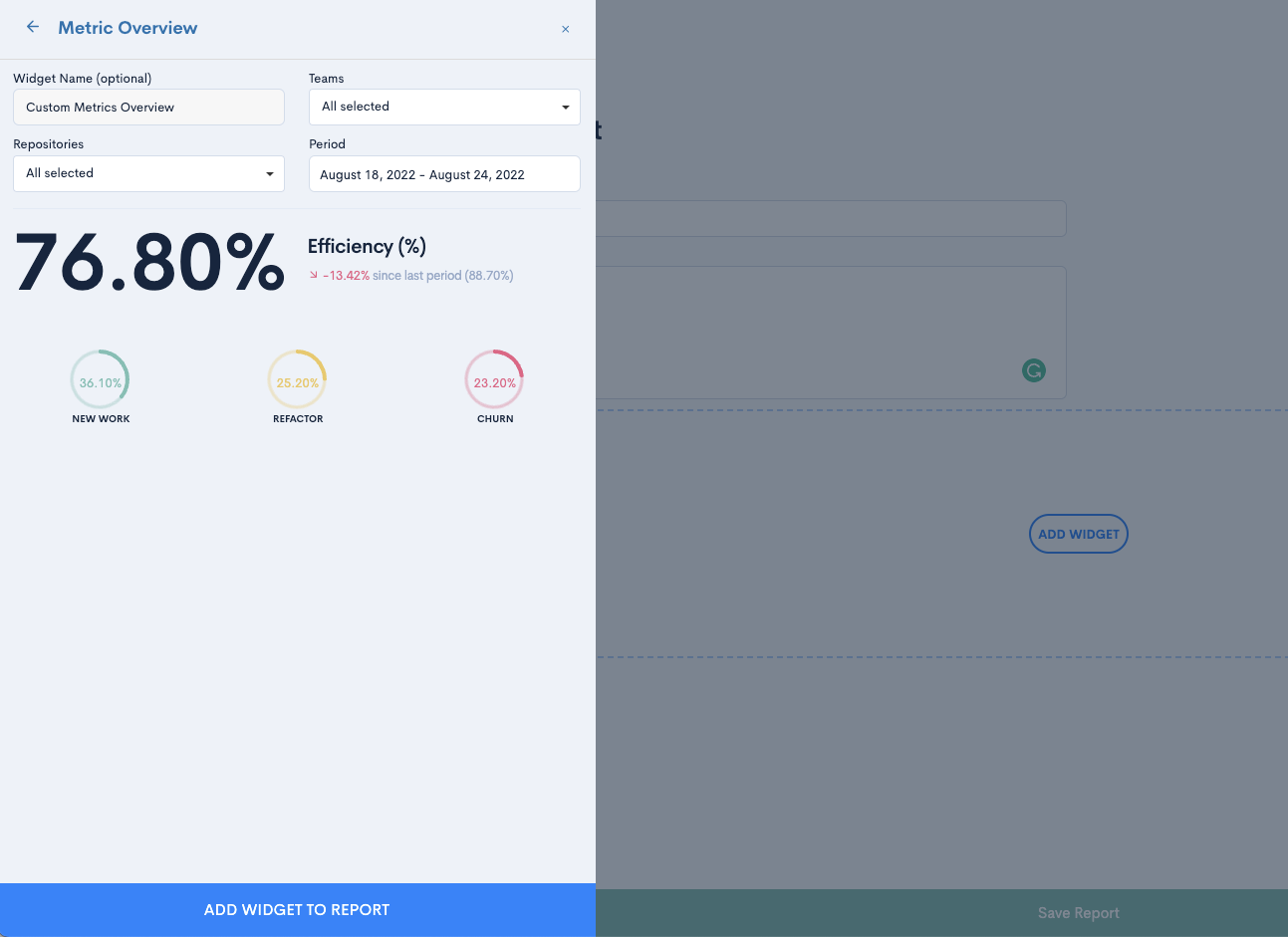 Benchmarking
Benchmark your team's performance against the entire organization. Set improvement goals by leveraging industry benchmarks researched across 10,000+ engineering teams.
Log into Waydev and start benchmarking your stats.

Calendar Activity
Use your team's calendar to view and optimize their maker time and keep meeting load under control.
Log into Waydev and see the maker time of your teams.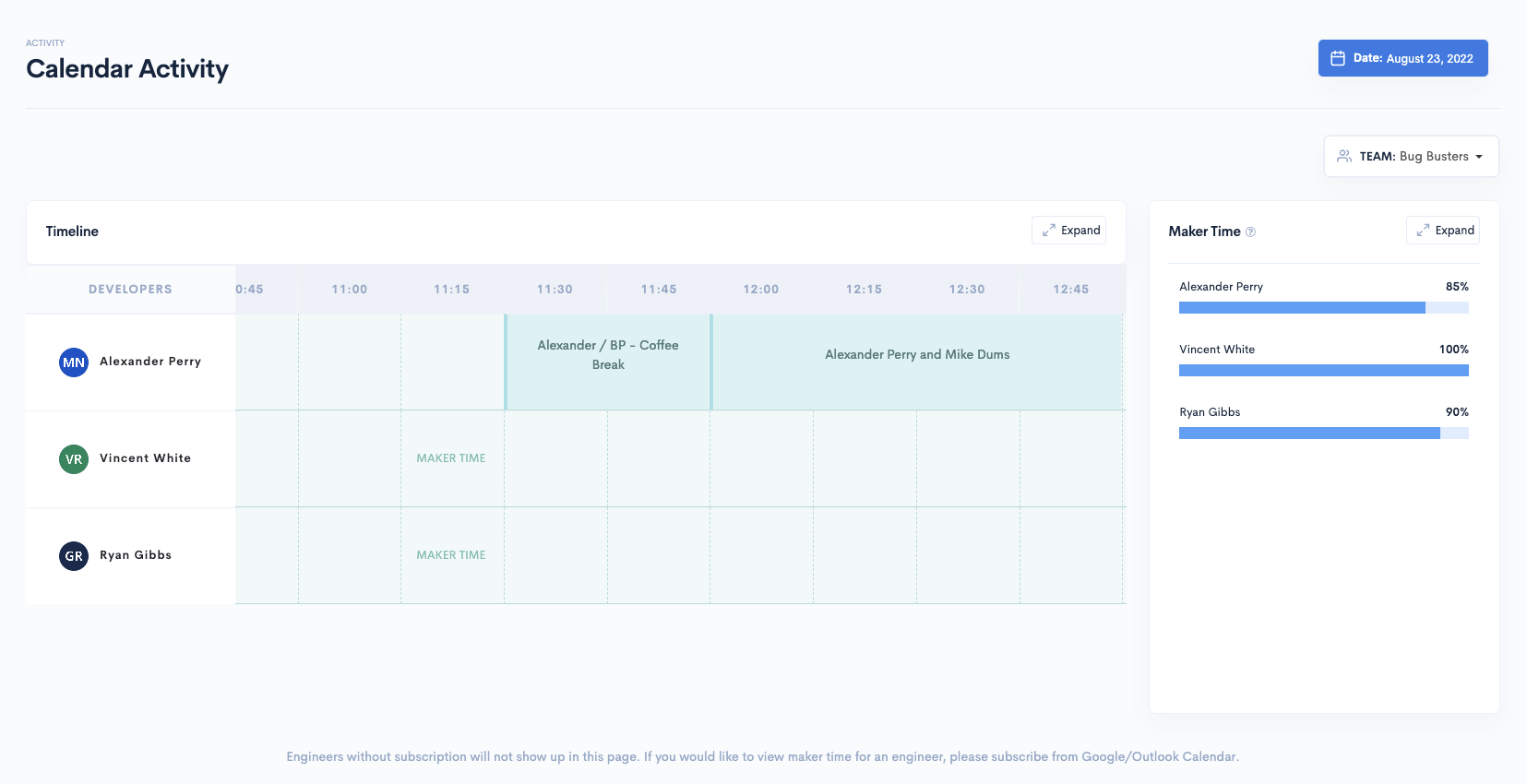 DORA metrics 2.0 & Cycle Time 2.0
You can now optimize software delivery efficiency with improved visibility into DORA Metrics and Cycle Time. View the Pull Request table within these reports and click through to zoom in on any Pull Request. In this view, you can see associated commits, deployments, issues, and reviews associated with the PR, as well as the Cycle Time of the PR.
Log into Waydev and see the updates in DORA Metrics and Cycle Time.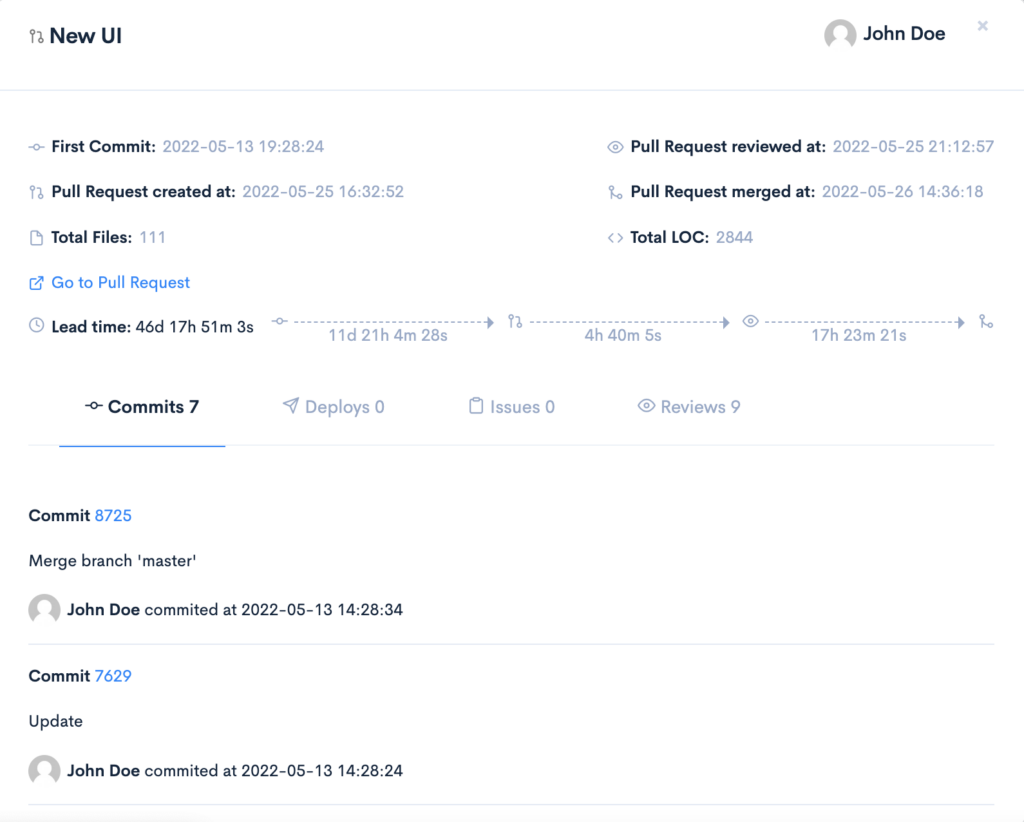 Waydev Best Practices
We recommended a set of mandatory practices for the best experience using our product and getting the most out of Waydev.
Read our recommendations here.