Leverage Engineering Intelligence for Visibility, Velocity & Business Alignment
Leverage insights from your engineering stack to accelerate software development velocity, align engineering work to business priorities, and increase visibility into your team's DORA Metrics
Trusted by FORTUNE 500 enterprise companies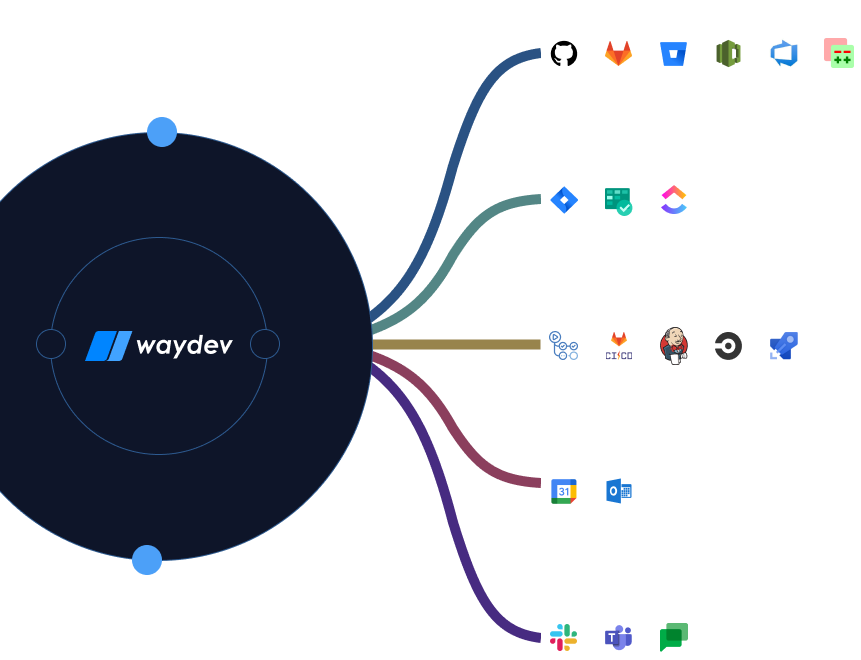 We integrate with your engineering toolstack to create a single source of truth
Modules
Code module
Pull request module
CI/CD module
Ticket module
Calendar module
EXECUTIVE REPORTS (C-LEVEL EXECUTIVES)
Align business initiatives with engineering work to establish unified goals and success metrics
Project Costs
Monitor the status and costs of deliverables. Help engineering teams ship on schedule and communicate progress to stakeholders.
Resource Planning
Identify how scope creep and bug fixes impact your delivery. Optimize how resources are allocated and improve your velocity.
Custom Reports
Build complex custom reports. Answer questions like "How did our coding change with remote work? How fast are we moving through the various development stages?"
WHY WAYDEV
Gain insight with no manual input
Waydev is the new agile data-driven method of measuring engineering teams output directly from your engineering tool stack (Git, Jira, CI/CD tools and calendars) without any manual input.
Visibility
No more guessing, get granular visibility to manage your team's better with objective data.
Velocity
Understand insights in real-time, reduce engineering cycle time and increase your development speed.
Productivity
Improve efficiencies, speed up product development and drive up productivity.
STAY UP TO DATE
Complete visibility of your team with a data-driven story of how everyone is progressing
Daily Standups
Get a single view of your team's contributions and work habits. Zoom into all commits and pull requests an engineer produces in a day so you can make better decisions, set expectations proactively, and help your team improve over time.
One-to-one Meetings
Valuable insights into each engineer's output that help you direct one-to-one's effectively.Accurate metrics to assist you in reflecting the performance.
Code Review Workflow
Understand how engineering teams work collaboratively, identify bottlenecks in the code review process, and determine if your code collaboration objectives are on track.
Informed by data
The new way to improve your engineers' performance
1990
Long deadlines and Gantt Charts
2000
Sprints and manual reports
2020
Real-time data and automatic reports
How it works
Unlock the value of your data
Waydev's flexible architecture integrates the git platforms, ticketing systems, CI/CD tools and calendars you already use and unlocks the value of your data.
Customer Love
Trusted by 300+ companies around the world
Waydev named
Market Leader for Development Analytics tools in G2 Crowd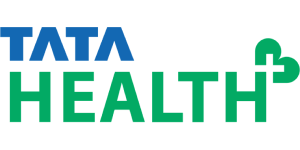 "We were looking at bugs, and we would ask how many tickets got reported resolved. But after Waydev came, we were able to get a little bit deeper."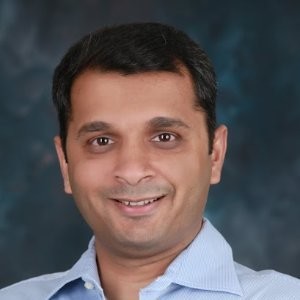 "Waydev has outstanding customer support with super fast response times. But not only do they respond fast, but they also act fast."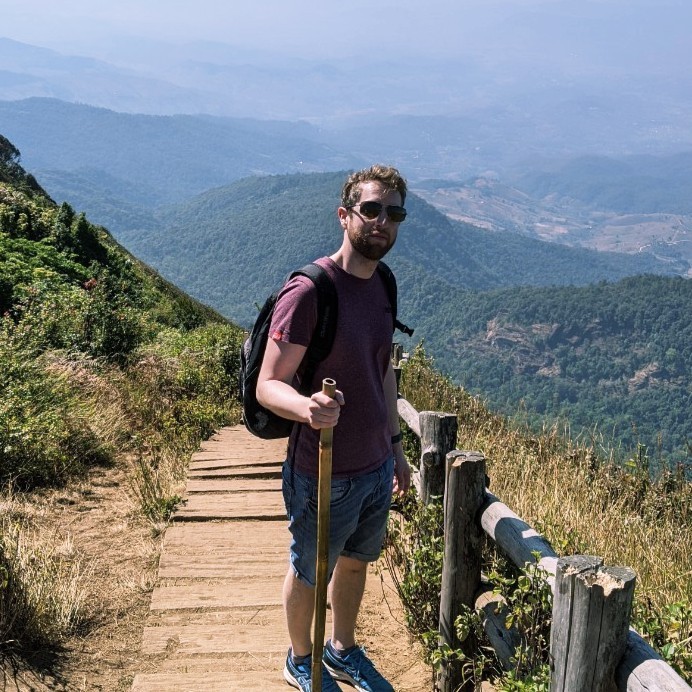 Alexander Kohout
VP Engineering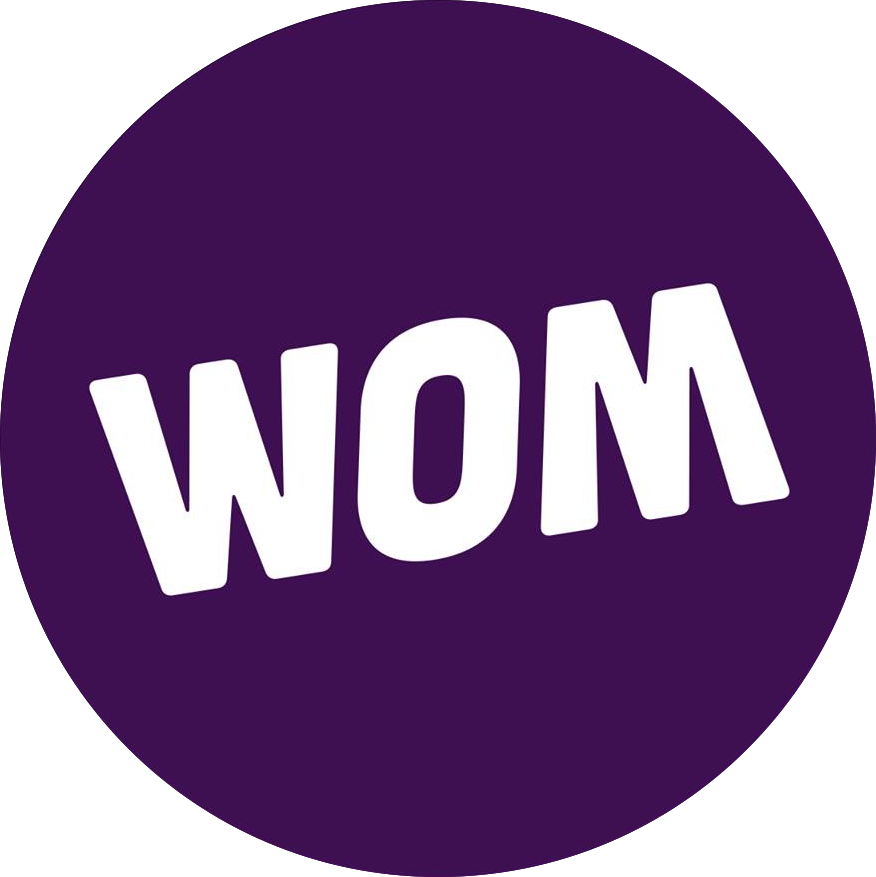 "Waydev is ready to go with a lot of data and useful insights about the team and its impact on the organization."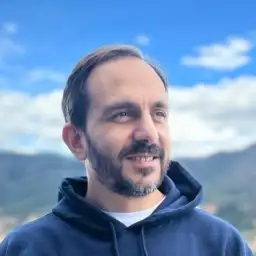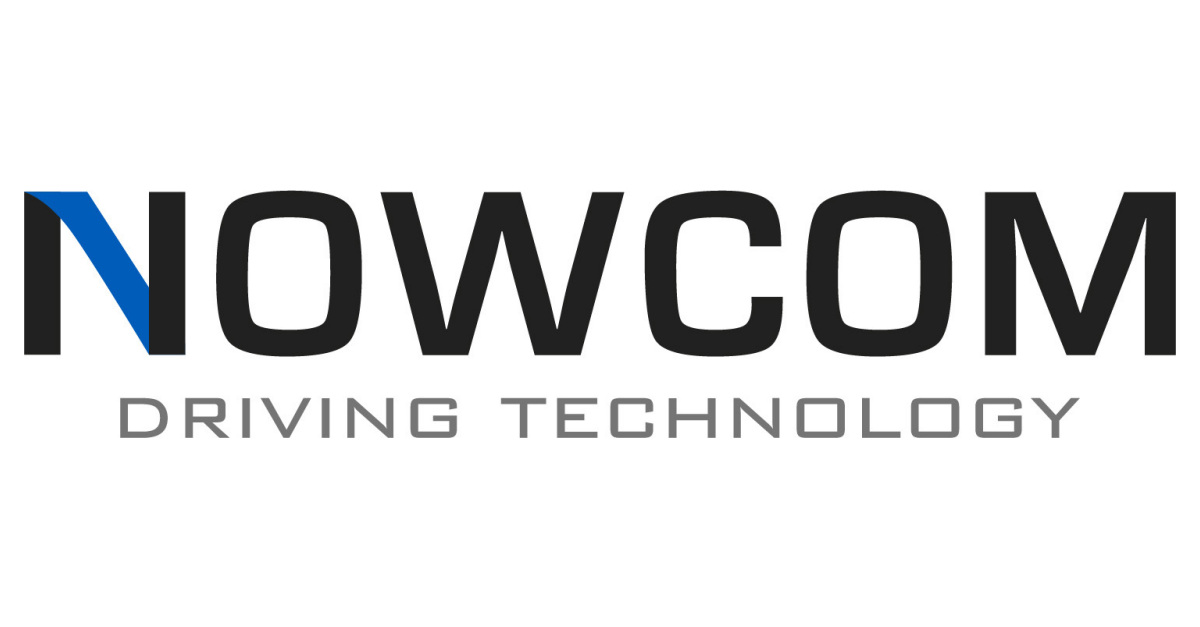 "Waydev helped us identify the output of our teams. It improved the overall efficiency of our engineering teams."

Vaibhav Deshpande
VP of Software Development

"We're already seeing that productive throughput has almost doubled, and the commits per day and active days have gone up – 20%, 30% each."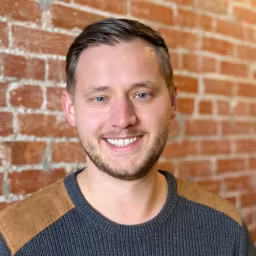 Alex Solo
Director of Technology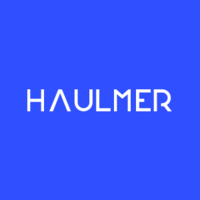 "Best Investment. Good for the company, Good for the team, Good for the engineer."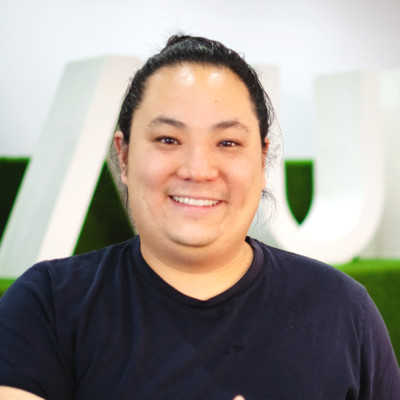 "It's easy to use, and provides helpful insights on how to support our engineering teams. Their support is VERY fast, which I love."


"Thanks to Waydev, we have a lot of insight into the whole development process and a more data-driven approach."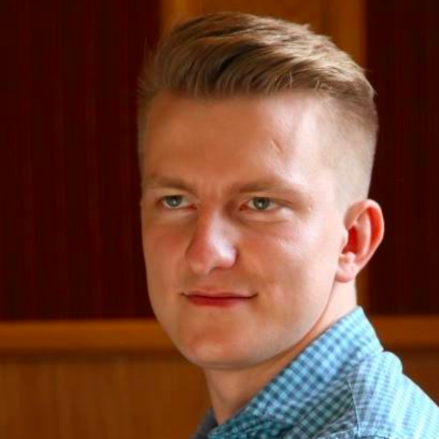 Lukasz Chachurski
VP of Technology
Trusted by FORTUNE 500 enterprise companies