We are excited to share with you how our lovely customers are using Waydev. Engineering leaders from companies like Sovos, Sky.One shared their best practices using Waydev.
Sovos Case Study
"We're already seeing that productive throughput has almost doubled and the commits per day and active days have gone up 20 – 30% each in the past three months " – Alex Solo, Director of Technology at Sovos
Learn more about their experience with Waydev here.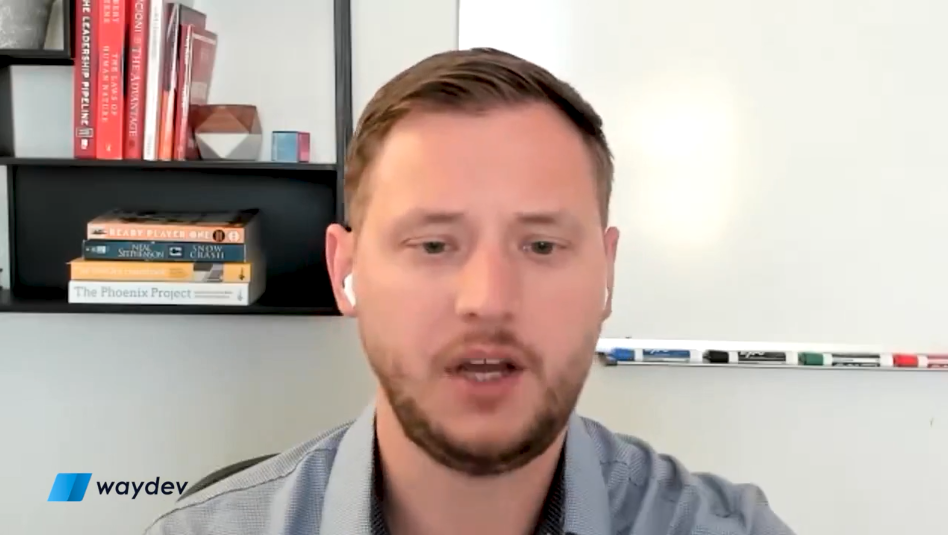 Sky.One Case Study
"Now I can't live without the platform because I have daily reports that help me improve our management and it helps our management team make the right decisions on a daily basis." – Fabio Souza, Research and Development Manager at Sky.One
Learn more about their experience after one year of using Waydev here.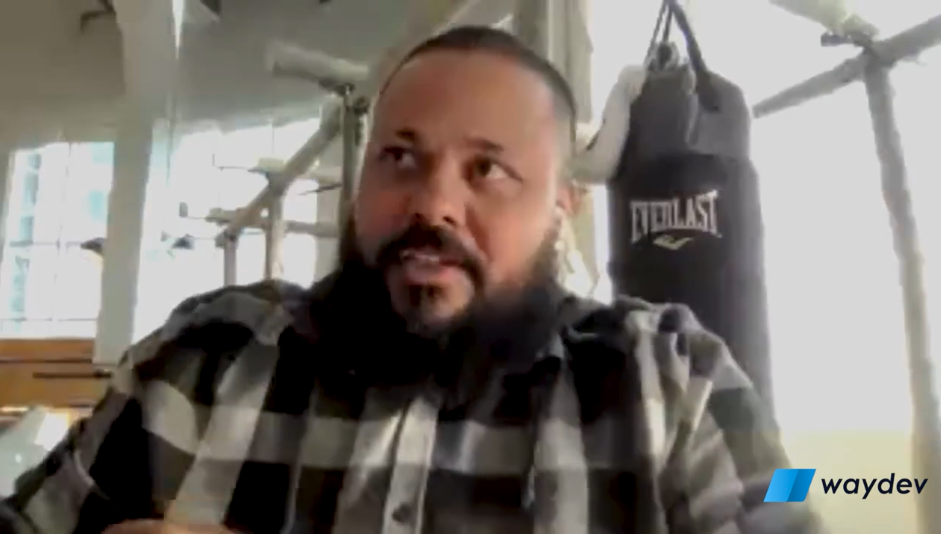 "With the help of Waydev we were able to learn a lot in terms of how work progresses and how work gets done." – Vaibhav Deshpande, VP of Software Development at Nowcom.
Nowcom is one of our first customers and they are in their third year with us. Read more about their experience with Waydev here.