Let us share with you our monthly updates:
Best Books for Leaders in Tech: the Waydev Selection
You need more than past experiences to react to different situations, especially if you are just starting. You need to understand other people's perspectives, strategies, negative and positive events, and how they affect your project delivery. Discover the 10 best books for technology leaders here.
DevOps metrics and KPIs: what to measure for organizational performance
Tracking investments and their ROI is crucial for any successful organization. As a CTO, you have to prioritize assessing your department's activity to pinpoint the added value your team brings to the table and how it translates into objective results. Learn what to measure for organizational performance here.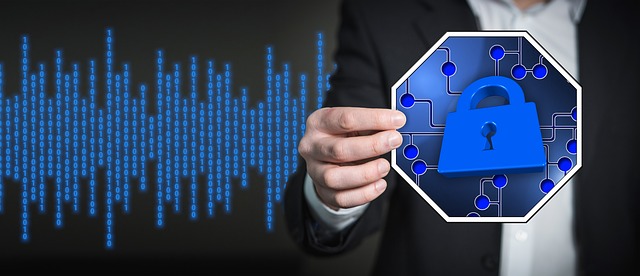 Waydev Academy
We'd like to announce that we will soon release Waydev Academy, to help engineering leaders learn more about software development analytics and how to use them to improve their company performance. Below is our first lesson about DORA Metrics and how to improve DORA Metrics.
"With the help of Waydev we were able to learn a lot in terms of how work progresses and how work gets done." – Vaibhav Deshpande, VP of Software Development at Nowcom.
Vaibhav's role includes providing tools, infrastructure, and technical guidance to ensure quality software development for Nowcom.
Nowcom is one of our first customers and they are in their third year with us. Read more about their experience with Waydev here.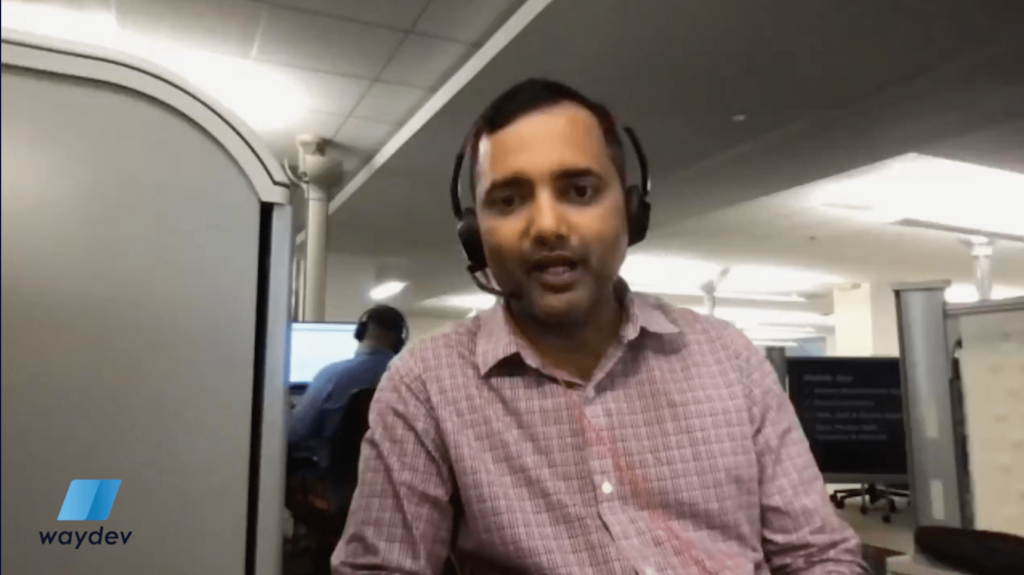 2022 Data-Driven Engineering Leadership Ebook
Find out more about 2022 Data-Driven Engineering Leadership from our new ebook. You can download it here.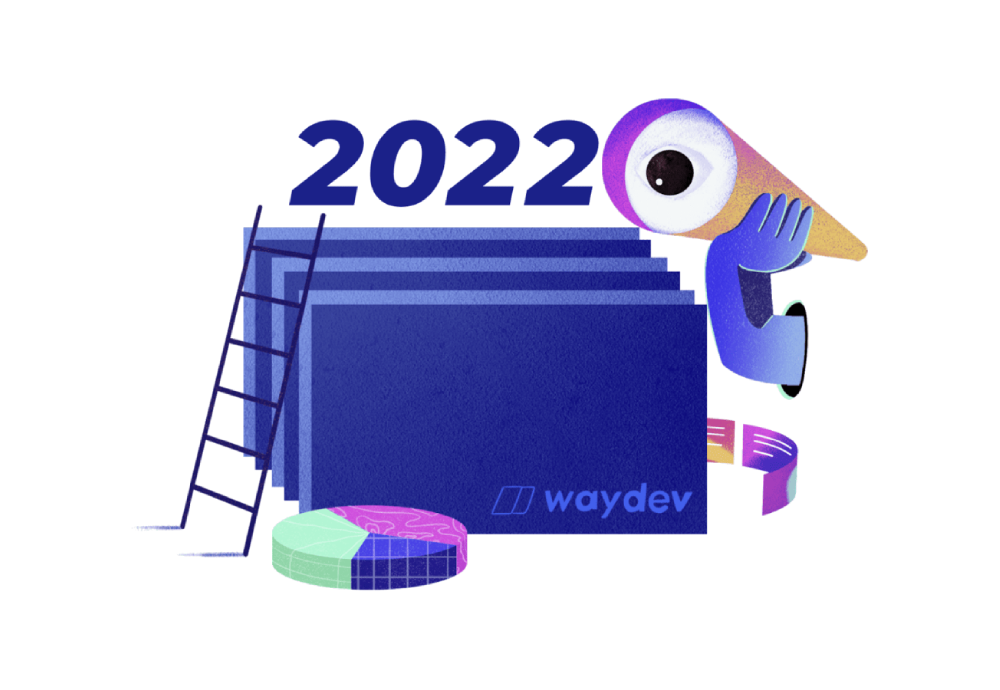 Launching Notifications
You can now customize notifications from scratch or from one of our templates. You can choose your own conditions from all our metrics to trigger a notification and you'll receive it on your live chat system. You can get notified when someone works on weekends or a PR failed. You can also choose who to notify and on what platform. Learn more about this feature here.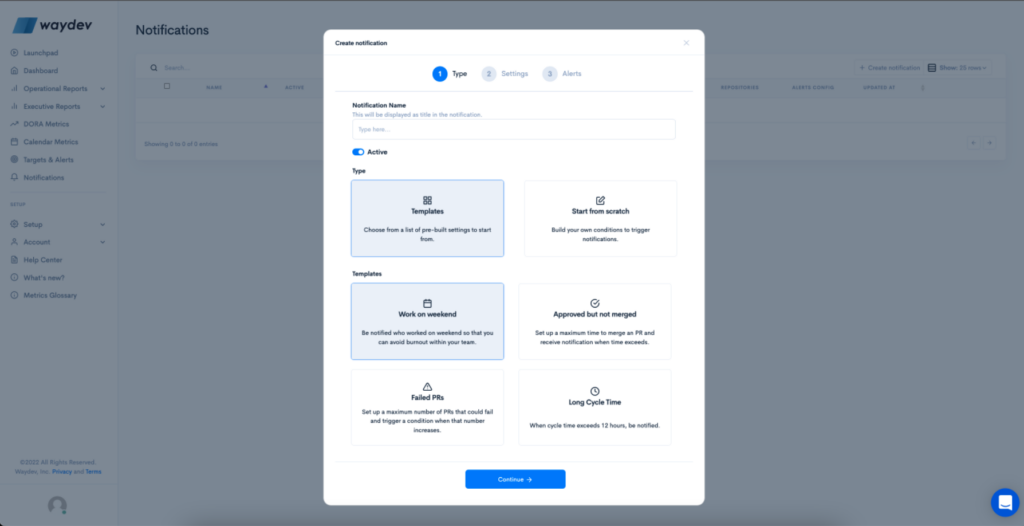 Waydev named Spring 2022 Market Leader in Software Development Analytics
Based on customer reviews on G2, Waydev is named Market Leader again in Software Development Analytics in their Spring 2022 Report.
Waydev rated #1 for User Satisfaction, #1 for Ease of Admin, #1 for Ease of Use, #1 for Meets Requirements, #1 for Repository Integration, and #1 for Testing Integration. You can check the report here.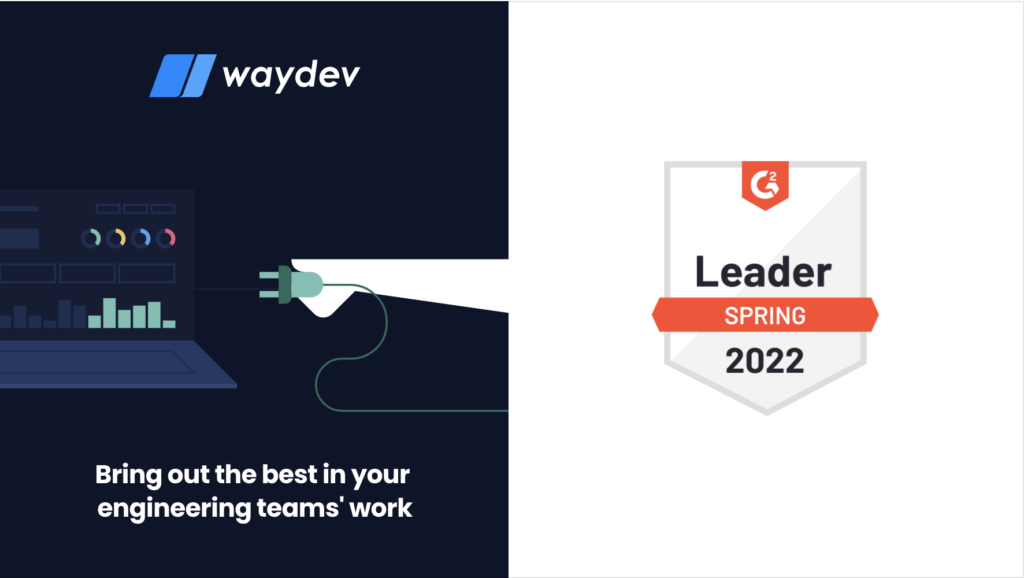 Improved Documentation
We improved our documentation, so you can set up our platform with more accessible information. Check our improved documentation here.
Improved UI soon…
Soon you will see all of our features in a new, improved UI, to help you have a better experience on our platform and understand your stats better.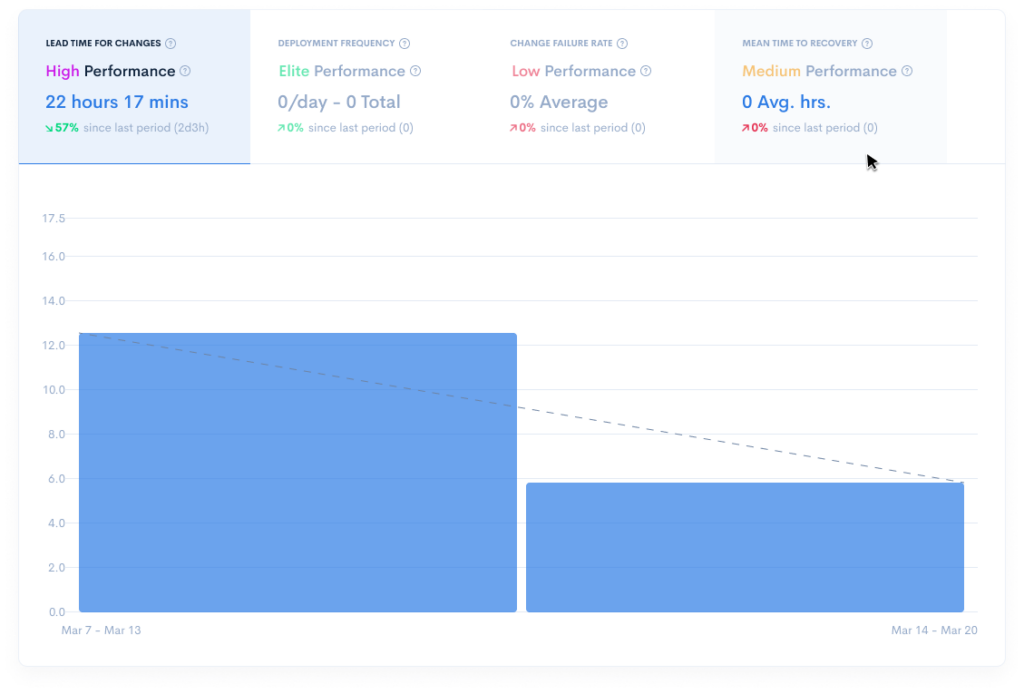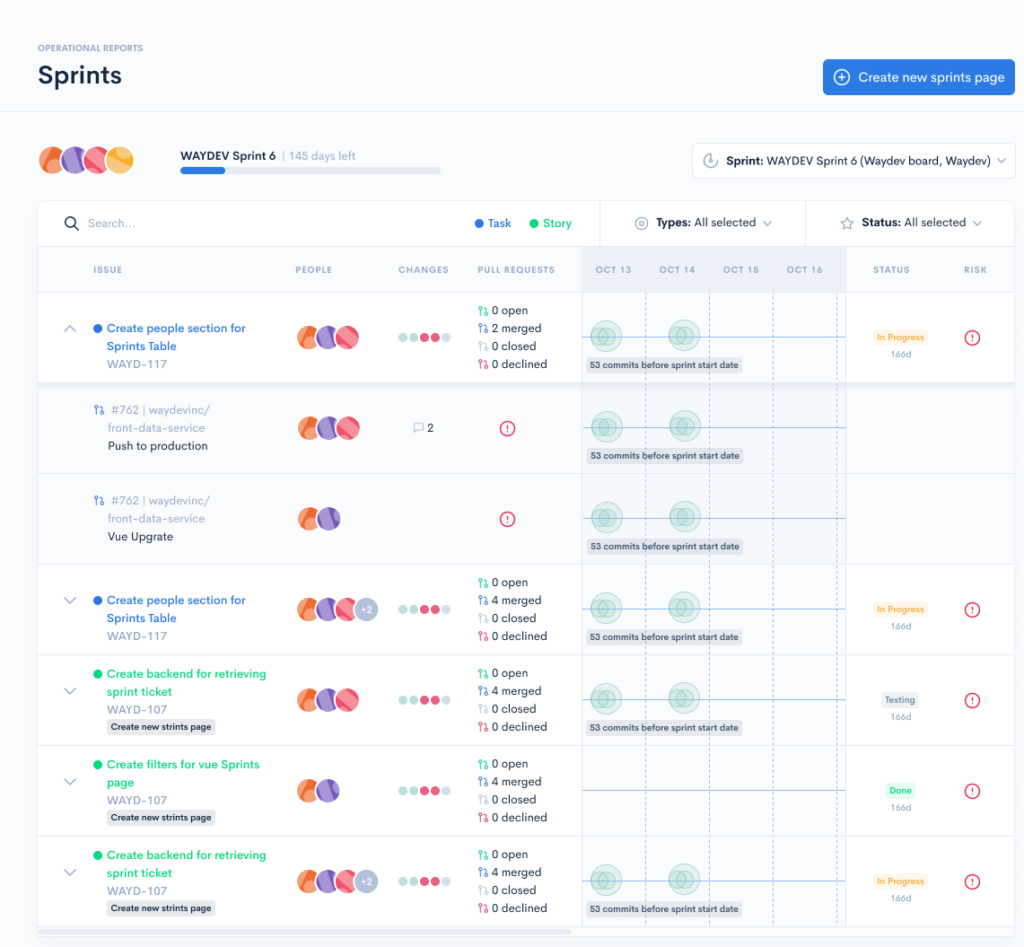 ClickUp Integration
You can now connect your ClickUp instance to Waydev to pull in ticket activities and start measuring your engineering teams' performance. Learn more about this integration here.